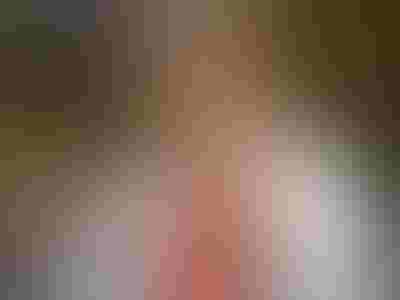 Clive "Max" Maxfield is a freelance technical consultant and writer. Max received his BSc in Control Engineering in 1980 from Sheffield Hallam University, England and began his career as a designer of central processing units (CPUs) for mainframe computers. Over the years, Max has designed everything from silicon chips to circuit boards and from brainwave amplifiers to Steampunk Prognostication Engines (don't ask). He has also been at the forefront of Electronic Design Automation (EDA) for more than 35 years.
Well-known throughout the embedded, electronics, semiconductor, and EDA industries, Max has presented papers at numerous technical conferences around the world, including North and South America, Europe, India, China, Korea, and Taiwan. He has given keynote presentations at the PCB West conference in the USA and the FPGA Forum in Norway. He's also been invited to give guest lectures at several universities in the US and at Oslo University in Norway. In 2001, Max "shared the stage" at a conference in Hawaii with former Speaker of the House, "Newt" Gingrich.
Max is the author and/or co-author of a number of books, including Designus Maximus Unleashed (banned in Alabama), Bebop to the Boolean Boogie (An Unconventional Guide to Electronics), EDA: Where Electronics Begins, FPGAs: Instant Access, and How Computers Do Math.
---
Latest from Clive 'Max' Maxfield
All from Clive 'Max' Maxfield
DesignCon 2024

Jan 30 - Feb 1, 2024
Jan 30 - Feb 1, 2024
DesignCon is the premier high-speed communications and system design conference and exposition, offering industry-critical engineering education in the heart of electronics innovation — Silicon Valley.
Learn More
Sign up for the Design News Daily newsletter.