The Lamborghini Aventador Ultimae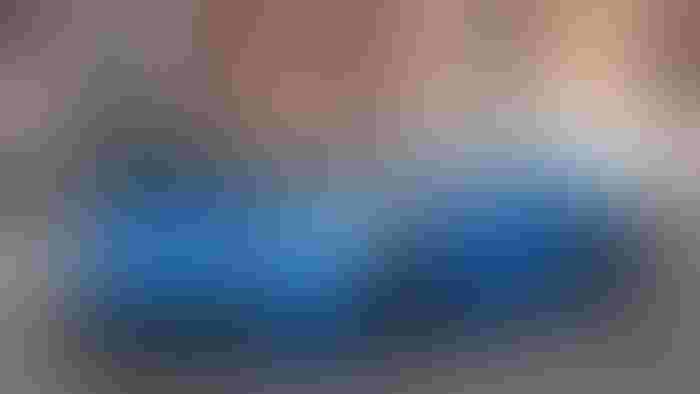 Automotive Engineering
Sign up for the Design News Daily newsletter.
DesignCon is the premier high-speed communications and system design conference and exposition, offering industry-critical engineering education in the heart of electronics innovation — Silicon Valley.
Learn More

Browse dozens of products categories, see the latest featured products and white papers, and watch videos from top suppliers.
Qosina Introduces RondelO Stopcock Manifolds
The RondelO is the world's first medical stopcock manifold that provides a serial sequence of incompatible drugs and enables flushing fluid in between. These stopcock manifolds are available through Qosina in 2-, 4-, or 6-luer inlet ports with a through line for flushing fluid.