As we move through the Gadget Freaks from the past, we getting into much more complex gadgets that mostly solve actual problems.
This collection includes everything from a digital timer for night swimming to an automated doggie doors that frees the pooch remotely.
Click the image to begin the slideshow: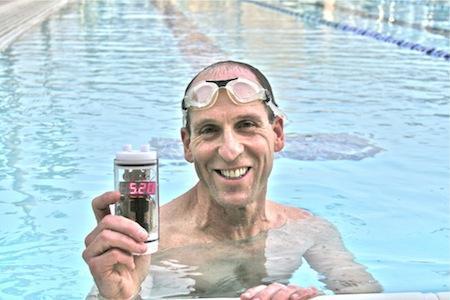 Doug Conner trains with his triathlete group in an outdoor pool. His start time is 6:00 a.m., and during half of the year, it's still dark out then, so he can't see the analog clock. To fix this, Doug created a waterproof timer he can place at the edge of the pool.Click here.
(Source: Design News)
Rob Spiegel has covered automation and control for 15 years, 12 of them for Design News. Other topics he has covered include supply chain technology, alternative energy, and cyber security. For 10 years he was owner and publisher of the food magazine Chile Pepper.