These Legos Are Not Just for Kids
These Legos Are Not Just for Kids
Legos become much more than playthings as this video shows how the iconic building blocks can illustrate the principles of complex mechanical assemblies.
If you think Legos are only for kids, you should look at this video from RJMBricks.
In the video titled "40 Satisfying Mechanical Principles in Legos," the reviewer discusses how the blocks can be used to construct and demonstrate how key mechanical parts work. He starts by showing various gears, then moves onto belts, couplings, and CV joints, among others. The reviewer then proceeds to build more complex devices such as a helicopter, which incorporates many of the individual mechanisms such as belts and gears.
The fast-talking reviewer uses the various Lego assembles to show individual parts in motion and how they interplay with other parts.
All in all, assembling and configuring the Lego blocks in various combinations gives the user a more tactile feel of how mechanical parts operate, rather than just reading a textbook or viewing a video.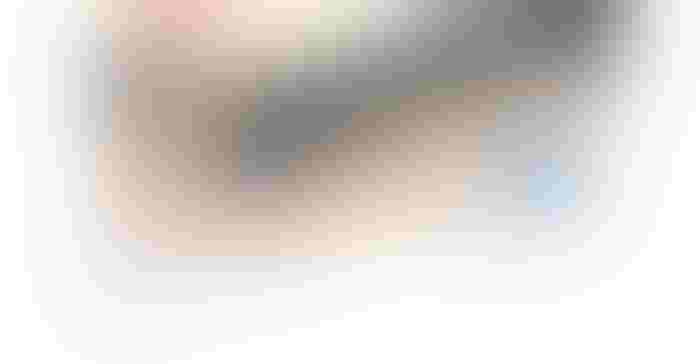 Legos provide a fun way to learn mechanical principles.
The video link can be seen here.
Spencer Chin is a Senior Editor for Design News covering the electronics beat. He has many years of experience covering developments in components, semiconductors, subsystems, power, and other facets of electronics from both a business/supply-chain and technology perspective. He can be reached at [email protected].
Sign up for the Design News Daily newsletter.
You May Also Like
---
DesignCon 2024

Jan 30 - Feb 1, 2024
Jan 30 - Feb 1, 2024
DesignCon is the premier high-speed communications and system design conference and exposition, offering industry-critical engineering education in the heart of electronics innovation — Silicon Valley.
Learn More