Honda Unveils the Last-Mile Motocompacto Electric Scooter
Honda Unveils the Last-Mile Motocompacto Electric Scooter
The Motocompacto is the latest in a long line of appealing, entry-level Honda two-wheelers.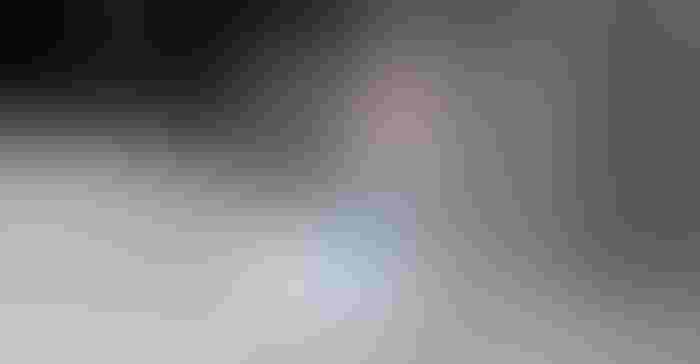 If you've seen parents dragging children through airports astride rolling suitcases it is easy to imagine the inspiration for the Motocompacto's design.Honda
Honda is addressing the challenge of "last-mile" transportation with an affordable, collapsible new electric scooter that drivers can carry inside their cars and then use to get from a remote parking space to the final destination.
The $995 Motocompacto's 0.66-horsepower electric motor propels it to a top speed of 15 mph, while its 6.8 amp-hour battery pack holds enough juice to travel 12 miles on a charge. Using standard 120-volt AC wall current, riders can recharge the Motocompacto's battery in 3.5 hours.
"Motocompacto is uniquely Honda – a fun, innovative, and unexpected facet of our larger electrification strategy," said Jane Nakagawa, vice president of the R&D Business Unit at American Honda Motor Co., Inc. "Sold in conjunction with our new all-electric SUVs, Motocompacto supports our goal of carbon neutrality by helping customers with end-to-end zero-emissions transport." 
Weighing only 41 lbs. and designed to fold into the shape of a stackable case, the Motocompacto is a real-world Transformer. It morphs from a compact, light, and stackable carrying case that's easy to take along in a vehicle, on public transportation, or store in crowded apartments into a rideable scooter.
It is built with an aluminum frame and wheels for minimal weight and has LED lighting for maximum visibility. The Motocompacto was designed with rider comfort and convenience in mind with a cushy seat, secure-grip foot pegs, on-board storage, a digital speedometer, and a battery state-of-charge gauge. There's even a phone app that lets riders adjust their personal settings for things such as lighting and ride modes, using a Bluetooth wireless connection.
Its clever design is the product of Honda engineering teams in California and Ohio who have applied for 32 patents on the scooter. The Motocampacto is a modern, all-electric take on the early '80s Honda Motocompo, which was a similar tiny scooter that was designed to fit into the Honda City microcar to let Japanese commuters travel the last few miles to work after parking their car.
Honda has an illustrious history with two-wheelers, as the company got its start selling kits to bolt repurposed military surplus 50 cc two-stroke generator motors onto bicycles to create mopeds in post-war Japan.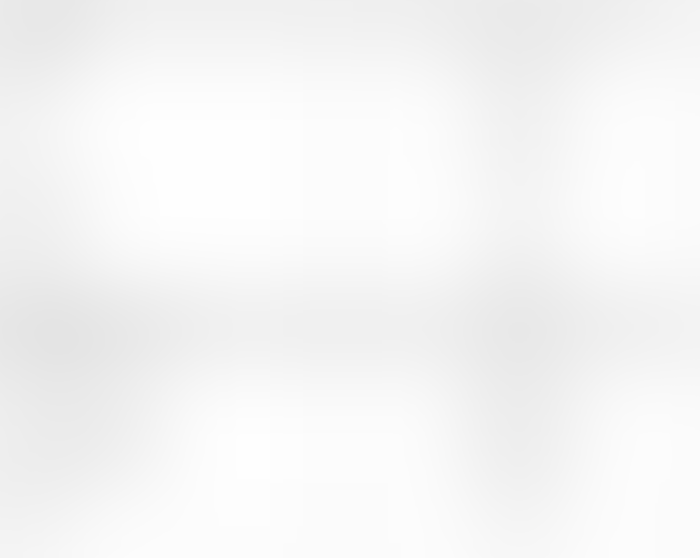 Honda's U.S. ad campaign for its motorcycles used the slogan "You meet the nicest people on a Honda" to lower the perceived barrier to entry for non-riders and the company seeded the market by developing the Kick N Go children's scooters that sold alongside its motorcycles.
Today the company still sells an updated version of its original Super Cub scooter, the Z50 "Monkey Bike" minibike, and the unintimidating Navi scooter-motorcycle hybrid to provide low-cost transportation and recreation options.
However, none of those machines are built to pack into the back of a car, go on a train, or stow in an apartment, so the Motocompacto has the potential to tap still new markets for riders. Honda will sell them online at Motocompacto.honda.com, and at Honda and Acura automobile dealers starting in November.
Sign up for the Design News Daily newsletter.
You May Also Like
---
Sep 12, 2023
The Battery Show brings together engineers, business leaders, top-industry companies, and innovative thinkers to discover ground-breaking products and create powerful solutions for the future.
LEARN MORE