IoT: to DIY or Not to DIY
IoT: to DIY or Not to DIY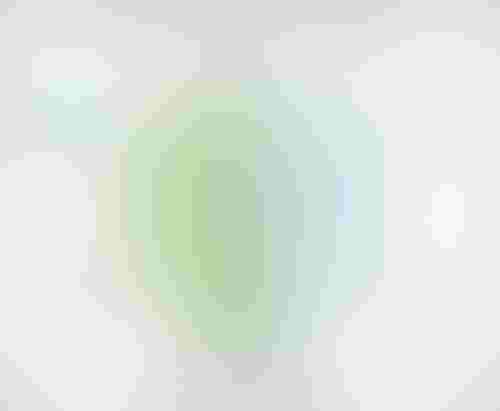 While that headline looks like acronym madness, what it really asks is whether you have to do it yourself (DIY) when it comes to the Internet of Things. The pressure is on for manufacturers -- both industrial and consumer -- to make their products connected. Samsung's CEO, BK Yoon, proclaimed that by 2020 all the company's products will be Internet connected.
Last week Jeffrey Immelt, CEO of GE, declared that all tech companies will have to become software companies. The idea is that the ability to manage data from products will make or break manufacturers going forward.
The IoT has arrived with the bluster and sky-high promises of the Dot-com era, and it shares a big question with that rush of new technology. Do you do it yourself or job it out to a service company? For many companies, the first instinct is to build a custom solution from the ground up, just as companies forged into website building early on. That solution requires R&D, testing, data management, and a sound security plan. Immelt suggests that's part of doing business in the Big Data era.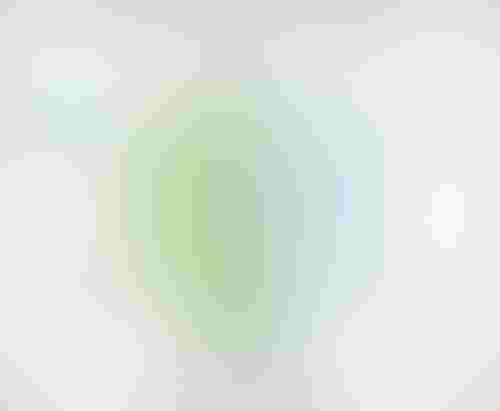 Sign up for the Design News Daily newsletter.
You May Also Like
---
DesignCon 2024

Jan 30 - Feb 1, 2024
Jan 30 - Feb 1, 2024
DesignCon is the premier high-speed communications and system design conference and exposition, offering industry-critical engineering education in the heart of electronics innovation — Silicon Valley.
Learn More