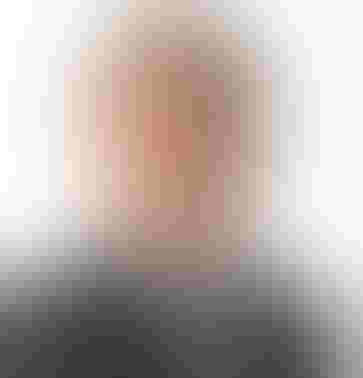 Parendo began developing and seeing results from his Design Of Experiments (DOE) techniques at the General Motors Research Labs in 1986. His unique insight into DOE has saved time and money while solving complex problems during product and process development. This paved the way for him to lead multi-million dollar New Product Development (NPD) projects with international teams.
Parendo founded Perry's Solutions LLC in 2006 to help organizations with critical product development activities. He has consulted in a wide range of industries such as consumer products, biomedical products, and heavy equipment. He is currently a regular columnist for Design News. He received his Mechanical Engineering degree from the University of Minnesota.
---
DesignCon 2024

Jan 30 - Feb 1, 2024
Jan 30 - Feb 1, 2024
DesignCon is the premier high-speed communications and system design conference and exposition, offering industry-critical engineering education in the heart of electronics innovation — Silicon Valley.
Learn More
Sign up for the Design News Daily newsletter.