This Game Console Looks Repairable
This Game Console Looks Repairable
Sony's redesigned Playstation 5 has a slimmer profile than its predecessor. How does that affect serviceability?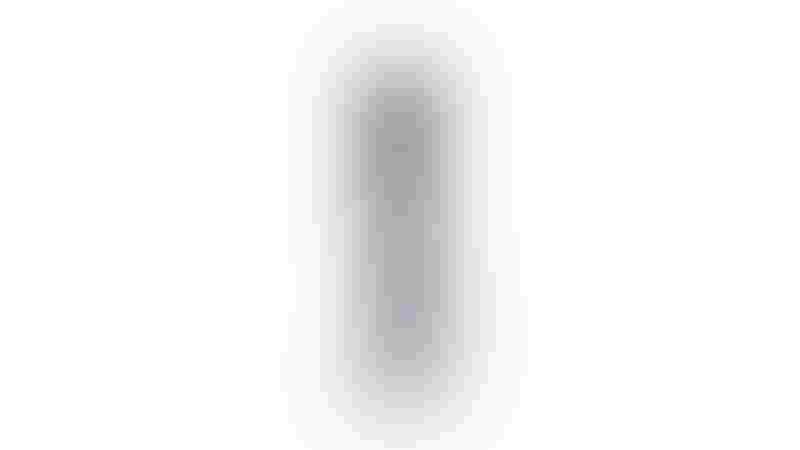 Sony's redesigned Playstation 5 is slimmer than its predecessor but is designed to be easily serviceable.
Sony
At a Glance
Sony's newest Playstation PS5 is thinner than its predecessor

The game console offers mostly easily accessible parts, unlike other consumer electronic products.
Modern game consoles often employ powerful processors, robust cameras, and faster monitors to provide the instant response and dazzling graphics game aficionados demand. While these requirements may lead one to think the console could be a tight maze of parts, Sony's newest Playstation PS5, has a design that counters that belief, according to a new iFixit teardown video.
Sony's newest PS5 Playstation, introduced in October, has a slimmer profile and is slightly lighter than its predecessor. It comes with a 1 TB solid state drive, exceeding the 825GB solid-state drive of the previous model. But what sets the console apart, according to the iFixit reviewer, is the relatively easy accessibility the console provides for many key parts. The instance, the side panels can be removed without tools.  So can the console's optical drive. Swapping out the disk drive requires an Internet connection and registration, but that is needed for safety and security.
Other parts require removing screws, but they are relatively accessible, and the number of screws is not as much as other consumer electronics products. Care is needed to disconnect some parts before reaching the console's main board, but at least users are not presented with a maze of cables and Sony does provide repair manuals.
The reviewer did not provide the numerical rating iFixit often gives for servicing ease. However, her enthusiastic tone and the relative ease she had taking apart the game console suggests that in this case, a consumer electronics company thought about the growing Right to Repair movement when redesigning one of its key products.
Sign up for the Design News Daily newsletter.
You May Also Like
---
DesignCon 2024

Jan 30 - Feb 1, 2024
Jan 30 - Feb 1, 2024
DesignCon is the premier high-speed communications and system design conference and exposition, offering industry-critical engineering education in the heart of electronics innovation — Silicon Valley.
Learn More