The Then and Now of Tech, Thanks to "Back to the Future"
The Then and Now of Tech, Thanks to "Back to the Future"
October 21 marks the celebration of Marty McFly going back in time in the legendary trilogy of films starting in 1985. Here's a look at how the futuristic technology used in the films has evolved since.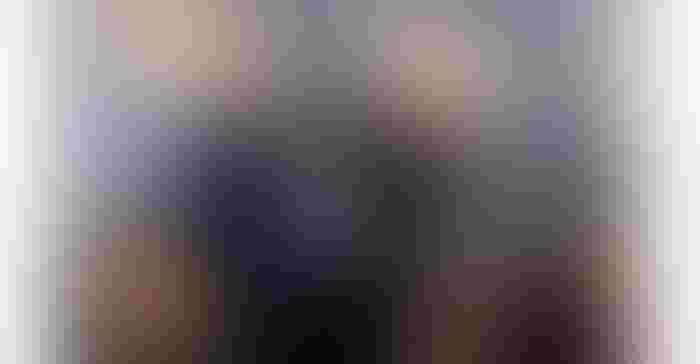 The Back to the Future trilogy of films was not only an iconic cultural phenomenon, but accurately portended some of the advanced technology that is part of our daily lives many years later.John Lamparski/WireImage
Although the month of October is always associated with Columbus Day and Halloween, in recent years another day has emerged that may be worth noting: October 21st is Back to the Future Day, which celebrates the day in the blockbuster 1985 movie when Marty McFly, played by Michael J. Fox, traveled back to the past. Back to the Future Day has been celebrated since 2015.
The original Back to the Future movie, starring Fox, Christopher Lloyd, Lea Thompson, and others, had a captivating story line with plenty of twist and turns, and according to estimates grossed around $400 million. The success of the original film spawned two sequels, Back to the Future 2 in 1989 and Back to the Future 3 shortly after in 1990.
There are plenty of fun facts in this trilogy of films, but equally captivating was the futuristic technology used in the three movies. Fast forwarding to 2023, how accurately did the film series project technology 38 years later? According to the following gallery, one could argue that the films were actually reasonably accurate, in some cases even underestimating the extent to which technology has advanced.
The information for this story was prepared with the help of the film site Screenrant.
Sign up for the Design News Daily newsletter.
You May Also Like
---
DesignCon 2024

Jan 30 - Feb 1, 2024
Jan 30 - Feb 1, 2024
DesignCon is the premier high-speed communications and system design conference and exposition, offering industry-critical engineering education in the heart of electronics innovation — Silicon Valley.
Learn More