Last-Minute DIY Halloween Projects
Last-Minute DIY Halloween Projects
Still haven't decorated for Halloween? With a few items and some basic tech skills, one can create some cool DIY Halloween Animatronics that may be just enough to scare a few neighbors.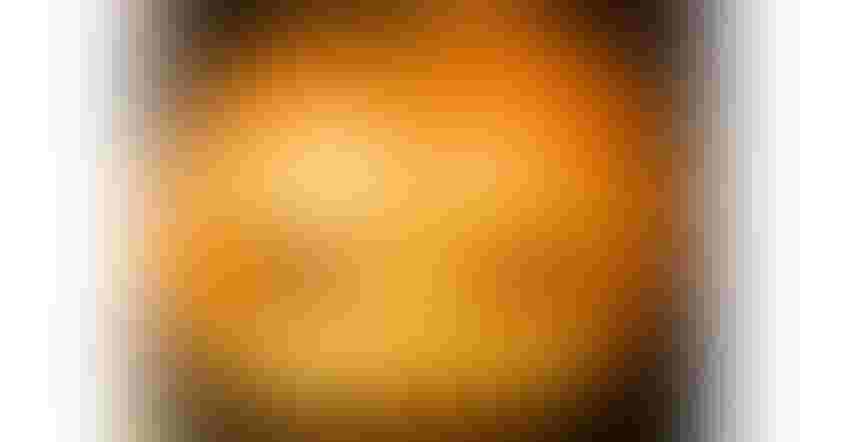 Learnrobotics.org has some cool DIY Halloween projects that go well beyond scary jack-o-lanterns.
Bo Zaunders/ Corbis Documentary/Via Getty Images
Decorating for the Halloween holiday has become almost as much of a venture as decorating for Christmas. Some homeowners spend hundreds, perhaps even thousand of dollars outfitting their homes with lights, props, and sounds to attract─and then perhaps scare off─casual onlookers. All one needs to do is conduct a Google or You Tube search of elaborate Halloween decorations.
But many of us have neither the time, funds, or technical skills to plan and construct Halloween decorations approaching anywhere near the scale of these displays. But if you still want to get in the Halloween mood, there are some relatively simple, cool projects that produce interesting, scary effects that one can undertake in no more than a weekend or a couple of evenings. The site Learnrobotics.org came up with a list of 15 such projects, providing videos and lists of parts needed.
While you can check the list for complete project information, Design News has selected three sample projects below, with details and videos. Have scary fun!
Animated Pumpkin with An App
You've seen Design News articles on scary pumpkins. Well, here's your chance to make your own without too much hassle. Learnrobotics.org lists an animated eyeball pumpkin project that uses an app called the Morph Digital Dudz app to add a little bit of flair to an average Halloween Jack O'Lantern.
Required Parts
Instructions
First, remove the insides of the pumpkin and cut a hole in the front. Then download the Morph Digital Dudz app on your smartphone. Next, cover your smartphone with a sheet of Saran Wrap to protect it from all the pumpkin guts. Finally, place it inside the pumpkin and watch it come to life!
According to Learnrobotics.org, this is a Halloween animatronics project that can be completed in less than an hour.
JawDuino $20 Talking Skull with Arduino
If have an Arduino Uno board, Learnrobotics.org has listed a talking skull project the site says should cost no more than about $20.
Required Parts
Instructions
Learnrobotics.org touts this project as being cool as it combines an LED sound meter module with a couple of servos mounted to the jaw. This is considered a very cost-effective way to provide proportional movements to the servos to give the appearance that the skull is talking to whatever soundtrack is playing in the background.
Download the full tutorial to get project instructions. 
Animatronic Rocking Chair
This one does require a rocking chair and a vehicle wiper motor, but besides those parts the list of items is relatively easy to obtain. This Learnrobotics.org project enables one to create a clown that propels itself on a rocking chair.
Required Parts
Rocking Chair (consult Craigslist)
Instructions
First, the motor wiper needs to be attached to the back of the clown. The motor shaft will then rotate a linkage that converts the rotational motion into linear motion which causes an illusion that the clown is moving the chair.
Find the complete Animatronic Rocking Chair tutorial here.
For more DIY Halloween projects, visit the link here, if you dare.
Spencer Chin is a Senior Editor for Design News covering the electronics beat. He has many years of experience covering developments in components, semiconductors, subsystems, power, and other facets of electronics from both a business/supply-chain and technology perspective. He can be reached at [email protected].
Sign up for the Design News Daily newsletter.
You May Also Like
---
Sep 12, 2023
The Battery Show brings together engineers, business leaders, top-industry companies, and innovative thinkers to discover ground-breaking products and create powerful solutions for the future.
LEARN MORE