Component Growth Looks Promising. What Does the Jittery Supply Chain Say?
Component Growth Looks Promising. What Does the Jittery Supply Chain Say?
The growth of the electronics component market depends on the availability of parts and sourcing within a shaky supply chain.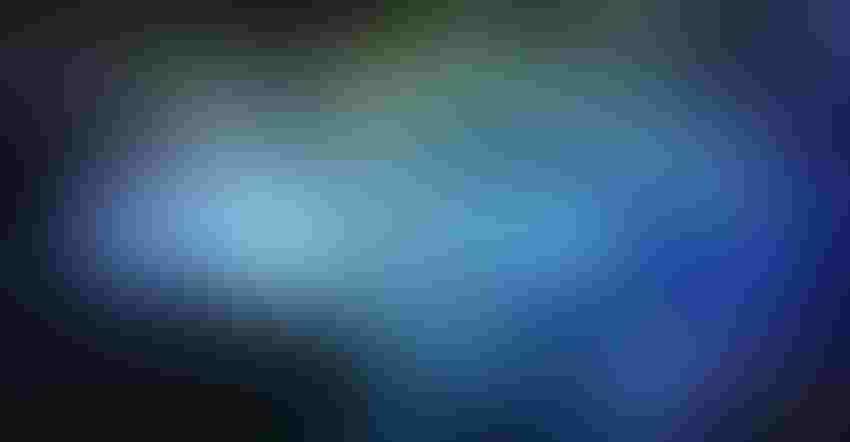 This year has seen both ups and downs for the electronic components industry, from production through sourcing and distribution. The latest results from the Electronic Components Industry Association's (ECIA) Electronic Component Sales Trend (ECST) surveys show a continuing but moderating cooling of sales expectations in September and through the end of 2021, notes Dale Ford, chief analyst at ECIA.
"Following the peak in the index for the overall component average sentiment of 157.7 in March 2021, the index began a decline that saw a significant drop in June," explained Ford in his blog. "However, the overall component index for July, August and the September forecast has seen a moderating decline of month-to-month sales growth momentum."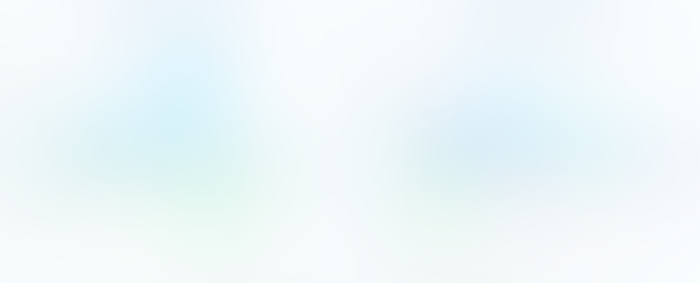 Electronic component revenue growth.
Not surprisingly, component trends are different for different markets. According to ECIA research, every component category has now achieved positive quarter-to-quarter growth. Sensors, analog ICs, discrete devices, and logic chips are surging. The market for optical and tiny micro-optic – including small lens and optical fibers – are recovering. But memory ICs continued to see pricing challenges.
The American semiconductor component market is doing well. This is welcome news as semiconductors are a good indicator for passive component growth worldwide.
Further component growth looks promising but will be challenged by specific shortages and other economic risk factors. For example, economic confrontations continue to grow between the US and China. Earlier this year, Hikvision and Dahua were listed along with three other Chinese telecom equipment manufacturers – Huawei, ZTE Corp., and Hytera Communications Corp. – as companies that could threaten national security. This warning was issued by the Federal Communication Commission's Public Safety and Homeland Security Bureau.
Small business health is another area of concern, according to Ford. The majority of manufacturing firms in the United States are relatively small, i.e., fewer than 500 employees. The ongoing COVID restrictions and lockdowns have significantly impacted these smaller companies.
Energy disruptions from natural disasters, climate change, and aging infrastructure are another source of supply risk. Manufacturers consume more than 30 percent of the nation's energy. Industrial users consumed 32.3 quadrillions Btu of energy in 2018, or 32.3 percent of the total, quoted Ford from a recent U.S. Energy Information Administration, Annual Energy Outlook report.
What Lies Ahead?
Overall, though, the outlook is good thanks to continued growth in the semiconductor and related spaces. But growth is dependent upon legacy manufacturing capacity – not always the most proficient process. It is becoming critical for companies to know where they can source components in these times of shortage.
Fortunately, several startups have created analysis tools that help real-time component sourcing.
Lytica offers one such tool, a provider of electronic component spend and risk analysis. The company claims that its SupplyLens platform provides customers with the data, insight, and analysis needed to improve procurement and build more robust and resilient supply chains.
Another example is tools that directly tract the component supply and sourcing chain, like Sourceability. The company has spent the last several years investing in a network of global distribution centers worldwide. It does not call itself an electronics distributor but rather a technology developer that focuses on bringing customers the products they need.
Most existing catalog distributors keep a lot of inventory and can quickly ship parts once an order is placed – even if it's just for a single part. In contrast, companies like Sourceability have developed platforms to give customers global insights on pricing and availability.  They also negotiate with the distributors and suppliers on parts and prices. Their data is aggregated and made available to the customer, but no one can see the seller. This should help provide the customers with the best pick for their requirements in a timely, just-in-time fashion.
John Blyler is a Design News senior editor, covering the electronics and advanced manufacturing spaces. With a BS in Engineering Physics and an MS in Electrical Engineering, he has years of hardware-software-network systems experience as an editor and engineer within the advanced manufacturing, IoT and semiconductor industries. John has co-authored books related to system engineering and electronics for IEEE, Wiley, and Elsevier.
Sign up for the Design News Daily newsletter.
You May Also Like
---
Sep 12, 2023
The Battery Show brings together engineers, business leaders, top-industry companies, and innovative thinkers to discover ground-breaking products and create powerful solutions for the future.
LEARN MORE