Surveillance Companies Eyed by US Government
Surveillance Companies Eyed by US Government
While not specifically in the telecom market, Chinese-based Hikvision and Dahua make the Entity List. Is it justified?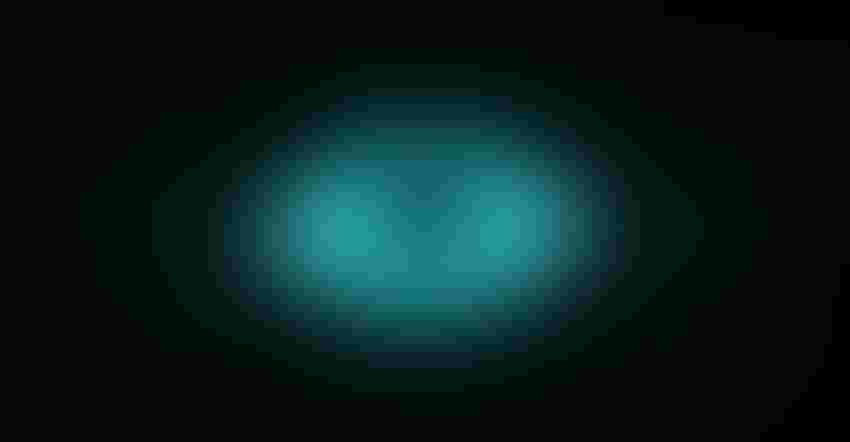 Companies that make camera-based security and robotic systems have come under new scrutiny by the U.S. Government. One such company is Chinese state-owned Hikvision, which was placed on the Entity List – a trade blacklist published by the U.S. – as a potential threat.
Last week, Hikvision and Dahua were listed along with three other Chinese telecom equipment manufacturers – Huawei, ZTE Corp., and Hytera Communications Corp. – as companies that could pose threats to national security. This warning was issued by the Federal Communication Commission's Public Safety and Homeland Security Bureau.
This listing was not the first time that Hikvision and Dahua have come under U.S. scrutiny. But more on that shortly.
In the news release, the FCC stated that both Hikvision and Dahua produce telecommunications equipment and services that have been found to pose an unacceptable risk to U.S. national security or the security and safety of U.S. persons. The Secure Networks Act requires the FCC to publish and maintain a list of communications equipment and services that pose such risks.
Hikvision has since questioned why it was placed on the list with 5G network technology companies like Huawei and others. While Hikvision is perhaps best known for its robotic and machine vision technologies, it is also uniquely positioned in the video surveillance and security space. Further, the company is one of the dominant players in the network security camera market.
As a hardware giant focusing on security systems, many overseas observers see the use of its products as suspicious. But stock market investors have loved the company, the performance of Hikvision has frequently outperformed the rest of the market, notably after 2015.
Hikvision has profited from the infusion of U.S. technologies. For example, Hikvision and Dahua have extensive supplier relationships with sizeable American tech firms, as IPVM has reported. These firms include Intel, Western Digital, Nvidia, and Seagate.
As a surveillance giant, Hikvision's networked video systems and open-source smart cameras use Intel processors. Specifically, the Chinese company's A.I. cameras use Intel Movidius Myriad 2 VPU Platform—a family of vision processing units that provide machine vision and visual awareness in power-constrained environments.
In May of 2019, the U.S. government considered blacklisting several People's Republic of China (PRC) surveillance firms, including Hikvision and Dahua, as was noted in a Bloomberg report. This news came shortly after the U.S. blacklisted telecom/smartphone giant Huawei.
Due to the news in 2019, Hikvision's stock plunged almost 10 percent. However, it has since nearly doubled in 2021.
A ban would effectively prevent U.S. companies from supplying most technologies to Hikvision, Dahua, and others by requiring U.S. firms to obtain government licenses. Typically, such bans affect exports but not imports. This means that U.S. distributors and system integrators could technically still buy products from banned surveillance firms. However, transactions with Entity List companies are considered a "red flag" by the U.S. Department of Commerce.
One can see why the U.S. and other governments are concerned that Chinese-state-owned Hikvision tech might be used in an adversarial manner. The video below, while very entertaining, could be seen as providing further justification for their concerns.
John Blyler is a Design News senior editor, covering the electronics and advanced manufacturing spaces. With a BS in Engineering Physics and an MS in Electrical Engineering, he has years of hardware-software-network systems experience as an editor and engineer within the advanced manufacturing, IoT and semiconductor industries. John has co-authored books related to system engineering and electronics for IEEE, Wiley, and Elsevier.
Sign up for the Design News Daily newsletter.
You May Also Like
---
DesignCon 2024

Jan 30 - Feb 1, 2024
Jan 30 - Feb 1, 2024
DesignCon is the premier high-speed communications and system design conference and exposition, offering industry-critical engineering education in the heart of electronics innovation — Silicon Valley.
Learn More