Parts Shortages Are Frustrating. Maybe a New Approach Will Help
Parts Shortages Are Frustrating. Maybe a New Approach Will Help
Online startups and manufacturer integrations challenge traditional component resellers.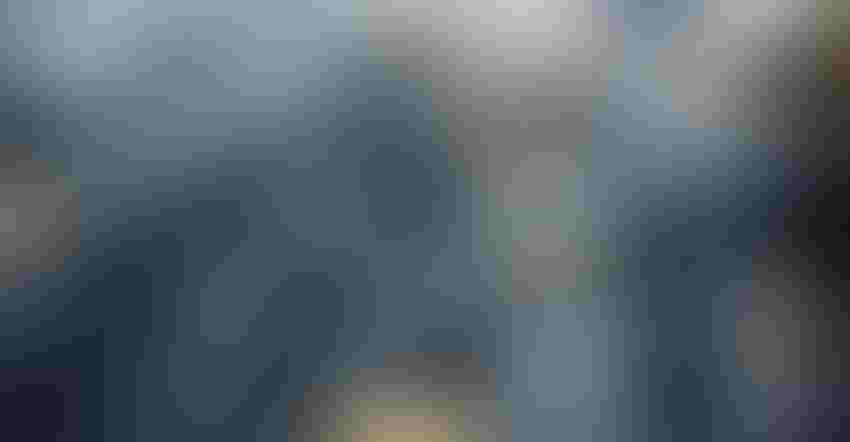 The ongoing global chip shortage has brought discrepancies and inefficiencies of the IC supply chain process to everyone's attention. While OEMs are focusing on increasing the manufacturer of needed components, others are looking to change how the global distribution market works. But to understand these changes that will affect existing resellers, it's important to remember how engineers once found and ordered everything from capacitors, inductors, and resistors to discrete ICs and even system-on-chips.
Engineers of a certain age may remember that, once the design of an electronic circuit was complete, the arduous task of finding and then purchasing the necessary components began. Locating the right parts in terms of technical specifications, size, and cost meant going to the bookshelf to search numerous volumes for the desired component. Then a phone call was needed to determine if that part was even available.
There were two types of component books: 1) specific OEMs like TI's TTL data books, and 2) parts distribution houses or resellers like the Electronic Engineers Master (EEM) catalogs and the IC Master catalog. The latter was a massive tome created for electronic engineers as a resource for all integrated circuits (IC), providing engineers a complete list of available chips. It was organized by chip function (microprocessors, memory, I/O, counters, etc.). It also provided an index based on part numbers.
The End Of Catalogs
Online databases long ago replaced these component catalogs. As one can imagine, the role of manufacturer, distributor, and reseller have blurred with the migration to an Internet-based system.
Still, electronic component resellers remain as an important connection between device manufacturers and distributors and the end customers. Resellers buy products from manufacturers and distributors at a lower price and then sell them at a higher rate, thereby earning a profit.
For decades, electronic resellers have also acted as a resource to electronic OEMs for various activities, including product designs, sourcing components, and building a solid supply chain.
But that model has been challenged by web-based startup companies that offer much of the same types of service and support but without aligning with the traditional franchised and catalog type competition.
One such startup is Sourceability. The company has spent the last several years investing in a network of global distribution centers worldwide. It does not call itself an electronics distributor but rather a technology developer that focuses on bringing customers the products they need.
Most of the existing catalog distributors keep a lot of inventory and are can quickly ship parts once an order is placed – even if it's just for a single part. This model has worked well for decades, but it's a complex model to scale. It also tends to favor long-term business arrangements with lead times and always having stock ready to go. The rising cost and part shortages – especially for semiconductor chips - will make that a complex model to maintain over the next decade.
In contrast, companies like Sourceability have developed platforms to give customers global insights on pricing and availability.  They also negotiate with the distributors and suppliers on parts and prices. Their data is aggregated and made available to the customer, but no one can see the seller. This should help provide the customers with the best pick for their requirements and in a timely, just-in-time fashion.
Another example of an emerging supply chain model is the recent announcement that Kyocera and AVX Corporation has launched a new integrated brand, "KYOCERA AVX." Kyocera is a Japanese manufacturer of smartphones, ceramics, and electronics, while AVX is an American company well-known for its capacitors and other electronic components. AVX is a wholly-owned subsidiary of Kyocera.
The new integrated brand "KYOCERA AVX" will be used for the Kyocera group's electronic components business starting in October 2021 (or later) following the integration of Kyocera's "Corporate Electronic Components Group" and "AVX" into a new segment, "Electronic Components Business" as of April 1, 2021.
Startups like Sourceability and manufacturer-component company integrations such as KYOCERA AVX are just a few examples of how the global electronic market supply chain is evolving. Look for more changes in the near future. (Image Source: Kyocera Press Release)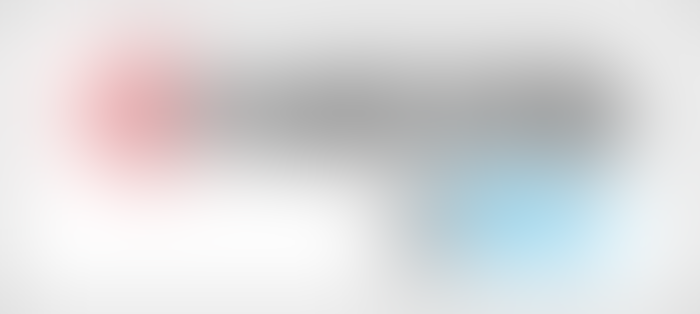 KYOCERA and AVX to Establish New Brand "KYOCERA AVX.
John Blyler is a Design News senior editor, covering the electronics and advanced manufacturing spaces. With a BS in Engineering Physics and an MS in Electrical Engineering, he has years of hardware-software-network systems experience as an editor and engineer within the advanced manufacturing, IoT and semiconductor industries. John has co-authored books related to system engineering and electronics for IEEE, Wiley, and Elsevier.
Sign up for the Design News Daily newsletter.
You May Also Like
---
DesignCon 2024

Jan 30 - Feb 1, 2024
Jan 30 - Feb 1, 2024
DesignCon is the premier high-speed communications and system design conference and exposition, offering industry-critical engineering education in the heart of electronics innovation — Silicon Valley.
Learn More