Electronic Supply Chains Sending Mixed Messages
Electronic Supply Chains Sending Mixed Messages
The electronic component and semiconductor supply chains are reacting to the COVID-19 pandemic in rather confusing ways. What does it all mean?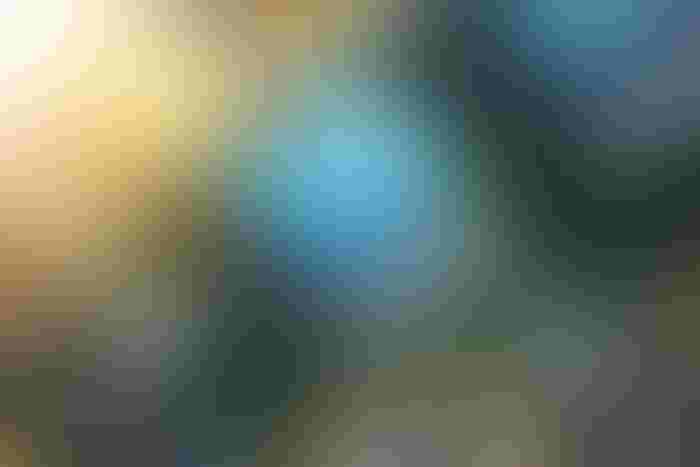 Image Source: Electronic Supply Chain Adobe Stock
There may be a reason for industry optimism in June sales compared to May 2020. According to a recent survey of Electronic Components Industry Association (ECIA) members, the electronic component sales expectation jumped to nearly 113 for the month of June compared to May. Improved sales expectations were reported for every major component category including electro-mechanical/connectors, passives and semiconductors.  Further, the overall average outlook for sales by major end markets recovered back to a "stable" level of 100 in the index. 
The strongest end market sales expectations are found in the medical equipment, telecom networks and avionics-military-space sectors.  However, even markets facing a more challenging environment are expected to improve in June, the report noted.
The electronic components industry had an exceedingly difficult market in 2019. But expectations were high for the start of 2020 and then the COVID-19 pandemic hit hard. The gradual reopening of the economy has prompted greater optimism for June. Dale Ford, ECIA Chief Analyst, cautioned in a press release that the survey was completed before the impact of the recent Black Lives Matter riots were felt businesses across the U.S. "Retail sales will likely be harmed in the near term by the current social upheaval and it is too soon to assess how far this damage will spread.  At a minimum it will likely delay some of the renewed economic activity we have started to see."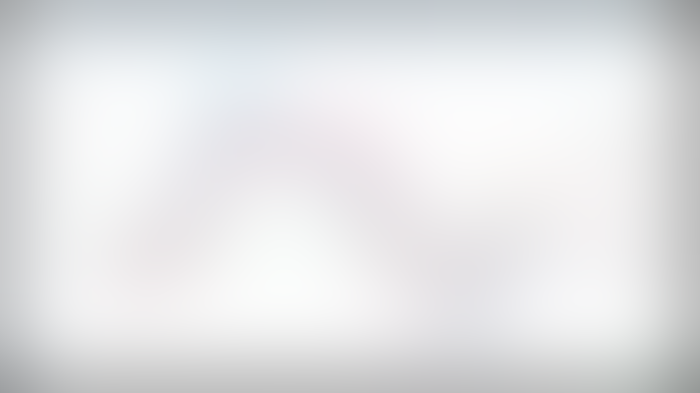 Rebounding electronic component sales sentiment (Image Source: ECIA Sales Outlook June 2020)
The semiconductor space followed a similar trend to the component's suppliers. Even before the coronavirus grew into a pandemic, worldwide semiconductor revenues had declined by 12.2% in 2019 to $418 billion, according to the latest update to the Semiconductor Applications Forecaster (SAF) from International Data Corporation (IDC). The report listed several culprits for the poor semi performance in 2019. First, the global economy was sluggish, growing at its slowest pace since the huge financial crisis of 2008. Secondly, the US-China trade dispute grounded semiconductor sentiment and demand. Higher levels of inventory in specific areas like mobile phones and cloud infrastructures didn't help. Finally, the DRAM and NAND memory markets were abysmal, declining 37.3% and 27.7% at the end of 2019, respectively.
COVID-19 hit the semi space just as hard as the components sector. While global shelter in place orders helped to grow the computing, connectivity and memory products, the much larger change in consumer buying behaviors toward only essential goods and services have significantly curtailed spending by both consumers and governments.
The expectations for the latter half of the year of 2020 are looking better. For example, the World Semiconductor Trade Statistics (WSTS) has released its new semiconductor market forecast generated in May 2020. The WSTS expects the world semiconductor market to be up by 3.3 percent to US$ 426 billion in 2020. This reflects expected increases in Integrated Circuits (ICs), except analog, with an increase from memory at 15.0 percent, followed by logic with 2.9 percent. In 2020, Americas and Asia Pacific are expected to grow.
Further out in 2021, the growth of global semiconductor fab equipment sales is looking up. According to an update of the SEMI World Fab Forecast report, spending on equipment will see a 24 percent growth to a record US$67.7 billion. Memory fabs will lead worldwide semiconductor segments with US$30 billion in equipment spending, while leading-edge logic and foundry is expected to rank second with US$29 billion in investments.
The report also predicts rising investments in the second half of 2020, although the year will still mark a drop in fab equipment spending by 4 percent. This follows a steep drop of 8 percent in 2019.
It's hard to predict how change in equipment spending will affect specific products. The reports suggest that ongoing pandemic-related layoffs and rising unemployment will lead to falling smartphone and new car sales while the need to communicate will still drive industry growth as cloud services, server storage, gaming and health applications spur demand for memory and IT-related devices.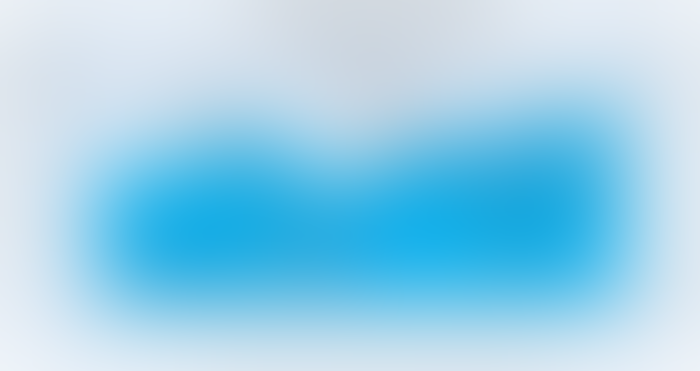 Fab equipment spending. (Image Source: SEMI Fab Forecast May 2020)
John Blyler is a Design News senior editor, covering the electronics and advanced manufacturing spaces. With a BS in Engineering Physics and an MS in Electrical Engineering, he has years of hardware-software-network systems experience as an editor and engineer within the advanced manufacturing, IoT and semiconductor industries. John has co-authored books related to system engineering and electronics for IEEE, Wiley, and Elsevier.
Sign up for the Design News Daily newsletter.
You May Also Like
---
Sep 12, 2023
The Battery Show brings together engineers, business leaders, top-industry companies, and innovative thinkers to discover ground-breaking products and create powerful solutions for the future.
LEARN MORE