Mercedes-Benz Virtual Reality Glasses Give Technicians a Virtual Marisa Tomei for Consultation
Mercedes-Benz Virtual Reality Glasses Give Technicians a Virtual Marisa Tomei for Consultation
Mercedes-Benz is using Microsoft's HoloLens 2 and Dynamic 365 Remote Assist to provide service technicians virtual reality access to all-knowing experts like 'My Cousin Vinny's' pro mechanic.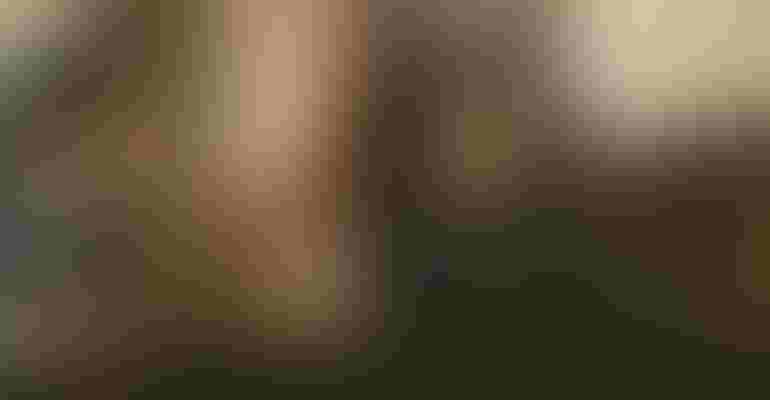 Marisa Tomei as expert mechanic Mona Lisa Vito in 'My Cousin Vinny.'
20th Century Fox
Mercedes-Benz USA is partnering with Microsoft Corp. to outfit its service technicians with HoloLens 2 virtual reality glasses to aid in their work on the company's increasingly complex vehicles.
Sure, there was a time when a technician could leave a manufacturer's shop manual open on the workbench to refer to the appropriate page. But with the HoloLens as an information conduit for technical information provided by a Dynamics 365 Remote Assist back end, now technicians can use virtual reality to keep eyes on the job even while they are checking reference information.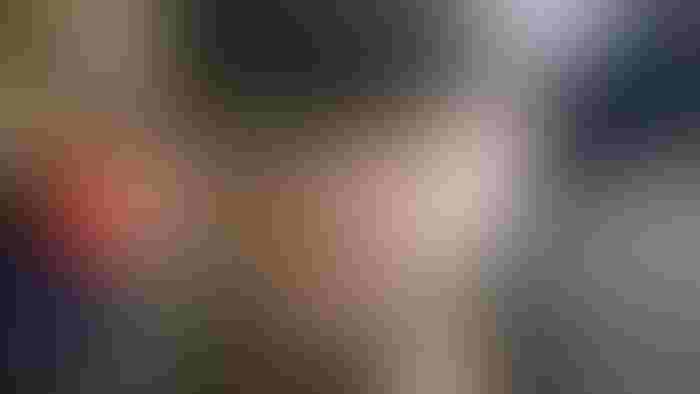 A Mercedes-Benz technician models the Microsoft HoloLens 2 virtual reality glasses.
This renders unnecessary the encyclopedic recall of technical specs displayed by Marisa Tomei's (Academy Award-winning!) Mona Lisa Vito character in My Cousin Vinny, when she proved her mechanical bona fides to the prosecutor. Wearing Microsoft's HoloLens glasses, any of us can now reel off the correct timing specifications for a Chevrolet small block V8. Or, in this case, a Mercedes-Benz V8.
But the glasses also have a camera embedded in them, so the data flow is two-way. That means that not only can dealership technicians check reference material and repair procedures, but they can also forward what they are seeing to Mercedes-Benz technical specialists if they need help tackling a particularly puzzling problem.
This lets the remote specialists consult in real-time, without ever having to leave their office, through virtual reality. So, the system not only gives workers access to relevant reference material but gives them the ability to call on the experience of Mona Lisa Vito if they find themselves under the mechanical equivalent of cross-examination.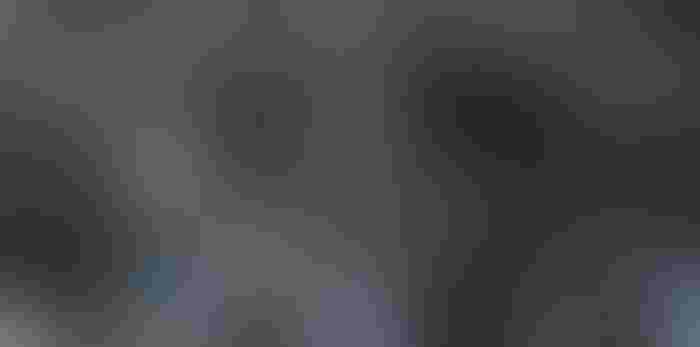 The HoloLens glasses let the remote expert see exactly what the technician sees.
"This is a massive shift in the way we do business – helping us to serve our customers more quickly –  and is especially timely with the new realities of COVID-19 and our desire to keep employees safe," said Christian Treiber, Vice President of Customer Services at MBUSA. "Today's vehicles feature more than 100 million lines of software code," he continued. "Through our partnership with Microsoft, we have a new paradigm for technology support and communication that helps our dealers and technicians master the complexity of these vehicles while eliminating travel time and onsite visits. It's like having an expert on your shoulder."
The ability to collaborate with corporate experts remotely is even more crucial during the pandemic when travel and mingling with people from outside the workplace are both problematic.
To consult, the onsite technician puts on the HoloLens 2 headset and has immediate, real-time support from Mercedes-Benz technical specialists who can see exactly what the technician is seeing at the dealership. The augmented reality environment is an immersive experience where both participants can view intricate 3D images and holograms, see where changes need to be made, annotate the visual information, add documents, insert arrows, circles, and more all to highlight areas on which to focus.
The system is rolling out to all 383 of its dealers nationwide, but Mercedes-Benz USA piloted the program at a dozen of its dealers who have already been using it. "We save so much time not having to go back and forth, uploading information, asking questions, waiting for a response," said Matias Scolnik, shop foreman at Mercedes-Benz of Coral Gables. "To get cars back to the owners—diagnosed, fixed, washed, and ready to roll—in a fraction of the time, this has a huge impact on our ability to provide excellent customer service."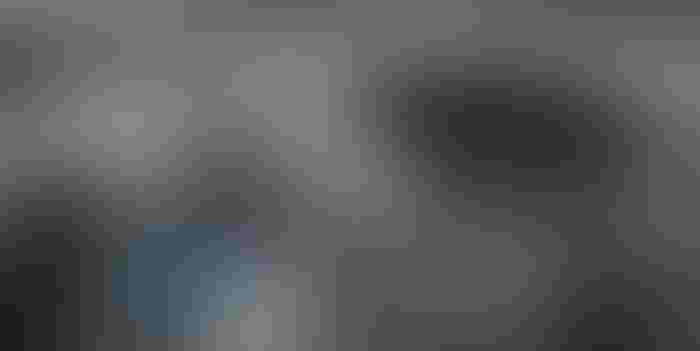 The technician can see the remote expert for chats while working on the car.
Microsoft is naturally pleased to have a new application for its virtual reality products. "I'm thrilled by the transformation made possible by our partnership with Mercedes-Benz USA," said Alysa Taylor, Corporate Vice President, Business Applications and Global Industry Marketing at Microsoft. "By leveraging HoloLens 2 and Dynamics 365 Remote Assist, Mercedes-Benz USA has seen rapid time to value, moving from proof of concept to broad deployment in a matter of months," she said. "Microsoft is honored to be part of Mercedes-Benz USA's disruption of the automotive industry and change the way they provide services for their customers."
She did not indicate whether Mercedes and Microsoft have been able to get Marisa Tomei to lend her character's expertise to the troubleshooting process, but perhaps that will be a later version.
Sign up for the Design News Daily newsletter.
You May Also Like
---
Sep 12, 2023
The Battery Show brings together engineers, business leaders, top-industry companies, and innovative thinkers to discover ground-breaking products and create powerful solutions for the future.
LEARN MORE