Jaguar Land Rover Reorganizes Manufacturing for an EV Future
Jaguar Land Rover Reorganizes Manufacturing for an EV Future
British luxury carmaker Jaguar Land Rover is shifting its production to an "EV-first" format.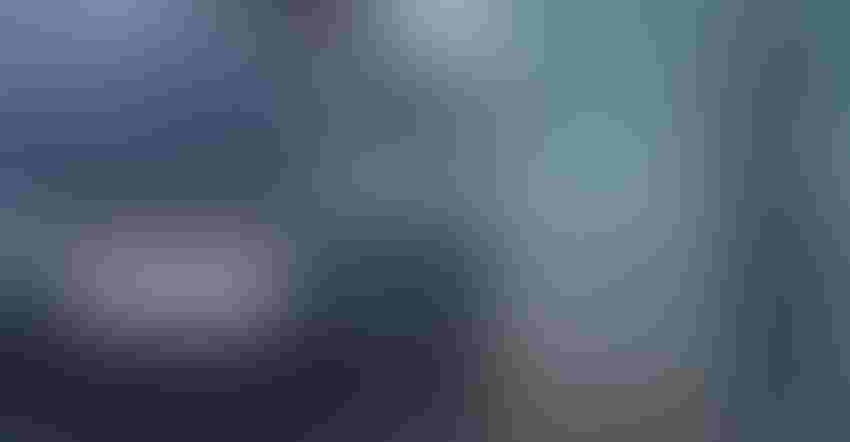 The Jaguar I-Pace marked the start of the EV shift for Jaguar Land Rover, but now the effort is gaining momentum.
Jaguar Land Rover
Jaguar Land Rover (JLR) has been sluggish to join the ranks of battery-electric vehicle manufacturers, but the company is going all-in according to a new $18.7 billion plan to shift its manufacturing to support EV production.
The company is starting with its Halewood plant in the UK, which will become an all-electric production facility for its next-generation medium-size SUV architecture, the electrified modular architecture (EMA).  
At the same time, JLR is sticking with the flexible modular longitudinal architecture (MLA) used for the Range Rover and Range Rover Sport in internal combustion engine (ICE), plug-in hybrid (As we tested last year), and battery electric vehicle (BEV) options.
"Today I am proud to announce we are accelerating our electrification path, making one of our UK plants and our next-generation medium-size luxury SUV architecture fully electric," said JLR CEO Adrian Mardell. "This investment enables us to deliver to our modern luxury electric future, securing jobs, developing new skills, and reaffirming our commitment to be net zero carbon by 2039."
JLR hasn't forgotten the Jaguar side of the company, announcing plans for the first of three new Jaguars which will be a 4-door GT built in Solihull in the West Midlands, UK. This car, scheduled for delivery in 2025, will be built on the Jaguar Electric Architecture (JEA) and promises to be the company's most powerful car yet along with 430 miles of driving range on a charge. It is expected to cost $150,000, which along with its specifications, positions it as a rival to Porsche's Taycan EV.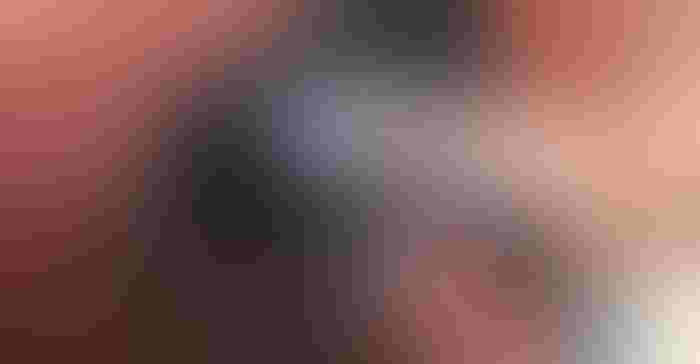 Charging a Jaguar EV.
Range Rover's use of a dedicated EV platform in its EMA architecture will speed the company's ability to shift to EVs through its adaptability to new technologies, reports the executive director of vehicle programs, Nick Collins. "EMA will allow differing battery technologies, so we can evolve and adapt to include solid-state later in the decade," he said.
And Jaguar's JEA is not just a rehashed version of the Land Rover EV platform, Collins insists. "Our all-new unique, JEA architecture has been developed specifically for the reimagined Jaguar brand." As the bridge to those vehicles, the battery-electric Range Rover will go on sale later this year on the company's existing MLA platform, he added.
These new models will be more efficient than current JLR EVs, reports executive director of product engineering, Thomas Muller. While today's I-Pace SUV is 85 percent efficient overall, the EMA-platform vehicles will deliver 92 percent overall efficiency, he said.
The Halewood factory will start building all-electric Range Rovers in 2025. Meanwhile, JLR's combustion engine plant, the Engine Manufacturing Centre in Wolverhampton, UK, is slated for an electric future producing EV drive units and battery packs. Accordingly, it will be renamed the Electric Propulsion Manufacturing Centre. And the company's stamping facilities at its historic Castle Bromwich site will provide bodywork for the next-generation electric vehicles while other options are considered for other parts of the Castle Bromwich site.
To build all these EVs, JLR will need a lot of battery cells, and executive director of industrial operations Barbara Bergmeier says that the company has mapped out that demand. "By the middle of the decade, we will need an estimated 6-10 gigawatt-hours of battery cells," she observed. "By 2030, we forecast that number will globally jump to at least 50 gigawatt-hours."
With so many carmakers planning so many EVs by the end of the decade, it will be interesting to see how they are able to source the necessary materials to build them.
Sign up for the Design News Daily newsletter.
You May Also Like
---
DesignCon 2024

Jan 30 - Feb 1, 2024
Jan 30 - Feb 1, 2024
DesignCon is the premier high-speed communications and system design conference and exposition, offering industry-critical engineering education in the heart of electronics innovation — Silicon Valley.
Learn More