Seeking Success as a Bitcoin Miner? Ditch Your Phone and Move to Texas
Seeking Success as a Bitcoin Miner? Ditch Your Phone and Move to Texas
What and where works best to mine for cryptocurrencies like bitcoin may surprise you.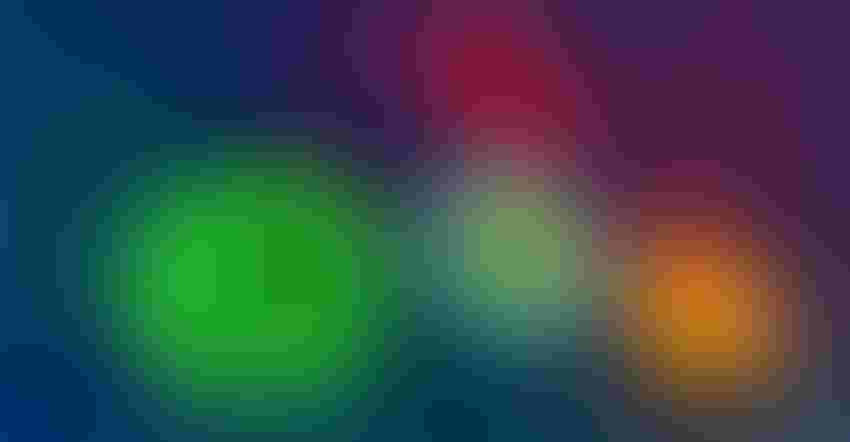 Today's smartphones are a marvel of computing power. But even with amazing compute capabilities, smartphones are a poor choice to use if you want to mine for bitcoin.
While smartphones do technically have enough power to mine for cryptocurrency, other miners have much more powerful computing platforms, making it useless to use a smartphone.
To mine for cryptocurrencies like bitcoin, one needs to validate blockchain transactions by solving complicated math problems. Unfortunately, such a compute-intensive task requires GPUs or computer processors that consume a massive amount of energy.
Is it possible to pull together the resources of several smartphones together to form a mining pool or mobile mining farm? In theory, the answer is yes. However, such a pool would still have an insignificant amount of computing power than miners who used dedicated PCs and servers with custom ASIC chips.
But there is another problem. Both Google and Apple have banned the use of on-device mining on Android and iOS hardware. For example, Google's latest Developer Program Policy (effective January 20, 2021) states: "We don't allow apps that mine cryptocurrency on devices. We permit apps that remotely manage the mining of cryptocurrency."
Applications that manage cryptocurrency mining control platforms remotely, either in the cloud or to a local computer. For example, programs like MinerGate Control enable users to keep track of remote mining operations. The mining is not performed on a smartphone.
Texas Migration
To successfully mine for cryptocurrencies, you must have the right equipment and plenty of available energy. For these reasons, China has long been home to more than half the world's bitcoin miners. But not anymore, as Chinese leaders in Beijing have recently begun to enforce a severe crackdown on bitcoin mining and trading. Why?
The official reason is that China is failing to meet its environmental climate change targets. Therefore, leaders have decided that power-intensive cryptocurrency miners are the main culprits behind its missed targets. But others suggest that China, like other countries, is worried about the illegal use of cryptocurrencies for money laundering.
Where will these miners go? It seems that a great many might migrate to Texas, which has an abundance of solar and wind power combined with an unregulated market. But the latter point is seen by many as a negative, as the unregulated market structure exacerbated recent bad weather in Texas that completely shut down its energy grid for many cities. Indeed, blackouts are still a common occurrence in some of the areas hardest hit.
Regardless, Texas's political leaders welcome cryptocurrency miners and the bitcoin business. Also, Texas has some of the world's lowest energy prices – for now. But those prices may not remain as favorable if big storms continue to shut down the energy grid in the coming years.
John Blyler is a Design News senior editor, covering the electronics and advanced manufacturing spaces. With a BS in Engineering Physics and an MS in Electrical Engineering, he has years of hardware-software-network systems experience as an editor and engineer within the advanced manufacturing, IoT and semiconductor industries. John has co-authored books related to system engineering and electronics for IEEE, Wiley, and Elsevier.
Sign up for the Design News Daily newsletter.
You May Also Like
---
Sep 12, 2023
The Battery Show brings together engineers, business leaders, top-industry companies, and innovative thinkers to discover ground-breaking products and create powerful solutions for the future.
LEARN MORE