Report Says Slow Market Persists for Flat-Panel Displays
Report Says Slow Market Persists for Flat-Panel Displays
Excess flat-panel display capacity added during the pandemic is now an albatross around manufacturers.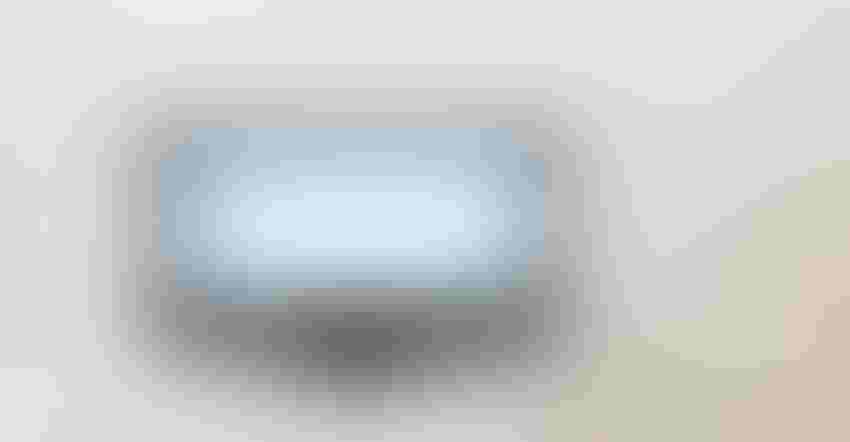 Slumping demand for flat-panel displays used for TVs and computers has forced display makers to cut their capital expenditures for manufacturing, says Display Supply Chain Consultants.
Image courtesy of Jorg Greuel/Getty Images
When COVID-19 was at its peak, the display market saw a burst of activity due to demand for large flat-panel TVs and laptop and desktop display screens as people stayed home and worked remotely. Fast forward several years later, and display makers are in the doldrums as demand for flat-panel displays has dried up.
The net result, not surprisingly, is that panel makers continue to further push out investments in expanding display capacity, according to the Quarterly Display Capex and Equipment market share report by Display Supply Chain Consultants (DSCC). In its most recent report, DSCC has further downgraded display capital expenditures another 13% for 2023, projecting total spending of just $3.8 billion in 2023.
As with other technology sectors, display makers went gung-ho in 2020 and 2021 and added excess supply capacity relative to demand, which according to DSCC resulted in unusually low fab utilization. The excess capacity led to losses by display makers starting the second half of 2022.
The DSCC report now projects display equipment spending to fall 68% vs $12 billion in 2022. OLED equipment spending is expected to fall 11%, while LCD spending is expected to fall 24%, with panel makers continuing to delay new capacity.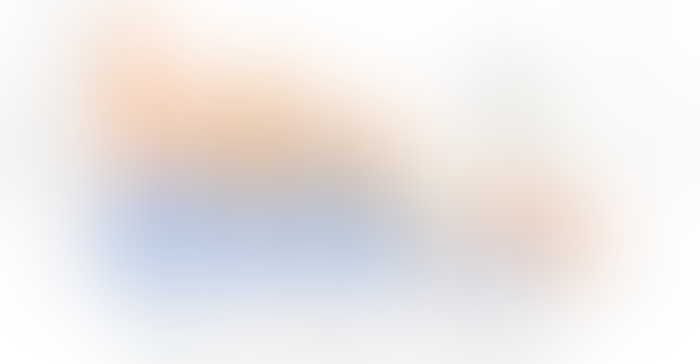 Display Supply Chain Consultants projects capital expenditures for display manufacturing to fall in 2023 as demand for flat-panel displays continues to lag.
Market Begins Comeback in 2024
Not all the news is bad, however. DSCC expects display capex to surge to $7.6 billion in 2024, with OLEDs up 102% to $4.3 billion, and LCDs up 111% to $3.2 billion. The firm noted that most of the OLED investments are addressing the IT market where OLEDS can potentially replace LCDs.
Beyond 2024, DSCC expects OLED spending to rise another 28% in 2025, though LCD spending is expected to decline as LCD growth slows. Full recovery of demand for flat-panel displays is not expected until 2026.
DSCC noted that Samsung, one of the leading display makers, has begun construction on its A6 fab, which is expected to house an additional OLED or QD-OLED production line.
Spencer Chin is a Senior Editor for Design News covering the electronics beat. He has many years of experience covering developments in components, semiconductors, subsystems, power, and other facets of electronics from both a business/supply-chain and technology perspective. He can be reached at [email protected].
Sign up for the Design News Daily newsletter.
You May Also Like
---
Sep 12, 2023
The Battery Show brings together engineers, business leaders, top-industry companies, and innovative thinkers to discover ground-breaking products and create powerful solutions for the future.
LEARN MORE