MEMS Enables Efficient Optical Design for LiDAR Sensors
MEMS Enables Efficient Optical Design for LiDAR Sensors
CMOS-based process produces MEMS mirror with improved field of view at lower costs.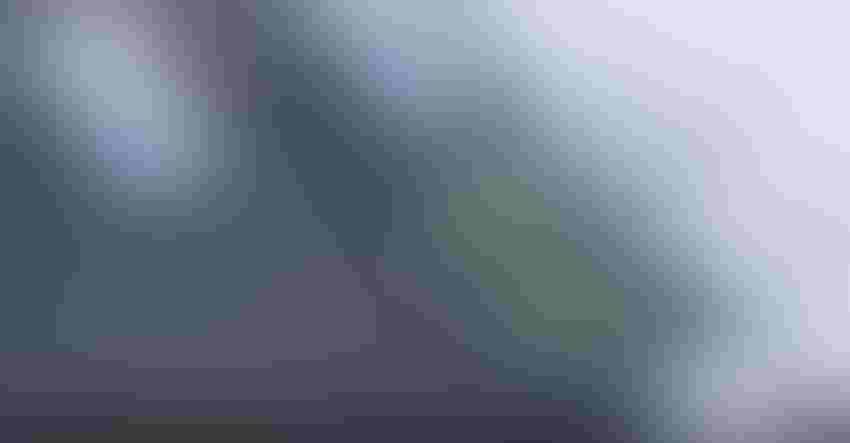 Omnitron has developed MEMS technology to produce scanning mirrors for LiDAR sensors that promise higher performance and lower production costs than competitive technologies.
Image courtesy of JL / Alamy
MEMS sensing technology company Omnitron Sensors has developed a process to fabricate the scanning mirror using conventional MEMS processes that reduces cost and size, while producing a 2 to 3 times larger field of view than competitive MEMS mirrors used today in long-range LiDARs.
Traditionally, scanning mirror subsystems used in LiDAR systems for ADAS and aerial applications have traditionally used voice coils, spinning polygons, and Galvos. These technologies are considered bulky, expensive, and prone to failure.
Omnitron's design team leveraged their years of experience in MEMS and in LiDAR technologies while working at organizations such as Google X-Wing avionics and Google Quantum, US Navy Research Labs, and Lumedyne in developing their MEMS step-scanning mirror, according to Eric Aguilar, co-founder and CEO of Omnitron Sensors. In an interview with DesignNews, Aguilar noted his company developed a new technology for MEMS that provide up to ten times the sensitivity of other MEMS solutions now available, due to the manner in which the company builds its electrostatic motor and how the motor is coupled to the mirror.
Aguilar added that the technology uses existing tools at MEMS foundries provides greater reliability when compared to other LiDAR optical subsystems, which use small mirrors made of metal with metal springs that wear over time. Omnitron's mirror uses silicon to eliminate the reliability issues.
In addition, the mirror design has isolation capability that prevent corruption when voltage is applied to the sensing side to ensure accuracy.
Aguilar expects the MEMS scanning mirror to extend the scanning distance possible with LiDAR from the current 5 meters with competitive optical subsystem approaches, to 10 to 15 meters.  He added that future developments will further improve the mirror's depth range and resolution.
While ADAS systems will be a key application for the scanning mirror, Aguilar foresees other applications, including robotics, machine vision, and medical electronics.
Aguilar added that Omnitron is actively engaged in development efforts with several unnamed automotive manufacturers and suppliers. He expects that systems containing the MEMS scanning mirror are targeted for possible implementation in 2025 and 2026 vehicles.
Spencer Chin is a Senior Editor for Design News covering the electronics beat. He has many years of experience covering developments in components, semiconductors, subsystems, power, and other facets of electronics from both a business/supply-chain and technology perspective. He can be reached at [email protected].
Sign up for the Design News Daily newsletter.
You May Also Like
---
Sep 12, 2023
The Battery Show brings together engineers, business leaders, top-industry companies, and innovative thinkers to discover ground-breaking products and create powerful solutions for the future.
LEARN MORE