How to Build a Better Bridgestone Ultra High Performance Tire
How to Build a Better Bridgestone Ultra High Performance Tire
Bridgestone's new Potenza Sport has earned a place on cars like the Ferrari Roma, Lamborghini Huracan, and Maserati MC20.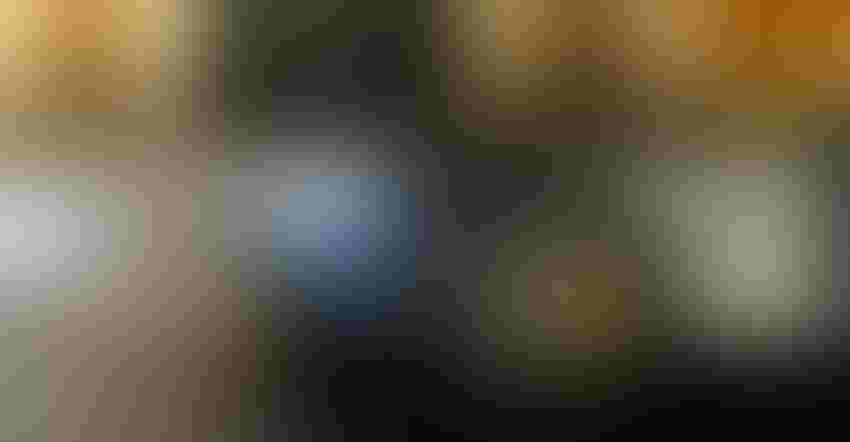 The Ferrari Roma is one of the new cars that feature the Bridgestone Potenza Sport performance tire.
Ferrari
Bridgestone engineers have applied next-generation compound, construction, and tread technologies, the new Bridgestone Potenza tires help enthusiast drivers unlock the full performance capabilities of their vehicles.
The Potenza Sport Ultra High-Performance-category tire delivers ultimate grip, enhanced cornering, and improved dry braking. Bridgestone has also launched the Potenza RE980AS+ for traction and sporty handling in all-weather driving conditions.
The Potenza Sport's focus on maximum performance is why it is installed on premium super sports cars like the Ferrari Roma, Lamborghini Huracán STO, and Maserati MC20. For us mortals who drive regular cars, Bridgestone also developed Potenza RE980AS+ for enhanced ride comfort, improved snow performance, and better treadwear.
According to Bridgestone, the Potenza Sport delivers a 6 percent improvement in dry braking compared to previous generations of Potenza tires and upgraded wet acceleration and handling that achieves 3 percent faster lap times than competitors' tires on a wet track.
This was achieved through the use of an ultra-high-silica rubber compound and tread pattern geometry that has deep circumferential grooves to promote water evacuation plus substantial ribs and blocks to maximize rubber to road contact and help maintain contact pressure. The company's 3D tread sipe technology increases pattern stiffness to provide an optimized balance of traction and wear performance.
This contributed to the German automotive testing firm TUV SUD finding that the Potenza Sport achieved the best performance in dry braking as well as cornering and straight-line stability versus competitors in the premium segment.
Design News chatted with Dale Harrigle, Bridgestone's Chief Engineer, Tire Development – Consumer Replacement to hear about the design and testing work that went into developing these tires.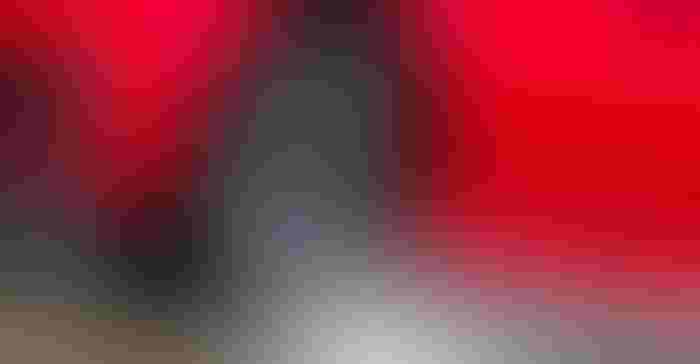 Bridgestone tire engineers perform wet track testing with an Audi A4.
Design News: What was the biggest challenge of developing these tires?
Dale Harrigle: The biggest challenge of developing these tires is ensuring that each product delivers class-leading performance in all the conditions that they are asked to perform. For instance, the Potenza RE980AS+ needs to be a capable, confident tire in dry conditions, provide outstanding grip in wet conditions, and provide confident grip in light snow, all while providing a 50,000-mile treadwear warranty. 
Balancing the engineering trade-offs required to deliver all these different performance characteristics is the biggest challenge in designing tires for the ultra-competitive Ultra High Performance – All-Season segment.
Design News: What are the key innovations to see here?
Dale Harrigle: Bridgestone's key innovation for both the Potenza Sport and Potenza RE980AS+ is the newly developed tread compounds technology. Both tires use advanced mixing technology to provide ultra-high levels of silica, to provide excellent wet grip, while maintaining dry performance and wear life.
The newly developed asymmetric tread design enhances steering response and concerning stability, while innovative 3D sipes, or small slits in the tread pattern, increase sheer stiffness contributing to its braking stability and abrasion resistance. The new hybrid crown reinforcement maximizes concerning stiffness for optimal vehicle balance on the track. This allows for an outstanding lap time as the maximized contact area and even pressure distribution delivers enhanced braking and cornering for consistently shorter lap times.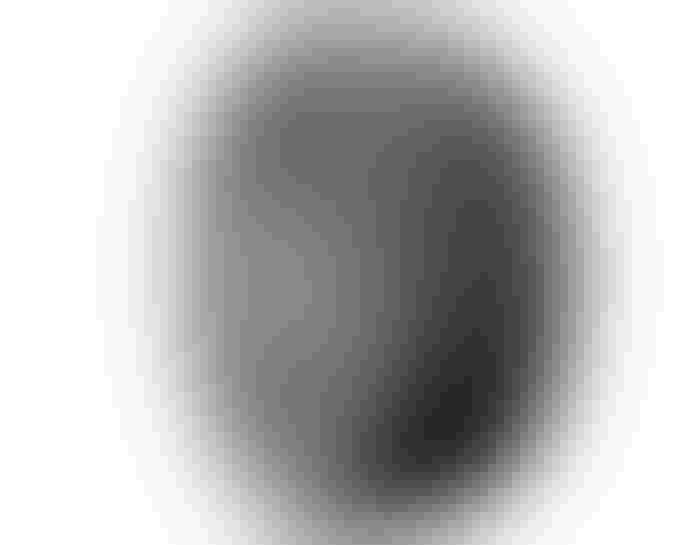 The Bridgestone Potenza Sport ultra high-performance tire.
Design News: The development tracks and cars selected to test tires can influence the outcome. How did you test these Potenza tires?
Dale Harrigle: For Potenza Sport, we utilized the global reach of Bridgestone to conduct tire testing in both Europe and the United States. In Europe, the majority of our testing was conducted at Bridgestone's European Proving Grounds in Aprilia, Italy. 
Here, our engineers can test tire performance year-round in both wet and dry conditions. Our European colleagues brought development tires to the United States throughout the development process for testing at our Texas Proving Grounds as well as key customer sites. 
Testing at both locations allowed for the tire development to be tuned to satisfy customers in both the US and Europe. This tire development included cutting-edge computer simulations of both structure and heat, which allowed for thorough evaluation and optimization of our design concept before the first physical prototype which ultimately cut the number of prototype tires roughly in half versus the previous development.
Depending on the tire size, testing was conducted on multiple vehicles such as an Audi A4, BMW 4-series, and Porsche Macan.
Design News: How about the Potenza RE980AS+, which might have relevance for the cars more of us drive?
Dale Harrigle: For the Potenza RE980AS+, our development program followed the same strategy but was a bit more regional in nature.  Most of our testing was conducted at our Texas Proving Grounds, but throughout the development process, we provided key customers an opportunity to evaluate the Potenza RE980AS+ at their preferred sites. 
One key difference for the RE980AS+ was winter testing at the Bridgestone Winter Driving School facility in Steamboat Springs, Colorado.  In Steamboat, we tested the RE980AS+ in winter conditions to make sure it was truly capable of living up to its all-season description.
For the RE980AS+, the bulk of the development work was conducted with a BMW 4-series, but we also ran testing with an Audi A3, as well as a Subaru BRZ to confirm performance across the range of the RE980AS+ size lineup.
Sign up for the Design News Daily newsletter.
You May Also Like
---
Sep 12, 2023
The Battery Show brings together engineers, business leaders, top-industry companies, and innovative thinkers to discover ground-breaking products and create powerful solutions for the future.
LEARN MORE