How NASCAR Engineer Jessica Hook Sweats the Details With Siemens NX Software
How NASCAR Engineer Jessica Hook Sweats the Details With Siemens NX Software
Hendrick Motorsports NASCAR design engineer Jessica Hook optimizes the team's cars with hardware updates.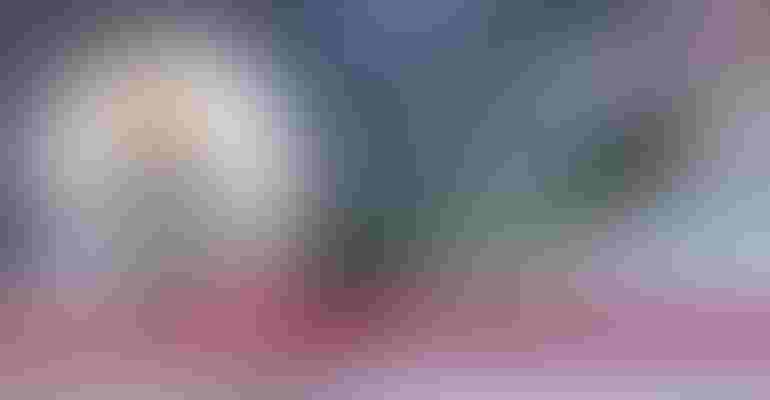 Hendrick Motorsports, Sean Gardner - Getty Images, via NASCAR
Third-generation mechanical engineer Jessica Hook toils between races for NASCAR's Hendrick Motorsports to help the team take faster cars to the next race than it had at the last one.
The Hendrick team runs cars for four drivers and recently notched its 269th NASCAR Cup victory to tie Petty Enterprises for the most in the sport's history. They've gotten these wins by signing talented drivers and by providing them fast cars.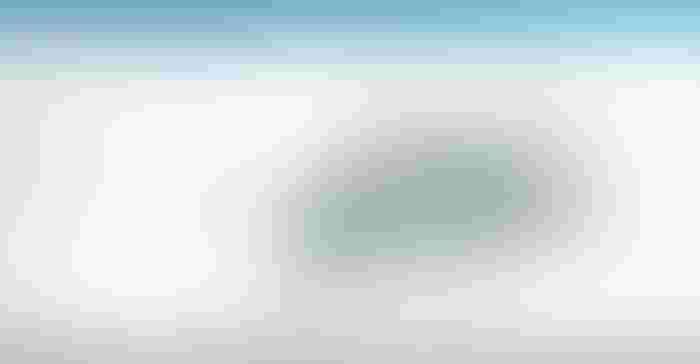 The Siemens NX PMI Advisor for validation and guidance helps remove the dependency on highly-trained GD&T experts and helps produce higher-quality parts in less time.
The latter is where design engineer Jessica Hook contributes. She uses Siemens NX design software to create new parts for the car that the team hopes will make it even faster. Her portion of the work is a combination of design and modeling, then she passes the parts on to another engineer for finite element analysis evaluation.
"We'll work with them back and forth on a design," Hook explained. "Sometimes I'll even send them multiple variations to compare. So we'll have something stiffer that may be a little heavier and something that is a little more light weight and compare both of them and if one is better than the other."
With 39 races on its annual schedule, the turn-around between events is quick, so engineers at Hendrick's Concord, N.C. headquarters have to work fast. Compared to the time scales of production vehicles or the even longer schedules for defense and space engineering, race engineers must work flat out.
"It is usually pretty quick," Hook noted. "There is usually a deadline of maybe only a few weeks," she said. "That includes manufacture time, so you need to make sure that you are able to get something drawn so if you do need to any kind of development on it you've got time to do that before production starts on it. Usually there will be some deadline, some race event or test event that you need to get it done by."
The requests for different parts come from the crew chiefs of each of the team's four cars, hoping for parts that will make their cars faster. These requests come to Hook through Diane Holl, director of vehicle engineering, who serves as a liaison between the crew members who build and run the cars and the engineers who design them.
In addition to designing parts that actually go onto the car, Hook also designs tools and fixtures needed to build the car. "That's pretty critical and helpful for them to have, from making small pieces to the entire chassis," she said. Other tools might help hold the car's suspension in position while the crew bolts it to the car, for example.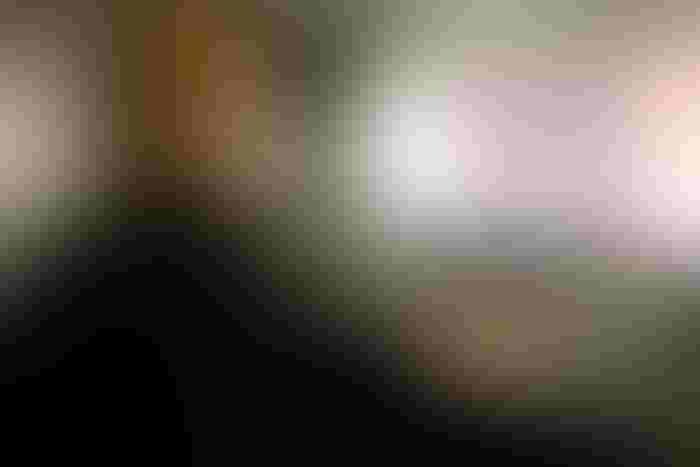 The scope of Hook's work is shifting with the arrival of NASCAR's Next-Gen cars for 2022. "It is a huge impact," she said. "We are in the middle of looking at that right now. It is hard because you are going from parts and components you manufacture yourself to parts you are receiving from vendors and we need to learn the characteristics of those parts."
Hook's role will be designing test fixtures for checking out these purchased parts. "It involves 'What fixtures can we make to put that in for any kind of testing or quality control?' basically anything we can do to learn as much as we can about that part since we are no longer the ones designing it," she explained.
Hook steered her career toward motorsports after her father and both grandfathers worked in the aerospace industry because she was a fan of drivers like Dale Earnhardt and David Pearson. "I liked David Pearson's attitude and style," she confessed. "You'd see him at a pit stop, smoking a cigarette!"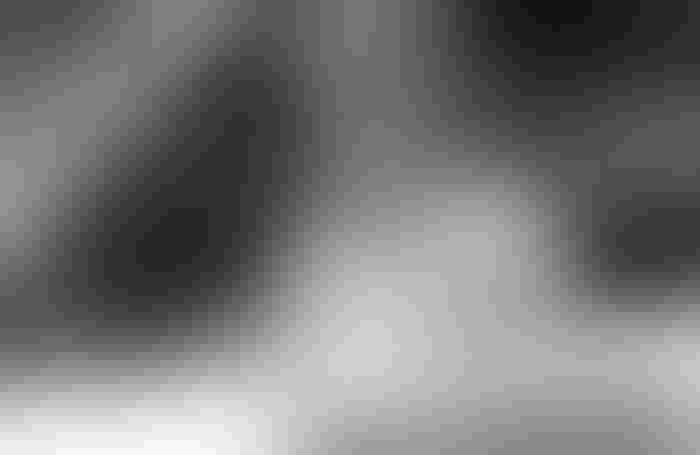 David Pearson was known for being cool behind the wheel of his race cars.
There were practical attractions for race engineering too. "The reason I've always liked race cars is that it is kind of the only thing out there that has every component of engineering on it," she explained. "Obviously it is mechanical, but there is fluids, thermodynamics, aero, it is all of engineering. It is cool because if there is one specific area of engineering you are interested in, there's usually a job for you in racing."
A magazine article on schools with dedicated motorsports engineering programs while studying mechanical engineering at Kansas State in her home state motivated Hook to transfer to the University of North Carolina, Charlotte to participate in such a program right in the heart of stock racing country.
Maybe when on of Hendrick's four drivers breaks the team's current tie with Petty Enterprises to become the winningest team in NASCAR history, one of the new parts on that car designed by Hook will be the reason it was faster that day.
Sign up for the Design News Daily newsletter.
You May Also Like
---
DesignCon 2024

Jan 30 - Feb 1, 2024
Jan 30 - Feb 1, 2024
DesignCon is the premier high-speed communications and system design conference and exposition, offering industry-critical engineering education in the heart of electronics innovation — Silicon Valley.
Learn More