Gorilla Glass Is Tough Enough for the Jeep Wrangler
Gorilla Glass Is Tough Enough for the Jeep Wrangler
Corning's miracle glass helps Jeep drivers avoid damage from flying gravel when driving off-road.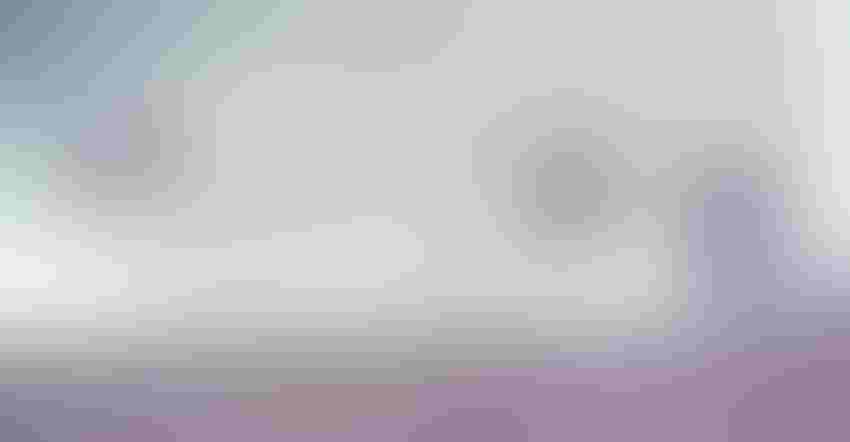 The 2024 Jeep Wrangler's windshield employs the glass Corning introduced for Apple's iPhone.
Dan Carney
Walter Issacson's biography of Tesla boss Elon Musk is much in the news lately, but a detail on the 2024 Jeep Wrangler Willys 4xe I'm test driving reminded me of Issacson's earlier profile of Apple founder Steve Jobs.
In the bottom corner of the Jeep's windshield is the logo for the Wrangler's break-resistant Corning Gorilla Glass windshield. Corning invented Gorilla Glass in the 1960s but had never found a commercial application for the technology when Jobs selected it for the original iPhone's display.
In my favorite anecdote in the book, Jobs, in search of the right material for iPhone screens, attempts to explain glassmaking to Corning president and CEO Wendell Weeks. "Can you shut up and let me teach you some science?" Weeks said, according to Issacson's account.
Weeks' explanation of Corning's chemical exchange process led Jobs to place a huge order for a product that would have languished on Corning's shelf otherwise. With Gorilla Glass in production, Corning pursued other markets, finding automotive customers in Jeep, Ford, McLaren, and Porsche.
Jeep started offering Gorilla Glass as an option for the Wrangler and Gladiator in 2021 and in 2023 it is standard equipment on all but the base model Wrangler Sport. The main benefit to Wrangler drivers is the windshield's impact resistance, which Jeep says is triple that of regular automotive glass.
Jeep tested the market for factory-installed Gorilla glass by first offering it through Chrysler's Mopar parts division as a replacement part. Mopar even offers the Gorilla Glass windshields as replacement parts for Wranglers going as far back as 2007.
"Its combination of an ultra-thin Gorilla Glass inner ply with a 52 percent thicker outer ply makes this windshield lightweight and durable, offering superior resistance to chips, cracks, and fractures from stones and off-road debris that hard-core Jeep Wrangler and Gladiator owners are likely to encounter," Jeep explains.
While we did experience some tropical storm weather, I wasn't able to put the Gorilla Glass windshield to the test with hail or gravel during my time with the Wrangler. But Jeep believes in it enough to offer a two-year replacement warranty for breakage.
Corning explains its ion-exchange process that creates Gorilla Glass:
Ion exchange is a chemical strengthening process where large ions are "stuffed" into the glass surface, creating a state of compression. Gorilla Glass is specially designed to maximize this behavior. The glass is placed in a bath of molten salt at a temperature of approximately 400 degrees C. Smaller sodium ions leave the glass, and larger potassium ions from the salt bath replace them. These large ions take up more room and are pressed together when the glass cools, producing a layer of compressive stress on the surface of the glass. Gorilla Glass' composition enables the potassium ions to diffuse far into the surface, creating high compressive stress deep into the glass. This layer of compression creates a surface that is more resistant to damage.
Other cars, like McLaren's sports cars, the Ford GT, and Porsche 911 GT2 and GT3 models benefit from the fact that Gorilla Glass is thinning and lighter than conventional glass, which aids their performance and lowers the cars' centers of gravity.
The base price for my test Wrangler Willys 4xe is $51,790, including destination, and with all of its optional equipment, costs $60,515. That's a lot more than a Gorilla Glass-equipped iPhone, but it is only a fraction the price of any of the exotic sports cars using it for their windshields. It would be appropriate if Apple's car uses a Gorilla Glass windshield.
Sign up for the Design News Daily newsletter.
You May Also Like
---
DesignCon 2024

Jan 30 - Feb 1, 2024
Jan 30 - Feb 1, 2024
DesignCon is the premier high-speed communications and system design conference and exposition, offering industry-critical engineering education in the heart of electronics innovation — Silicon Valley.
Learn More