GM Sprints to Launch Cadillac Lyriq Production Nine Months Early
GM Sprints to Launch Cadillac Lyriq Production Nine Months Early
Recognizing that there is immediate demand for the luxury crossover, GM went all out to deliver it.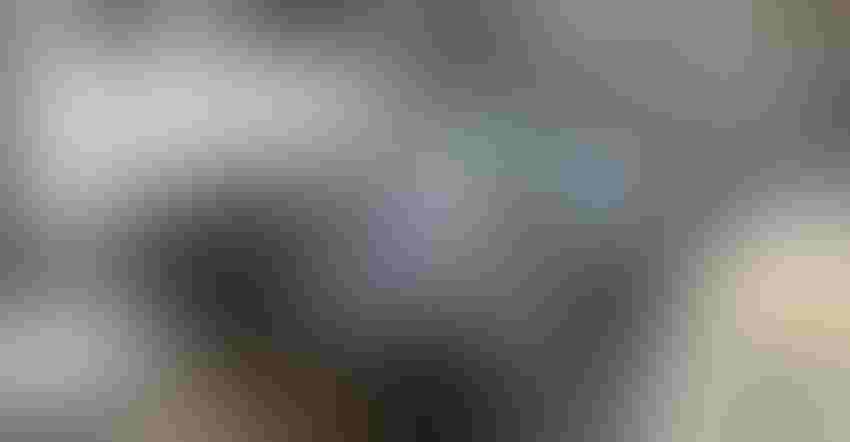 The first production Cadillac Lyriq EV rolls off the assembly line in Spring Hill, Tenn.
Image courtesy of General Motors Co.
After spending $2 billion to upgrade its Spring Hill Assembly plant (originally the dedicated factory for the company's Saturn small car brand), General Motors has launched production there of the 2023 Cadillac Lyriq battery-electric luxury crossover SUV an astounding nine months ahead of the original schedule. The plant also builds Cadillac XT5 and XT6 and the GMC Acadia.
"We retooled Spring Hill Assembly with the best, most advanced technology in the world and the team worked tirelessly to complete the preparations nine months ahead of the original schedule," GM President Mark Reuss, who was on hand to mark the occasion.
"We pulled the Lyriq launch ahead by nine months, which is no small task," he said. "This was hard. But we did it. We know the demand is there. We know people are going to love it. Everyone involved did their jobs and did them flawlessly so that we could be here today to celebrate their monumental achievement."
Reuss has cause to think the demand is there for a premium-priced EV because reservations for the 2023 Cadillac Lyriq Debut Edition sold out in just over 10 minutes late last summer. Not only that, but the Lyriq's styling has been popular in customer clinics.
"Lyriq tested higher for design than any vehicle we've ever tested in General Motors' history.
 Reuss revealed. "I drove one of the very first pre-production units a couple weeks ago. People on the freeways around the Detroit area actually went up and around the vehicle just to see what it was." Reuss, a noted sports car enthusiast, is used to such behavior when he's driving GM's low-slung sports car, but he was amazed to get such a response in a crossover SUV. "Thumbs-up; great for Corvettes, unbelievable for Lyriqs, right?" he marveled.
"Today marks a new era for Cadillac as we flip the switch on the transition to a fully electric lineup for the flagship brand of General Motors," Reuss said. "This vehicle is another step on the path to EV leadership for us."
As GM rolls out expensive, heavy premium models like the Lyriq and the Hummer EV, the value of these vehicles lies in their pioneering use of the company's modular Ultium batteries and electric motors, which will be employed in GM's forthcoming mainstream models. The Ultium Platform encompasses a common electric vehicle architecture and propulsion components like battery cells, modules, packs, Ultium Drive units, EV motors and integrated power electronics.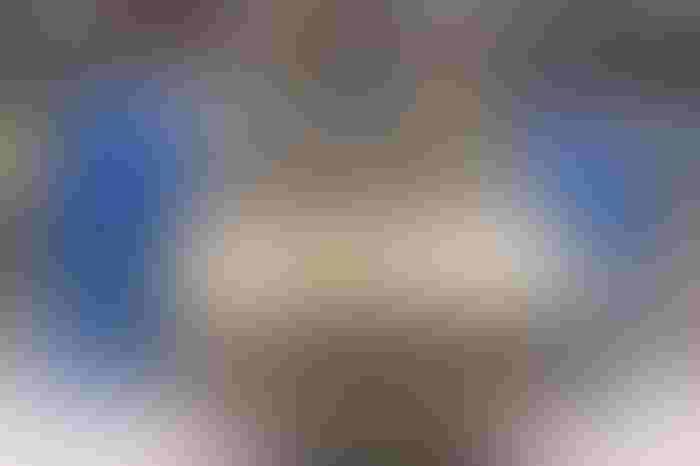 Spring Hill, Tennessee workers assemble a Cadillac Lyriq EV.
GM says it will realize a strategic value chain shift across its network of vehicle assembly plants as the company commonizes and streamlines machinery, tooling and assembly processes. The company adds that this flexibility enables lower capital investments and greater efficiencies as additional assembly plant transformations occur.
GM's Spring Hill manufacturing complex, which includes a vehicle assembly plant, metal stamping plant, and an engine plant, is GM's largest facility in North America. It opened in 1990 to built cars for GM's Saturn brand and has since assembled more than 4.5 million vehicles.
The 2,100-acre campus includes 700 acres that are dedicated to farming and 100 acres more that are dedicated to a wildlife habitat, wetlands and native grasses. Spring Hill's wildlife area has received Gold recognition and certification from the Wildlife Habitat Council.
Sign up for the Design News Daily newsletter.
You May Also Like
---
DesignCon 2024

Jan 30 - Feb 1, 2024
Jan 30 - Feb 1, 2024
DesignCon is the premier high-speed communications and system design conference and exposition, offering industry-critical engineering education in the heart of electronics innovation — Silicon Valley.
Learn More