GM Ultium EV Motors Reduce Rare Earth Metals for 2022 Hummer SUV
GM Ultium EV Motors Reduce Rare Earth Metals for 2022 Hummer SUV
GM's modular new family of electric motors scales in size from common tooling and manufacturing strategies.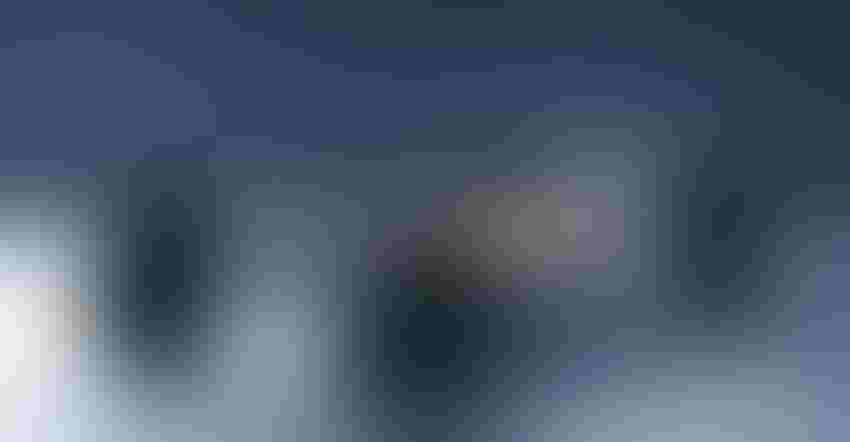 The 2022 GMC Hummer EV's three Ultium electric motors will combine for more than 1,000 horsepower.
General Motors Co.
As legacy automakers like General Motors join startups like Tesla by gearing up to produce full model lineups of electric vehicles, details of the technology employed in their electric motors become important.
When EVs become top sellers rather than niche vehicles, issues such as the use of rare earth metals like neodymium in their motors' permanent magnets go from being trivial to being critical. That's because there is a limited supply of these materials which would be hard-pressed to meet the demand of an entire industry of EVs.
And because the supply of those materials is fraught with human rights concerns. Additionally, the Chinese government controls a large portion of the supply industry and could easily curtail that supply to companies and countries in the event of political conflict.
Recognizing these risks, GM has developed the Ultium family of electric motors for the company's array of planned EVs. These are not all induction motors, like BMW's new family of electric motors, which replace permanent magnets with inductive electromagnets and entirely eliminate the need for rare earth metals.
The smallest member of the Ultium family, a 62-kilowatt (83-horsepower) motor that will be used in all-wheel-drive assist duty, is an induction motor. But the main EV drive motors, a 180-kilowatt (241 hp) front-drive motor, and a 255-kW (342 hp) rear- and front-drive motor retain their permanent magnets. For these, GM's strategy is to whittle the use of these materials to the bare minimum, much as it has similarly done with the use of precious metals in the catalytic converters that clean up the exhaust of its combustion engines.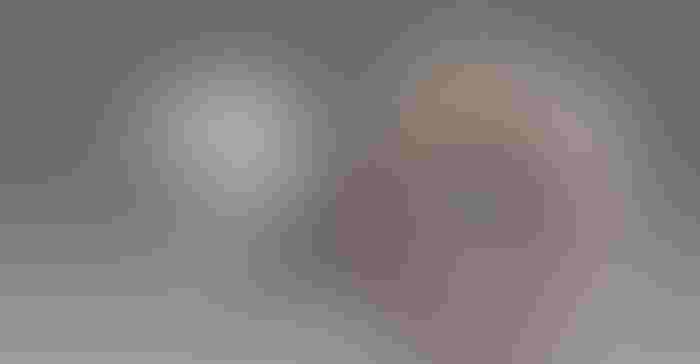 GM's 62-kilowatt induction motor is the entry level of the Ultium family and will be used in all-wheel-drive applications.
While these three Ultium motors have different power levels, and even different magnet types, all three are built as a scalable family, sharing design principles as well as similar tooling and manufacturing strategies, GM says. The first production vehicle to reach showrooms with these motors is the 2022 GMC Hummer EV, which will pack three of the big 255-kW motors when it arrives later this year.
While BMW has convincingly demonstrated the ability to deliver ample torque from induction motors, GM felt that the permanent magnet motors have unmatched ability to deliver torque at highway cruising speed, according to Tim Grewe, General Director Electrification Strategy and Cell Engineering at General Motors. It is also important to be able to do that at a cost that is acceptable to customers, he added.
"It is a question of how do you look at the multivariable problem and solve it in different ways," Grewe explained. While still using rare earths, GM does seek to minimize them. "If you look at neodymium and additives like lithiates, dysprosium, terbium, we use a minimal amount, just where you need it. We put it just where we need it for the biggest effect." The company is careful where it gets those materials, he insists. "We have secure, sustainable, ethically sourced material with audits," said Grewe.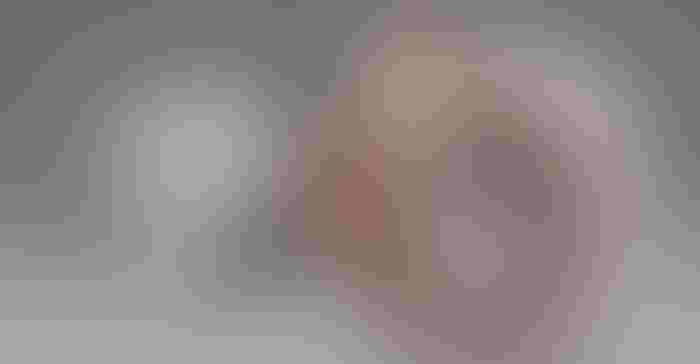 This 180-kilowatt permanent magnet Ultium EV motor will be used in front-wheel drive and for the front portion of all-wheel-drive vehicles.
In addition to the motors, GM's Ultium brand also applies to the associated electronic control systems. While current GM EVs have externally mounted parts like the inverter and power electronics such as the accessory power module and onboard charging module, Ultium EV motors will incorporate all of that hardware directly into the drive unit itself. The company says this saves cost and simplifies manufacturing.
Integration of components and subsystems is a key issue for industry analyst/gadfly Sandy Munro, who took particular issue with the messy array of connectors and components in the Ford Mustang Mach-E. The car's chief engineer explained that there was a need to use as many existing parts as possible and that doing so required some patching together of these systems. She also acknowledged the company's intent to simplify those systems over time.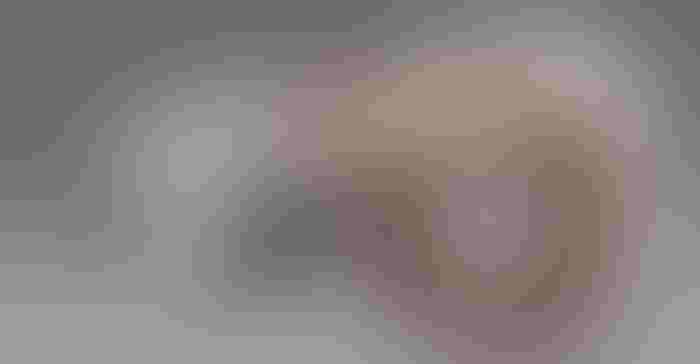 The 255-kilowatt permanent magnet Ultium EV motor will be used for high-performance all-wheel and rear-wheel drive vehicles.
Integrating the parts results in a 50 percent savings in mass and volume for GM's Ultium power electronics compared to the components that are currently in production, and these smaller devices will have 25 percent more capability, according to GM.
"For example, the front-drive unit is specifically designed to work with the suspension of the front-drive cars," Grewe pointed out. "Having the inverters inside reduces the housekeeping wiring in there."  
This is the kind of simplification Munro calls for, so Grewe expressed confidence that when GM's Ultium-based EVs find themselves in Munro's teardown garage for analysis, that the critic will be satisfied with what he finds.
"I think Sandy's going to jump for joy. It has a lot of the things he talks about," said Grewe. "We think we have our cake and are eating it too. Sandy's going to like it."
Sign up for the Design News Daily newsletter.
You May Also Like
---
Sep 12, 2023
The Battery Show brings together engineers, business leaders, top-industry companies, and innovative thinkers to discover ground-breaking products and create powerful solutions for the future.
LEARN MORE