AdaSky Infrared Cameras and AI Promise Effective Pedestrian Warning
AdaSky Infrared Cameras and AI Promise Effective Pedestrian Warning
Vision-based automatic emergency brake systems are not protecting pedestrians in the dark, but affordable, intelligent night vision should solve that.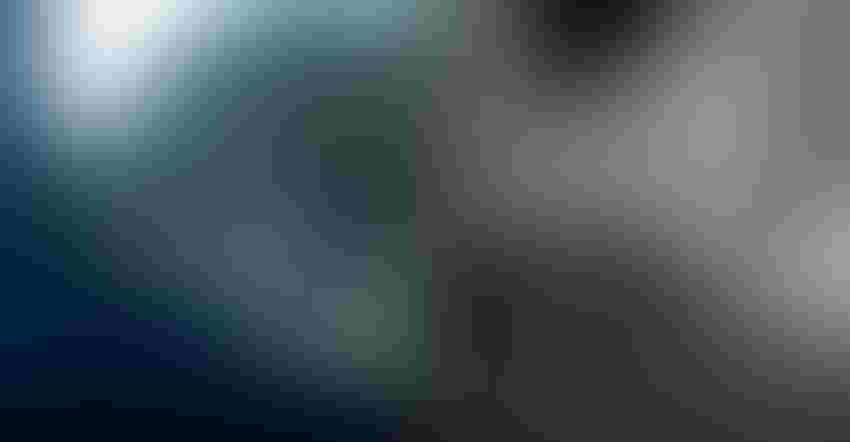 AdaSky's infrared camera, right, identifies and classifies objects it sees.
Image courtesy of AdaSky
Insurance Institute for Highway Safety (IIHS) research shows that while current automatic emergency braking systems help prevent crashes in daylight, the systems are useless in the dark. This should come as no surprise, considering that such systems generally rely on visible-light cameras to spot hazards.
According to the IIHS analysis of reported crashes, injury-causing crashes with pedestrians are reduced by 30 percent in daylight by use of AEB systems, but not at all during the day. Meanwhile, pedestrian crash deaths climbed by 51 percent during the 2010s.
One possible solution is to add infrared night vision cameras to the crash-avoidance systems. That's why market analyst Mordor Research predicts the global market for infrared cameras will grow from $6.64 billion in 2020 to $10.68 billion by 2026 in its report "IR Camera Market – Growth, Trends, Covid-19 Impact, and Forecasts (2021-2026)."
Infrared cameras backed by artificial intelligence are the specialty of Israeli technology start-up AdaSky, which says that its cameras have unique cost, package, range, and intelligence advantages that would dramatically enhance crash avoidance systems.
Night vision cameras aren't new. They debuted in Cadillac cars in 2000 and made for an impressive introduction to infrared technology for the automotive market. But "impressive" isn't "effective." Those were simple camera and display systems, and a driver whose eyes are on the road where they belong isn't looking at the night vision display in search of pedestrians, cyclists, or other people.
AI is crucial for these systems because it can monitor the infrared camera's view while the driver drives, providing a heads-up when it spots someone. Today's pedestrian collision avoidance systems work the same way, but they use visible light, which has the obvious shortcoming of not working at night when the camera's view is limited to the area covered by the car's headlights.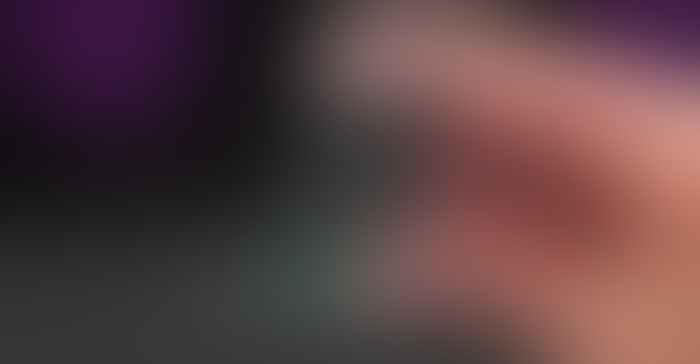 AdaSky's infrared camera.
"Crash avoidance technology cannot be sufficient if it considers nighttime as an outlier situation for drivers," wrote William Grabowski, head of AdaSky, North America in a letter to the National Highway Traffic Safety Administration in response to the agency's request for comments on the topic of crash safety. In the letter, Grabowski touted the advantages of AdaSky's infrared camera systems, saying that "Unlike radar, lidar or daytime (RGB) camera technology, no ambient light or active signal is required for thermal cameras to detect and classify vulnerable road users (VRUs) in every operating condition."
The current industry leaders for infrared cameras are Veoneer and FLIR, but their cameras are bulky and expensive compared to AdaSky's camera, Grabowski told Design News during a demonstration of the technology. AdaSky's advantages over those incumbents are its smaller and cheaper camera and its AI technology for identifying and classifying objects it sees, he said.
While Veoneer's cameras are fist-sized and cost $450, AdaSky's camera is currently $300 and is the size of a car's cigarette lighter. Or, now that those are anachronisms, about the size of a USB power adapter that plugs into a car's 12-volt accessory power port.
And that price is poised to plummet as AdaSky scales production for higher volume, he said. "Like many technologies over the past half-century, solid-state technology and modern manufacturing will enable thermal cameras to reach a price point of less than $200. When the demand exceeds a million units, the price point will fall below $100, just like we witnessed with other automotive technology."
If the low price enables infrared cameras to become a standard part of cars' sensor suites for their collision-avoidance systems, this technology has the potential to make automatic emergency braking less error-prone than today's systems are, according to Grabowski.
"Phantom braking is a result of radars and cameras that are unable to overcome deficiencies in their technology set," he asserted. "The addition of thermal cameras, however, will allow systems to detect much more robustly and provide the redundancy necessary to greatly reduce and potentially eliminate phantom braking incidents."
In our demonstration, Grabowski showed how AdaSky's camera spotted people at a distance and outlined them with an on-screen "boundary box," which indicated that they'd been identified and classified. That's when a production system would be able to provide the driver with a warning indication.
The system could even follow partially obscured pedestrians passing behind objects. The company's wide-angle camera that sees a spread of 30 degrees can spot pedestrians 100 meters away, while the narrow-angle 18-degree camera picks them out at twice that distance.
Now it remains to be seen how NHTSA will respond to calls to reinforce its technological solutions for reducing the incidence of pedestrian fatalities, especially in poor visibility. Infrared cameras seem certain to play an important role.
Sign up for the Design News Daily newsletter.
You May Also Like
---
DesignCon 2024

Jan 30 - Feb 1, 2024
Jan 30 - Feb 1, 2024
DesignCon is the premier high-speed communications and system design conference and exposition, offering industry-critical engineering education in the heart of electronics innovation — Silicon Valley.
Learn More