A Presidents Day Parade of Presidential Limos
A Presidents Day Parade of Presidential Limos
Presidential limos have become much more specialized since President Taft introduced cars to the White House.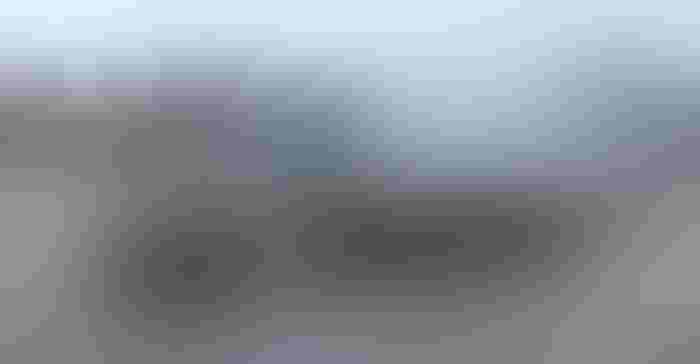 The 2009 Cadillac limo, nicknamed "The Beast," that first carried President Obama.General Motors Co.
Following his 1909 inauguration, President William Howard Taft replaced the White House stables with a four-car garage, filling it with a pair of Pierce-Arrow luxury cars, a Baker electric car that was reportedly favored by his wife, and a White Motor Co. Steamer.
The White proved to be the publicity-shy Taft's preferred ride after he discovered the tactic of deploying vented steam to obscure photographers' attempts to shoot pictures of the president. Taft's predecessor, Theodore Roosevelt, also had an earlier, personally owed White Steamer, though he may not have used its steam to hide from photographers.
Taft's successor Woodrow Wilson liked Pierce-Arrows better, so much so that one is now in his presidential museum. From there, the duopoly of Lincoln and Cadillac dominate presidential limousines ever since, though some Packards also served in the '30s.
President Franklin Roosevelt's physical limitations from polio prompted the construction of the first purpose-built presidential limousines, a Lincoln convertible known as the "Sunshine Special" that had extra-large door openings for the president to enter and exit the car.
The mortal threat to presidents has seen the elimination of open-top parade cars that were once a staple of the White House garage. Today's armored tank, nicknamed "The Beast" is built upon a commercial truck chassis to withstand its five tons of mass and it rolls on run-flat tires so that it cannot be stopped by a puncture.
Presidential limos in recent decades can be tricky to document because their combination of low mileage and meticulous maintenance gives them long lifespans. Sometimes presidents like older, more familiar models, and other times the old cars are used when more cars are needed. This was the case for President Biden's recent inauguration, which was attended by three former presidents and required a fleet of seven presidential limousines.
To avoid the appearance that the president of the United States drives an old car, these limos periodically get their appearance updated to match newer models. This can cause confusion regarding what year the car actually is.
Click through the slideshow to see the progression from the earliest Pierce-Arrow horseless carriages to today's Cadillac armored personnel carrier.
Sign up for the Design News Daily newsletter.
You May Also Like
---
Sep 12, 2023
The Battery Show brings together engineers, business leaders, top-industry companies, and innovative thinkers to discover ground-breaking products and create powerful solutions for the future.
LEARN MORE