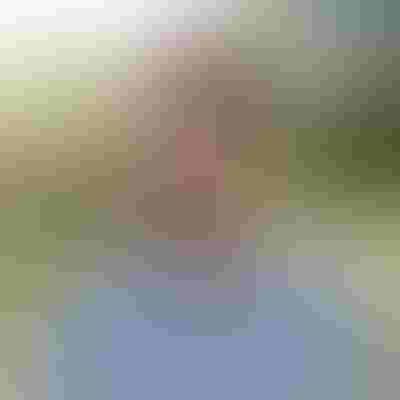 Tim Stevens is a veteran editor, analyst, and expert in the tech and automotive industries. He helmed CNET's automotive coverage for nine years and acted as vice president of content. Prior to that, Tim served as editor-in-chief at Engadget and even led a previous life as an enterprise software architect. Follow Tim on Twitter at @tim_stevens and catch his Substack at https://timstevens.substack.com/.
---
DesignCon 2024

Jan 30 - Feb 1, 2024
Jan 30 - Feb 1, 2024
DesignCon is the premier high-speed communications and system design conference and exposition, offering industry-critical engineering education in the heart of electronics innovation — Silicon Valley.
Learn More
Sign up for the Design News Daily newsletter.