ChatGPT Hasn't Replaced You─Yet
ChatGPT Hasn't Replaced You─Yet
Report by labor expert says generative AI has so far not done away with jobs.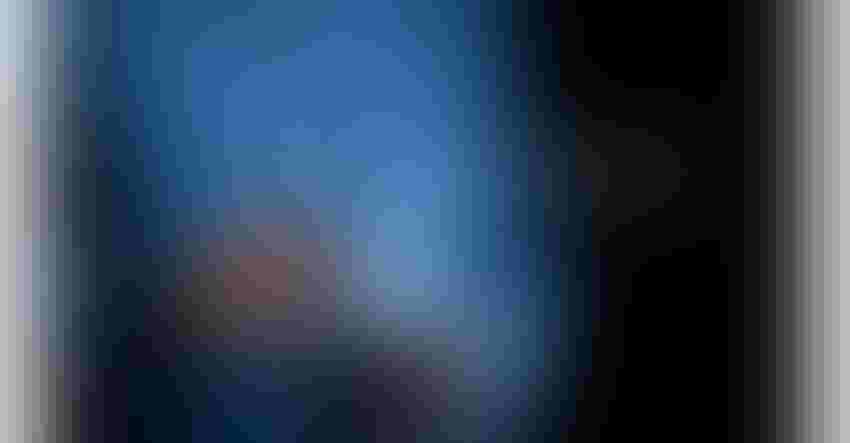 A report by Nathan Brunner from job board Salarship says the effects of ChatGPT on employment have so far been minimal.
Supatman/ iStock / Getty Images Plus
The months following the release of the ChatGPT 4 almost a year ago produced reverberations that were felt in many industries and among people of many walks of life. Concerns abounded that the OpenAI's latest version of its generative AI program would trigger waves of worker layoffs as companies took advantage of the program's ease-of-use and almost-instant response to automate functions such as customer service and perform tasks such as writing and editing, computer programming, and other functions.
A new report from Nathan Brunner, owner of Salarship, a job site for lesser-skilled candidates, largely refutes these claims. Titled "One Year Later: the Real Impact of ChatGPT on the Job Market," the report paints a fairly optimistic picture of the current labor market while abstaining from predicting too much into the future.
For one, the report notes that the current unemployment rate is 3.8%, only slightly higher than 3.7% a year ago. The report also noted the number of unique job postings actually increased by 1/8% compared to a year ago.
According to the report, one closely-watched area where massive worker displacement was forecast, information technology, remains alive and well. The report quoted layoffs.fyi as stating 95,000 workers were laid off in the first five weeks of 2023, which amounted to 60% of the layoffs reported for 2022. While ChatGPT was cited as the cause of these layoffs, Brunner's report stated many of these layoffs followed the massive IT hiring wave caused by the pandemic.
The report is arguably correct, as the wave of tech layoffs starting in late 2022 and lasting through the first half of 2023 was predominated by companies such as Meta, Google, and other technology companies that did massive hiring during the pandemic. Bruner's report noted that Google and other large tech companies still have more employees in 2023 compared to 2021.
According to the report, the BLS still predicts that software developers and computer science researchers will be among the fastest-growing occupations over the next decade.
Writers Still Wanted
Another area that AI has been rumored to adversely affect, writers and journalists, has not yet materialized according to the report. While these sectors will decline long-term, the BLS does predict these professions will grow by 4% annually over the next decade, the report is quoted as saying.
Supporters of ChatGPT have stated that generative AI, while likely to replace some jobs, will in many cases augment human labor by increasing productivity. For instance, complex design engineering projects can move along far more efficiently as generative AI automates routine tasks, freeing design engineers to tackle more complex tasks that require creativity and high-level thinking. Generative AI will speed engineering design cycles and relieve many of the bottlenecks long part of complex projects.
Brunner said in the report, "ChatGPT is a valuable tool, but it can't replace seasoned professionals. It might enhance efficiency and simplify tasks, but human expertise and creativity remain irreplaceable."
When asked by Design News about possible future ramifications of ChatGPT on employment, Brunner did not provide any forecasts but stated in an e-mail, "It is not uncommon for 'analysts' to make unfounded claims about the future of employment, but it is just speculation."
Spencer Chin is a Senior Editor for Design News covering the electronics beat. He has many years of experience covering developments in components, semiconductors, subsystems, power, and other facets of electronics from both a business/supply-chain and technology perspective. He can be reached at [email protected].
Sign up for the Design News Daily newsletter.
You May Also Like
---
Sep 12, 2023
The Battery Show brings together engineers, business leaders, top-industry companies, and innovative thinkers to discover ground-breaking products and create powerful solutions for the future.
LEARN MORE