The 10 Most Important Inventions in Automotive History
The 10 Most Important Inventions in Automotive History
Here's a look at the innovations that formed the foundation of driving as we know it today.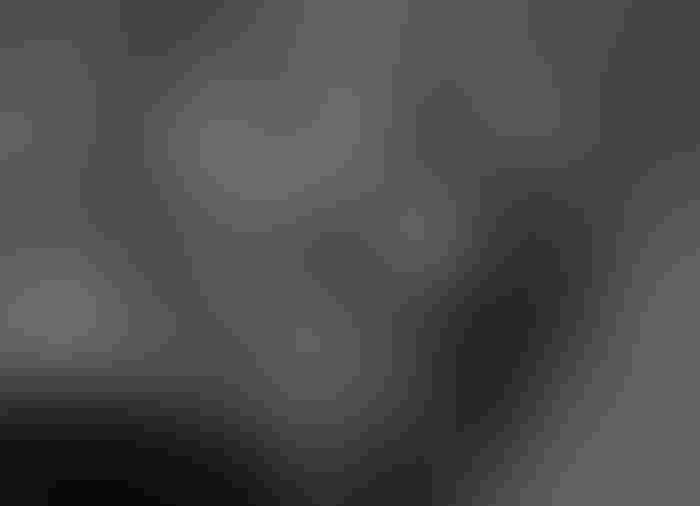 During its 130-year history, the automobile has been an amazing source of inspiration. It has spurred countless engineers and dreamers to conjure up better ideas for virtually every on-board component, from engines and transmissions to brakes, doors, windows, tires, radios, and virtually everything else.Picking the most important of those is, well…almost impossible. While some automotive inspirations may have changed your life, others may have saved it. And while some may have improved your behind-the-wheel experience, others may have made that experience possible in the first place.Here, we've selected 10 automotive innovations as history's most important. A few with historical heft made the cut, while some others with lifesaving potential didn't. We freely admit that these conclusions are up for debate, so we invite you to click through the following pages and let us know what we've missed, and which inventions you might have included.
Senior technical editor Chuck Murray has been writing about technology for 34 years. He joined Design News in 1987, and has covered electronics, automation, fluid power, and auto.   
RELATED ARTICLES:

North America's Premier Battery Conference.
Join our in-depth conference program with over 100 technical discussions covering topics from new battery technologies and chemistries to BMS and thermal management. 
The Battery Show. Sept. 11-13, 2018, in Novi, MI. Register for the event, hosted by Design News' parent company UBM.
Sign up for the Design News Daily newsletter.
You May Also Like
---
Sep 12, 2023
The Battery Show brings together engineers, business leaders, top-industry companies, and innovative thinkers to discover ground-breaking products and create powerful solutions for the future.
LEARN MORE