Oak Ridge Lab to Build 'Absolute Beast' Supercomputer
Oak Ridge Lab to Build 'Absolute Beast' Supercomputer
Frontier supercomputer will offer the performance of the top 160 supercomputers in the world, combined.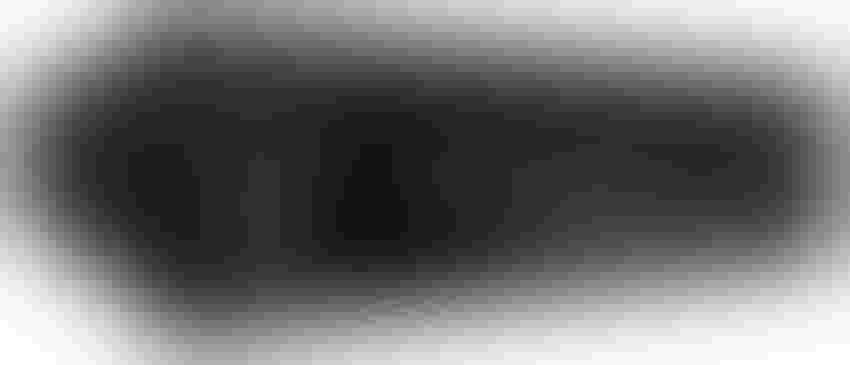 Oak Ridge's Frontier supercomputer, to be completed in 2021, will offer the performance of the top 160 supercomputers in the world, combined. (Image source: US DOE)
Just weeks after announcing it would build the world's biggest, fastest supercomputer at Argonne National Laboratory, the Department of Energy will reveal today it is creating an even bigger, faster, more expensive machine at Oak Ridge National Laboratory.  
The new $600 million Frontier supercomputer at Oak Ridge will weigh more than 35 school buses, take up two basketball courts of space, incorporate 90 miles of cabling, and will offer the performance of the top 160 supercomputers in the world, combined, according to the DOE.
"Frontier will be an absolute beast," noted Peter Ungaro of Cray Inc., which is working with Advanced Micro Devices, Inc. (AMD) to help DOE build the machine.
The new machine, to be completed in 2021, follows on the heels of DOE's announcement seven weeks ago about the Aurora supercomputer at Argonne National Lab. That machine, which will cost $500 million, will operate at a quintillion (1018) calculations per second.
RELATED ARTICLES:
Frontier, however, will operate at 1.5 quintillion calculations per second. To put it in perspective, a person adding 1 + 1 + 1 into a hand calculator at a rate of one calculation per second, without time off to eat or sleep, would need about 47.5 trillion years to reach 1.5 quintillion.
The fact that two such supercomputers are being built, and announced so close together, suggests that the US is ratcheting up its efforts to keep up with China. China has, in recent years, built some of the world's fastest supercomputers, and accounts for 227 systems on the world's Top 500 list, compared to 109 for the US.
In a briefing earlier this week, Oak Ridge Laboratory implicitly acknowledged the sense of competition between the two countries. "This is truly a DOE lab system effort to ensure the United States remains in the forefront in this important technology," said Thomas Zacharia, director of Oak Ridge National Laboratory.
Zacharia also mentioned the possibility of a third such system being built at Lawrence Livermore National Laboratory in the future.
Cray's Shasta cabinets will employ high-density blades employing AMD's EPYC processors and Radeon Instinct GPU accelerators. (Image source: Cray Inc.)
Frontier, which will be the fastest supercomputer in the world and the most powerful AI machine ever built, will make use of technology from Cray and AMD. It will be composed of more than 100 Cray Shasta cabinets with high-density compute blades using AMD EPYC processors and Radeon Instinct GPU accelerators, purpose-built for the needs of so-called exascale (a quintillion calculations per second) computing. The computer blades will employ four GPUs for each CPU. Each node will incorporate a Cray Slingshot network, which enable the compute nodes to talk to one another with high speed and low latency.  
Oak Ridge expects Frontier to be employed in the study of a wide variety of scientific problems, including the modeling and simulation of fusion reactors, the development of new materials for quantum computers, and creation of new "precision medicines" targeted at individual patients.
Ungaro of Cray added, however, that the technology is not exclusively targeted at large-scale national lab-type problems. The processing systems can be broken down to smaller units to accommodate smaller computing problems faced by corporate clients. "The exascale era is applicable to every commercial enterprise," he said. "It's a convergence of simulation, modeling, analytics, AI, and the IoT."
Senior technical editor Chuck Murray has been writing about technology for 35 years. He joined Design News in 1987, and has covered electronics, automation, fluid power, and auto.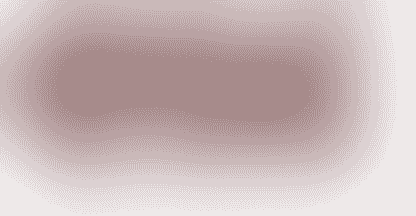 ESC BOSTON IS BACK!
REGISTER TODAY!
The nation's largest embedded systems conference is back with a new education program tailored to the needs of today's embedded systems professionals, connecting you to hundreds of software developers, hardware engineers, start-up visionaries, and industry pros across the space. Be inspired through hands-on training and education across five conference tracks. Plus, take part in technical tutorials delivered by top embedded systems professionals. Click here to register today!
Sign up for the Design News Daily newsletter.
You May Also Like
---
Sep 12, 2023
The Battery Show brings together engineers, business leaders, top-industry companies, and innovative thinkers to discover ground-breaking products and create powerful solutions for the future.
LEARN MORE