Actor Turned Environmentalist Practices What He Preaches
Actor Turned Environmentalist Practices What He Preaches
Former actor Adrian Grenier pursues his environmental passion by operating a Texas farm, where he is learning the ups and downs of sustainability first-hand.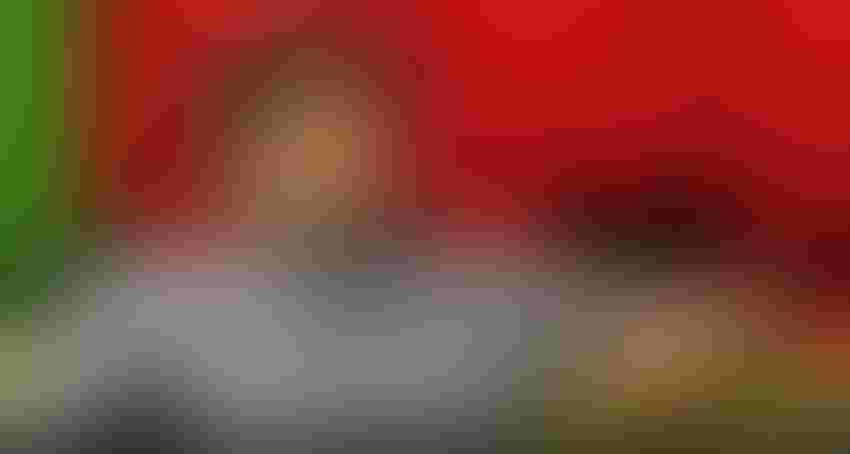 Former Entourage actor Adrian Grenier now pursues various environmental pursuits and operates a 45-acre farm outside Austin, Texas.
Image courtesy of PA Images / Alamy
To most people, Adrian Grenier is best known as the actor portraying Vincent Chase in the television series Entourage. But Grenier, a multi-faceted person who has long been an active environmental advocate, has left the glitz and glamour of Hollywood to relocate to a farm outside of Austin, TX.
Grenier, one of several keynote speakers at the recent Sensors Converge conference in San Jose, spoke about his deep-seated environmental passion and the trials and tribulations of learning farming.
"I have long been an environmental advocate but not practicing environmental responsibility. I realized I had to get my hands dirty and take account for my own actions," Grenier told the audience during a keynote session.
Even during his busy acting career, which he said he has given up permanently, Grenier was active on the environmental front. He has both started organizations and run non-profits, all with the eye on being environmentally responsible. One of his ventures, the Lonely Whale foundation, was featured in the Discovery+ series Action Planet.  That organization seeks to stem the dumping of plastics into the ocean by engaging in recycling and other sustainable practices.
"We have started working with international companies to reclaim oceanbound plastics and put them back into the economy. We want to link the ocean more with humans and let them know what is going on underseas."
In 2017, Grenier also helped the UN Environment Programme launch Clean Seas, a campaign to end marine plastic pollution. 
But it is Grenier's farm that now takes up most of his time. The 45-acre farm is located in Bastrop, a town 45 minutes outside of Austin. Grenier moved there five years ago but has been operating the farm for only two years.
"The biggest challenge is mentalꟷwill I be able to keep it up," Grenier said. Fortunately, Grenier has received help and encouragement from fellow farmers.
"I've gained more appreciation and compassion for what farmers do, the choices they make. "Farmers often live on thin margins and have to eat and survive."
That reality comes with the realization that farmers cannot always make the most environmentally-sustainable choices and must weigh those factors against business goals.
Grenier's own experience trying to grow trees on his farm brought these issues to life.  "You need to consider irrigation, the nutrient content of soil, and controlling pest and animals. You are humbled every day and know that you always don't know. Nature forces one to innovate, tear, and repair."
Grenier believes technology can help his farm. "I have the vision of using more sensors in agriculture, and creating the opportunity for people to invest in farming and watch their crops grow."
Despite many challenges, Grenier is optimistic his farm will grow. "I believe in ingenuity to overcome. We can build systems that are regenerative and collaborate with nature. Technology will be a tool to collaborate with nature."
Spencer Chin is a Senior Editor for Design News covering the electronics beat. He has many years of experience covering developments in components, semiconductors, subsystems, power, and other facets of electronics from both a business/supply-chain and technology perspective. He can be reached at [email protected].
Sign up for the Design News Daily newsletter.
You May Also Like
---
Sep 12, 2023
The Battery Show brings together engineers, business leaders, top-industry companies, and innovative thinkers to discover ground-breaking products and create powerful solutions for the future.
LEARN MORE