Volvo Makes Significant Step Toward Autonomy with Lidar
Volvo Makes Significant Step Toward Autonomy with Lidar
A partnership with Luminar for low-cost Lidar could make Volvo the industry leader in 2022.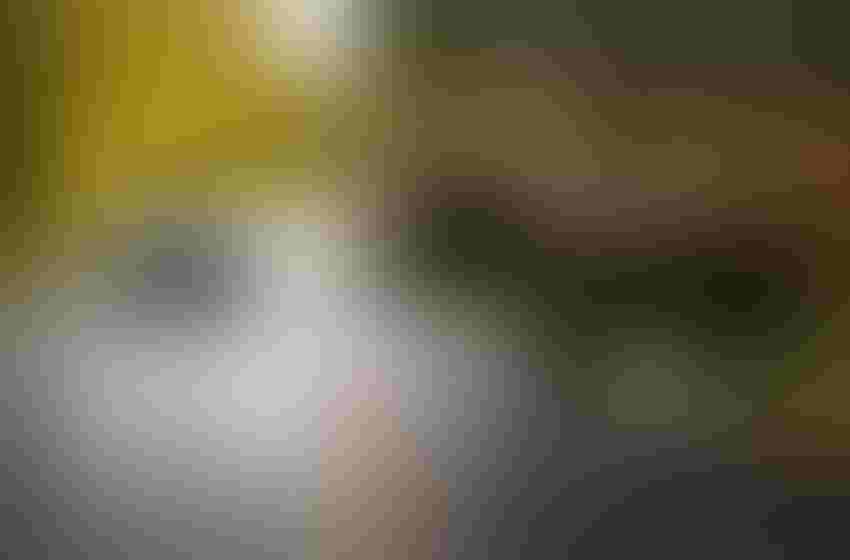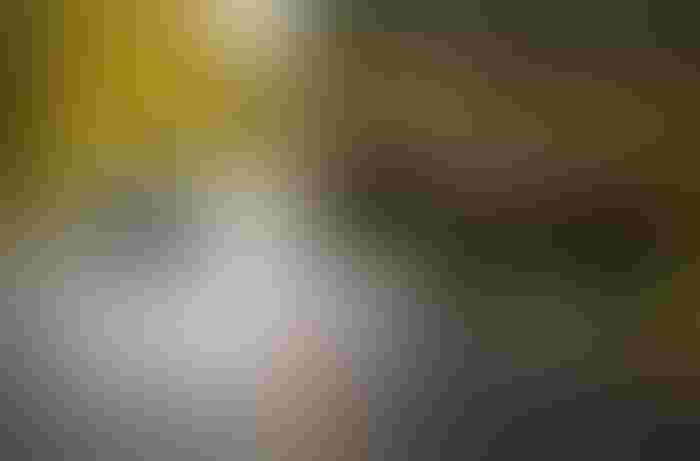 Image source: Volvo Cars
Volvo Cars is partnering with Silicon Valley startup Luminar to install lidar sensing technology on the company's next generation of cars, starting in 2022.
Lidar, LIght Distancing And Ranging, is a laser analog to microwave-based radar, measuring the location and direction of objects around the vehicle with even greater precision. It can bolster driver assistance systems in the near term and is regarded as a critical ingredient for safe autonomy in the long term by virtually all industry observers other than Tesla CEO Elon Musk. Musk continues to insist that Tesla cars can achieve autonomy using only visible light cameras. 
"Lidar is the ideal basis for safe decision­ making in complex environments at high speeds," Volvo stated in its press release announcing the plan.
"Autonomous drive has the potential to be one of the most lifesaving technologies in history, if introduced responsibly and safely," said Henrik Green, chief technology officer at Volvo Cars. "Providing our future cars with the vision they require to make safe decisions is an important step in that direction." 
Volvo's next-generation SPA 2 modular vehicle architecture will be available in 2022, with the Luminar Lidar integrated into the leading edge of the roof, at the top of the windshield.  Volvo's current-generation Scalable Product Architecture underpins all of its 60-series and 90-series medium and large sedans, wagons and crossover SUVs. The first vehicle to launch on the SPA 2 platform will be the next-generation XC90 large crossover.
Volvo plans to offer an over-the-air software upgrade to the XC90 that will enable a Highway Pilot feature to steer, accelerate and brake the car when highway conditions permit, much like General Motors' Supercruise system.
The company said that it will explore the potential for Lidar to enhance its cars' driver assistance safety systems too and that it is considering making the technology standard on all future SPA 2-based models.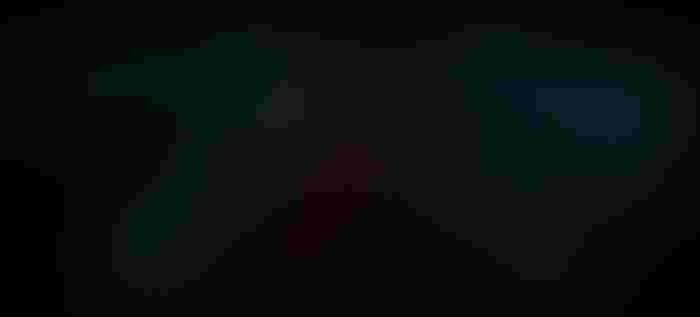 Image source: Volvo Cars
Luminar's high-performance LiDAR sensors accurately detect where objects are by scanning the environment in 3D with millions of pulses of laser light. The device creates a real­time map of the road and objects on it without an internet connection. "Lidar is key in creating cars that can navigate safely in autonomous mode, providing them with the reliable vision and perception that cameras and radar alone cannot provide," Volvo stated in its release.
The point is to combine multiple sensory technologies for the most complete picture possible. For its Highway Pilot feature, the Lidar will be combined with autonomous drive software and the visible light cameras, radars and ultrasonic back­up systems for the steering, braking and acceleration. Tesla CEO Musk derides such overlap of sensory systems as unnecessary, but he is an outlier among industry executives.
"Soon, your Volvo will be able to drive autonomously on highways when the car determines it is safe to do so," said Green. "At that point, your Volvo takes responsibility for the driving and you can relax, take your eyes off the road and your hands off the wheel. Over time, updates over the air will expand the areas in which the car can drive itself. For us, a safe introduction of autonomy is a gradual introduction." 
The cost of Lidar has been an obstacle to bringing it to production cars, so apparently Luminar has been able to develop a solid state unit for acceptable cost. Volvo needs to harden the device for use in its cars, as the companies said that they will collaborate to "ensure robust industrialization and validation" of Luminar's Lidar for Volvo's cars. Volvo said it is also considering taking a minority financial stake in Luminar.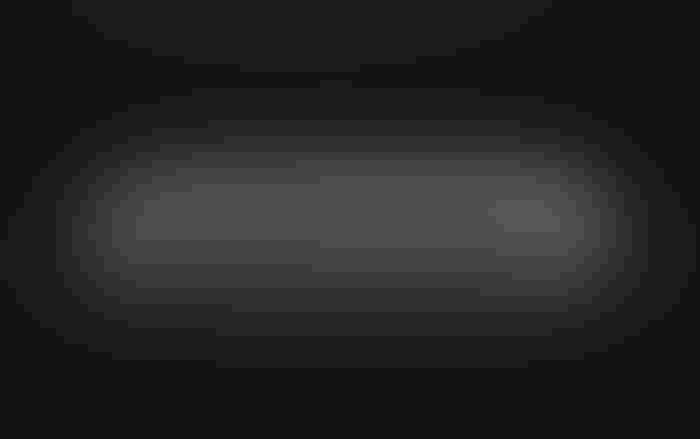 Image source: Volvo Cars
"Volvo is recognized as the pioneer of automotive safety, having driven standardization across the industry for the most advanced life­saving technologies," said Austin Russell, founder and CEO of Luminar. 
"The next era of safety lies within autonomous driving and once again, Volvo has taken the lead with a major industry milestone," he continued. "We've solved the key cost, performance, and auto­motive-grade challenges to make series production possible, and alongside Volvo are making the technology available to the world."
RELATED ARTICLES:
Dan Carney is a Design News senior editor, covering automotive technology, engineering and design, especially emerging electric vehicle and autonomous technologies.
Sign up for the Design News Daily newsletter.
You May Also Like
---
DesignCon 2024

Jan 30 - Feb 1, 2024
Jan 30 - Feb 1, 2024
DesignCon is the premier high-speed communications and system design conference and exposition, offering industry-critical engineering education in the heart of electronics innovation — Silicon Valley.
Learn More