At DesignCon: Analyst Expects Chip Shortages to Turn Into Surplus
At DesignCon: Analyst Expects Chip Shortages to Turn Into Surplus
Omdia analyst Michael Yang says expanding chip production capacity will catch up with demand over the next year and potentially create a surplus of parts.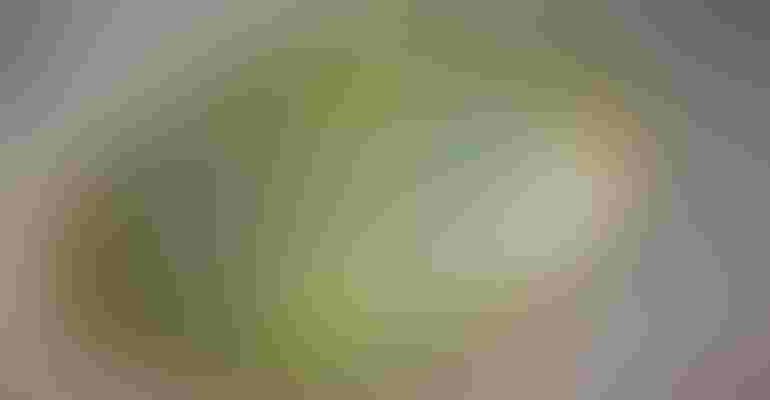 Production capacity increases are expected to eventually result in a component surplus, according to analyst Michael Yang of Omdia.
Images courtesy of Reuters/Alamy
The electronic component shortages that struck the industry over the past year have continued into 2022. While many analysts say there is no immediate end in sight, Omdia's Michael Yang believes the situation will turn around more rapidly than many currently believe. In fact, he thinks the industry could be on the other side of a boom-and-bust cycle in the foreseeable future.
Speaking during a session at the recent DesignCon Conference in Santa Clara, Yang noted that a number of new fabs are scheduled to open within the next few years.  "Supply is on the rise and demand will level off." He expects parts such as memory, controllers, processors, and displays could start seeing surplus conditions over the next year.
Yang added that the electronics industry has long undergone boom and bust cycles of robust demand and part shortages followed by falling demand and falling prices. He believes that while events such as COVID and various geopolitical events have affected the current shortages, OEMs have responded in a manner reminiscent of past cycles, such as double-booking orders.
History repeats itself
Yang's seemingly bold prediction is not without precedent. At the beginning of this century when the dot come boom hit, several years of component shortages and rising prices were followed by an extended period of oversupply and falling prices. These events led to layoffs, falling profits, and supplier consolidation.
For now, semiconductor suppliers are basking in the glory of a seller's market, able to charge high prices for parts. There have been also reports of some suppliers imposing stringent purchase order regulations, such as minimum order sizes.
Several weeks ago, Omdia reported that semiconductor vendors generated record revenue in 2021 of $587 billion, with many reporting double-digit revenue increases. While robust demand from key markets such as automotive, smartphones and PCs have been largely responsible for much of the current situation, Yang does not see the boom times lasting forever.
Capacity Increases
Semiconductor vendors and foundries have reacted to the shortages by expanding production capacity,  which Yang suggests should start to be felt by the industry over the coming year. With capital expenditures exceeding $120 billion annually, Yang noted, "It is a good time to be a fab engineer."
In particular, some semiconductor makers, notably Intel, have responded to unstable geopolitical situations abroad by bolstering onshore production. Intel announced In January it would build two new fabs in Ohio. The company announced Monday the opening of its expanded D1X factory in Hillsboro, OR, which will focus on leading-edge technologies.
Yang said the increasing diversification of manufacturing capacity will force the supply chain to reorient itself. He added that the key to the electronics industry's continued prosperity would be to protect itself from potential inefficiencies and oversupply.
According to Yang, there will be waning demand for products driven by COVID-19 changes, such as PCs to enable remote working. He expects demand growth in the automotive market to sustain, particularly as electric and hybrid vehicles increase. Large TVs and gaming consoles are expected to see normal levels of demand. For smartphones, Yang believes metaverse applications will drive demand.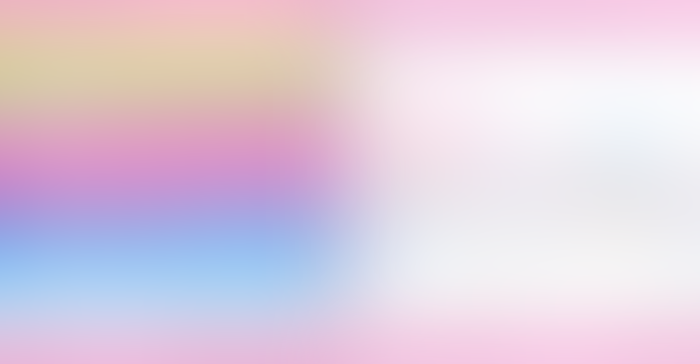 Current and future application drivers for semiconductors.
The other concern, Yang noted, would be any fallout from the ongoing crisis in Ukraine, where neon gas, used in lasers for chip manufacturing, is found. The continuing conflict there could impact neon gas availability and contribute to part shortages, Yang noted.
 Spencer Chin is a Senior Editor for Design News covering the electronics beat. He has many years of experience covering developments in components, semiconductors, subsystems, power, and other facets of electronics from both a business/supply-chain and technology perspective. He can be reached at [email protected].
Sign up for the Design News Daily newsletter.
You May Also Like
---
Sep 12, 2023
The Battery Show brings together engineers, business leaders, top-industry companies, and innovative thinkers to discover ground-breaking products and create powerful solutions for the future.
LEARN MORE