Geckos Inspired Way for Robots to Handle Delicate Objects
Geckos Inspired Way for Robots to Handle Delicate Objects 
New adhesive can be used in robotic grippers to both pick up and release materials without damage.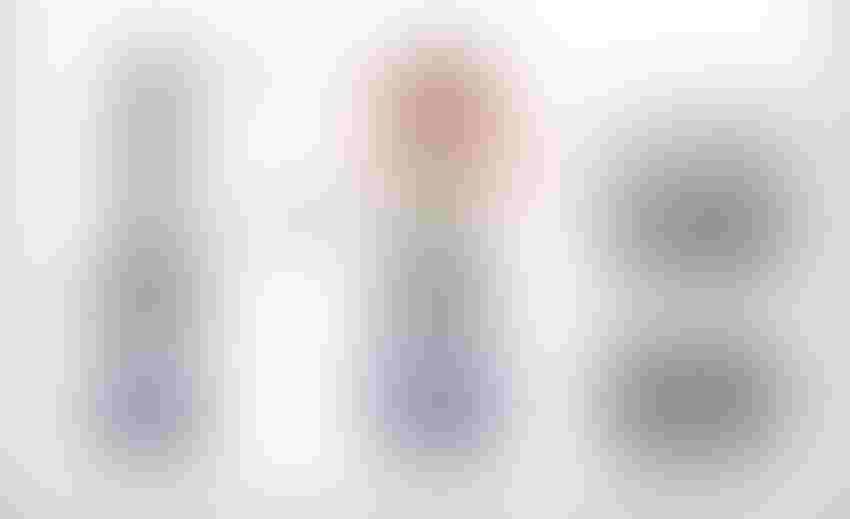 The structure and operation of a soft robotic device with dry adhesive developed by researchers in South Korea.
Kyungpook National University and Dong-A University
At a Glance
Geckos feet have tiny hairs composed of protein called micro setae

Scientists developed adhesive inspired by these gecko hairs & coupled it with twisting, lifting motion

Testing shows surprising results
Geckos and their ability to climb walls has inspired developers in South Korea to build a new robotic device that can both pick up and also release delicate materials without damage. 
A team from two universities—Kyungpook National University and Dong-A University—created the device, which was inspired by the tiny hairs composed of protein called micro setae that coat geckos' feet. These hairs—which are around 100 micrometers long and 5 micrometers in diameter—interact with surfaces to create an attraction between molecules. Known as van der Waals force, this attraction is strong enough to keep the geckos in place.
This characteristic of geckos already has inspired scientists to develop an artificial, mushroom-shaped dry adhesive that mimics this mechanism that allows robotic machines to pick up materials. 
However, the force needed to detach the adhesive from the material's surface can potentially damage it, especially if the material is fragile, such as glass, explained Seung Hoon Yoo of the Department of Mechanical Engineering at Kyungpook National University.
"There have been problems in getting the adhesive to detach easily," explained Yoo, who participated in the research. "In order to exploit these adhesive powers in robotic systems, it is imperative that the robot can not only pick up an object, but also readily detach from it to leave the object in its desired location."
Finding a Solution for Robotic Handling
It's this problem that he and the other South Korean researchers set out to solve. To achieve this, the team employed a vacuum-powered device made of soft silicon rubber and a new detachment method to remove the adhesive from surfaces. 
The method comprises both a twisting and lifting motion to pull the dry adhesive from the glass surface without causing any damage to it. The twisting motion in particular created a ten-fold reduction in the force required for detachment, lending itself particularly well to the task of protecting delicate materials and surfaces from damage, they reported in a paper published in the journal Science and Technology of Advanced Materials.
Tests using the new technique demonstrated that it could pick up a delicate glass disc from a sloping surface, move it to a different location, and gently set it down without causing any damage to it, the researchers reported in a news release.
The team expects that the method will have myriad uses for robotic grippers in industrial settings to handle objects without damaging them. They also hope that the technology will be used by other scientists to create new adhesive materials and help create a bridge between research and industry in a reciprocal way for future developments.
"We expect our research will garner significant interest from the industry, since many companies are very interested in using dry adhesives for temporary attachment and movement of components, especially in robotic applications," observed Sung Ho Lee, one of the researchers from Dong-A University. 
Sign up for the Design News Daily newsletter.
You May Also Like
---
DesignCon 2024

Jan 30 - Feb 1, 2024
Jan 30 - Feb 1, 2024
DesignCon is the premier high-speed communications and system design conference and exposition, offering industry-critical engineering education in the heart of electronics innovation — Silicon Valley.
Learn More