The Power of Tiny Motors in Motion Control
The Power of Tiny Motors in Motion Control
Motors and motion control devices – and their components – are getting smaller, but they're holding on to their strength.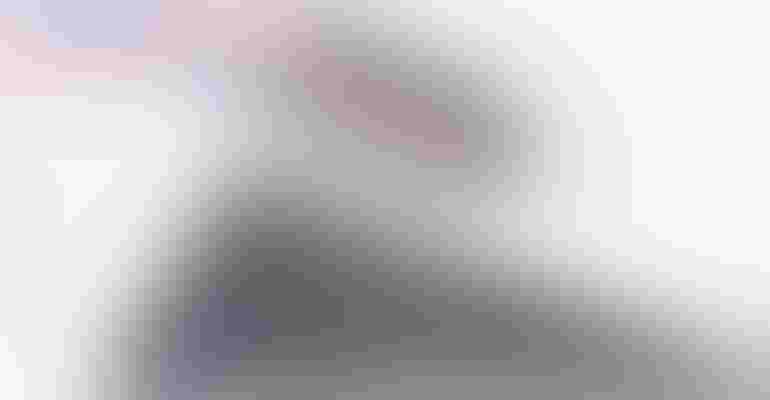 Small technology is a high virtue in several industries, from medical to aerospace – places where size and weight are critical. The miniaturization of these motors and components is getting pushed to the edge of what's physically possible.
Design News is presenting a free one-hour webinar on the topic at 2:00 pm Eastern on February 24. Tiny & Mighty Motors will explore how the limits of size and weight are getting pushed. The program will look at what that means to those who seek smaller, lighter devices. The webinar will also look at the future of miniaturization and how emerging technology is affecting individual industries.
The program will be presented by Ray Chalmers, founder of Chalmers Industrial Communications. Chalmers is a member and former chief editor at the Society of Manufacturing Engineers (SME) and past PR director at an industrial-based advertising agency.
Chalmers will be joined during the webinar by Prabh Gowrisankaran, VP of Engineering and Strategy at Performance Motion Devices (PMD).  Gowrisankaran is responsible for future-proofing in a fast-changing technical environment.
We talked with Chalmers about industry's growing interest in miniature technology.
DN: Why are tiny motors in demand in medical, aerospace, robotics, and machine tools? 
Ray Chalmers: Taking the risk of oversimplifying things, motors do two things – they make things go (power) and they make things accurate (precision). Often they do both. High-speed dental drills are an example. They are getting smaller, lighter, and very powerful, up to 200,000 rpm. And it's a high-demand global business servicing an aging population with better performance. New versions based on small brushed and brushless motors are on the drawing board.
DN: Tiny motors mean tiny components. What's involved with the components?
Ray Chalmers: A motor is an assembly, so a tiny motor by definition has even tinier components. Companies want to collect data to understand and improve their production, so it makes sense that controls, amplifiers, and encoders should be part of a motor profile. High-precision gearheads are another feature, depending on motor function. It's possible to 3D print such components versus machining them. That process could provide advantages, depending on the material and other concerns.
DN: Do tiny motors require tiny sensors for data reporting?
Ray Chalmers: Absolutely. An agricultural equipment manufacturer wanted to upgrade their planters and have each row have variable control for speed and planting seeds. With right-angle brushless electric motors and GPS-enabled control systems operated wirelessly – that's the sensors – farmers get much more precision and less waste.  And it's possible to retrofit old planters with new motor controls at the level of $200,000 for a brand new planter versus $20,000 for this control upgrade.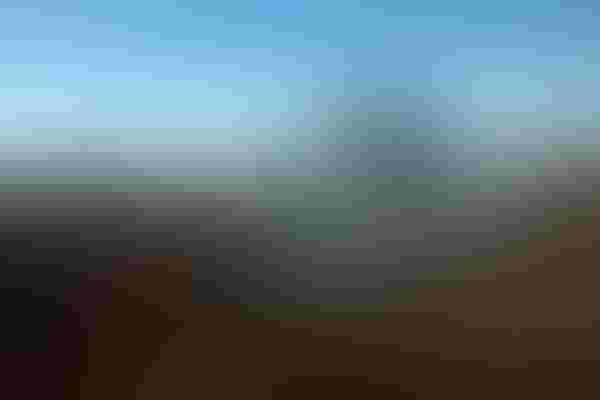 Replacing a planter's chain-driven hydraulic drives with electric motors under GPS control is one example where small motors are making a big difference.
DN: How do gearboxes for increasing torque expand tiny motor applications?
Ray Chalmers: This depends on motor function and application. An AC motor once upon a time was a simple rotating device, and a gearhead was there to change speed and amplify torque. But take our dental drill again – do you need backlash-free gearheads to reduce vibration?  Is ambient temperature a factor, or plastic versus metal gears?  We're going to have some fun exploring these and other design considerations.
Those attending the webinar will learn:
Tiny motors in action include: medical devices, aerospace, robotics, machine tools, and more

Tiny motors mean tinier components. Suppliers use 3DP to revolutionize precision gears and couplings

Sensors for data reporting and gearboxes for increased torque expand tiny motor applications

We'll report on interesting and influential circumstances where tiny motors are making big impacts
The webinar is sponsored by maxon, Performance Motion Devices (PMD), and Automation Direct. The free one-hour webinar will begin at 2:00 pm Eastern on February 24. Tiny & Mighty Motors. It will also be available for viewing on-demand after it has aired.
Sign up for the Design News Daily newsletter.
You May Also Like
---
DesignCon 2024

Jan 30 - Feb 1, 2024
Jan 30 - Feb 1, 2024
DesignCon is the premier high-speed communications and system design conference and exposition, offering industry-critical engineering education in the heart of electronics innovation — Silicon Valley.
Learn More