Talent Talk: Bringing More Women into the Plastics Industry Makes Sense on So Many Levels
Talent Talk: Bringing More Women into the Plastics Industry Makes Sense on So Many Levels
The shortage of talented professionals means that employers must aggressively pursue recruitment strategies across multiple platforms. Attracting more women, who are underrepresented in the industry, should be a priority.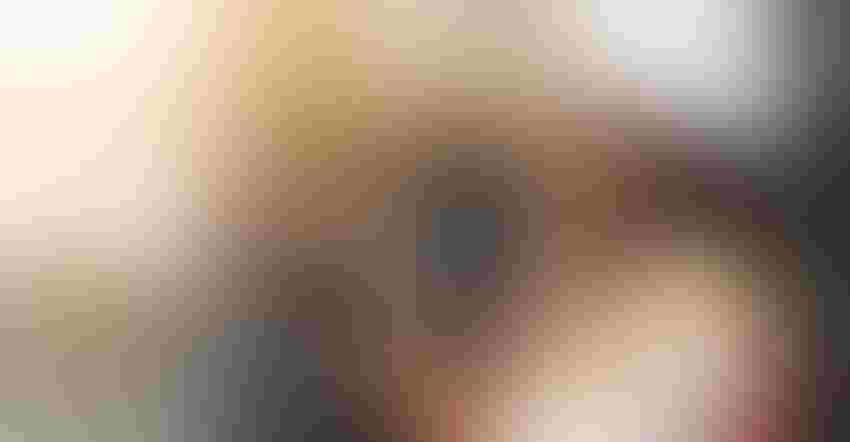 Image: Me studio/Adobe Stock
With today's shortage of talented professionals in almost every area of the economy, the plastics industry must aggressively pursue solutions across multiple platforms. One such area is attracting more women into the industry, and retaining them. According to the Bureau of Labor Statistics 2020 data, US women make up 47% of the overall US workforce, but they represent just over 29% in the manufacturing sector.
A little good news is that the percentage of women in plastics manufacturing is over 33%, a bit better than manufacturing in general and significantly higher than 10 years ago. Nevertheless, it is still an area for big improvement. Here are a few ideas to get you thinking.
Start from the top. While it is important to have specific hiring, retention, mentoring, and internal promotion goals, I also believe if your current leadership includes gender diversity — or if it does not — that speaks loudly to whether it is a corporate value.
When recruiting female professionals, it is common for them to ask about the makeup of the leadership team, and when I can tell them that a couple of the VPs are women, the odds of them being receptive to the opportunity shoot way up. If you are working with an internal or external recruiter, it is okay to let them know you would be particularly interested in talking with candidates who would bring gender (and minority) diversity to the company.
Encourage the women leaders in your company to sponsor and mentor more junior women. Studies have shown that women do not get as much critical or helpful feedback in the workplace as men, for a variety of reasons. Women are far more likely to provide that feedback to female colleagues, filling the information gap they need to improve. This will help to build a pipeline of future female leaders.
Be aware of potential gender bias in the hiring process, reviewing resumes, and interviewing. The specifics are too many to get into here, but if everyone can agree to hire based strictly on the experience, skill set, education, and ability to do the job, that is a good start.
Make sure your company does not participate in a system that pays women less for the same position. Many states and cities have implemented bans on asking about salary history specifically to end these discriminatory practices, which we discussed in a previous column.
Consider family-friendly policies and benefits, where possible. Flexible work opportunities, childcare and eldercare support, flexible spending accounts, and expanded parental leave (including for nonbiological parents) are a few options that can help both to attract and retain women. Studies show these types of benefits have other positive impacts, as well, such as increasing employee engagement.

About the author
Paul Sturgeon is CEO of KLA Industries, a national search firm specializing in plastics, packaging, and polymer technology. If you have a topic you would like to see discussed, a company that is growing, or other ideas for this blog, e-mail Sturgeon at [email protected].
Sign up for the Design News Daily newsletter.
You May Also Like
---
Sep 12, 2023
The Battery Show brings together engineers, business leaders, top-industry companies, and innovative thinkers to discover ground-breaking products and create powerful solutions for the future.
LEARN MORE