Flexible Printed Circuit Boards Have Advantages. Do You Know the Dangers?
Flexible Printed Circuit Boards Have Advantages. Do You Know the Dangers?
Flexible Printed Circuit Boards are popular, but some care is needed to prevent damage.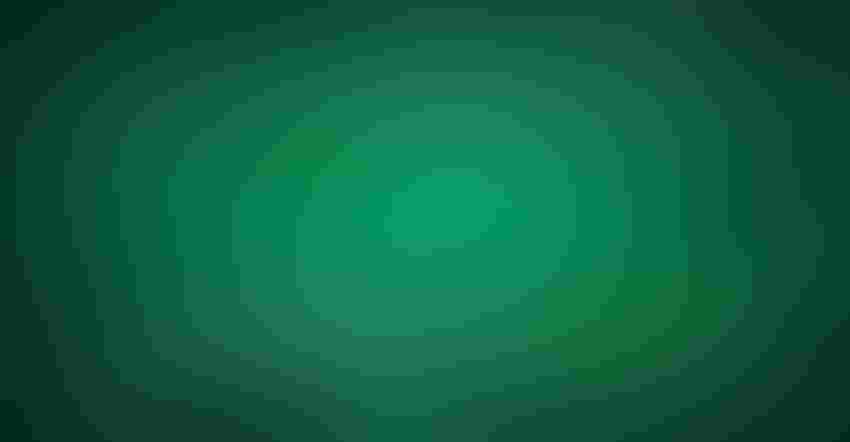 Suresh Patel
Flexible printed circuit boards (PCBs) are so named because they are flexible enough to fit any electronic device irrespective of its size or shape. With miniaturization as a growing trend as far as electronics equipment is concerned, the importance of flexible PCBs cannot be overstated. The significant advantage that Flexible Circuit Boards offer includes the fact that they help keep the size and weight of the equipment under control besides improving their ability to withstand high temperatures.
Some of the characteristics that differentiate flexible printed circuit boards include their distinct circuitry, unique component arrangement, and use of malleable base materials.
While Flexible PCBs offer significant advantages, they are also prone to damages. Broadly damages can accrue from two factors: environmental factors and problems that account for issues at the design/fabrication stages. Let us look at both these aspects in some detail.
Environmental Factors
Several environmental factors can cause damage to PCBs, including moisture, static electricity, dust, extreme temperatures, chemical corrosion, and pests. For example, if the PCB is stored in an environment with a lot of moisture, it can destroy the flexible PCB. Moisture can result in a short. Also, given that molds can grow in a damp environment, it will result in a circuit failure.
The storage area must be free of any static creating agents. Storing PCBs in carpeted rooms, for example, can result in damage to printed circuit boards on account of the static electricity generated.
Dust can cause damage in multiple ways. Firstly, it can reduce the heat dissipation of a device. It also contributes to damage by way of static electricity.
Storing a PCB in temperatures that are not optimal can certainly lead to damage!  Temperatures that are too low lead to condensation that adversely affects the PCB. Similarly, temperatures that are too high lead to warpage.
If PCBs are stored in the proximity of chemical reagents, the fumes from the reagents tend to corrode the PCB.
Finally, storing PCBs in a place that is infested with pests can lead to biting the PCBs and rendering them unusable.
Manufacturing Errors
The design, as well as the manufacture of flexible PCBs, is a very nimble job. Seemingly minor errors such as two metal traces not being insulated on a high-voltage board, for example, can result in an arc leading to the destruction of the circuit. Errors in manufacturing can come by way of wrong selection of materials, improper design, and other such factors that can result in the capability of the flexible PCB to bend and take the required shape.
If the PCB tends to fall from a height or any other external forces such as frequent plugging and unplugging of the PCB, it can cause damage to your PCB.
Unreliable and faulty components can damage the board in many ways. One of them is the fact that they are unable to protect the PCB from overheating.
Repairing Damaged PCBs
Despite all the precautions, damage to the Flexible PCB can occur. That is why one should constantly check for faulty components by testing all components to figure out the faulty ones and then replacing them so that the board functions well.
Every so often, the issue could be caused by bad soldering. In such cases checking the soldering condition and repairing it works well.
While components and soldering failure are easier issues to tackle, you could also be dealing with a complex circuit issue. If the circuit is indeed the problem, the PCB must be returned to the factory for the necessary repair.
These are the most probable factors that may have caused your flexible PCB some damage. When you take care of such factors beforehand, you can avoid damages to your PCBs and save time and effort for your organization. To develop sturdy and long-lasting PCBs, it is always recommended to choose a reputed PCB Fabrication company that develops sturdy PCBs for you that have rare chances of getting damaged.
Suresh Patel is a Senior Sales Engineer at Mer-Mar Electronics.
Sign up for the Design News Daily newsletter.
You May Also Like
---
DesignCon 2024

Jan 30 - Feb 1, 2024
Jan 30 - Feb 1, 2024
DesignCon is the premier high-speed communications and system design conference and exposition, offering industry-critical engineering education in the heart of electronics innovation — Silicon Valley.
Learn More