12 Future Electric Crossover Utility Vehicles to Watch
12 Future Electric Crossover Utility Vehicles to Watch
Crossovers are a hot automotive segment, and the green versions that are coming will finally give electric-vehicle buyers an option in this category.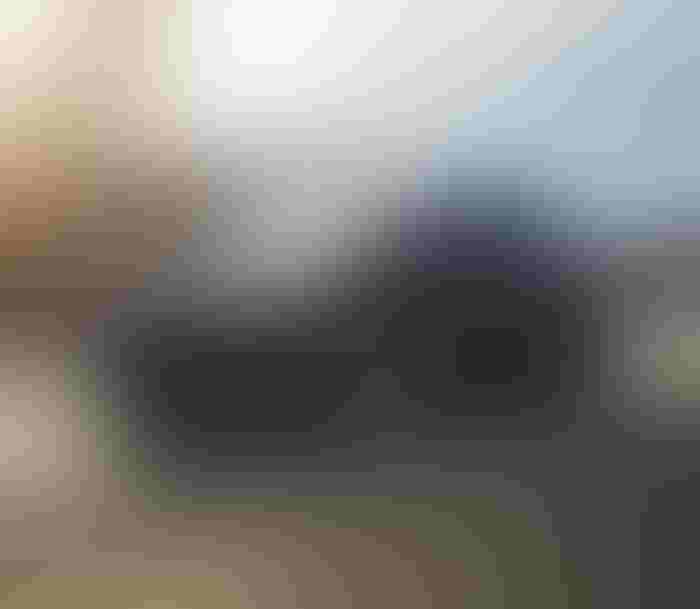 The hottest trend in the auto industry is the crossover utility vehicle, or CUV. Once a niche covered by small car-based vehicles like the Toyota RAV4, Honda CRV, and Ford Escape, the segment has grown up and become a necessity—If you don't have a medium-sized crossover sport utility vehicle in your lineup, it's hard to compete in the U.S. market.
Tesla with its Model X crossover introduced in 2015 was once the only battery electric vehicle in the segment. That is about to change as more than a dozen all-electric CUVs are going to reach the market in the next 2-3 years. All of them will use lithium ion batteries in battery pack sizes large enough to allow ranges between 200 and 300 miles between recharging.
Car makers will finally be building electric vehicles the public wants as some of the biggest names in the auto industry are getting ready to play in this game. To help you find your favorite, Design News has put together a summary of what electric CUVs are coming and when you can expect them. 
Senior Editor Kevin Clemens has been writing about energy, automotive, and transportation topics for more than 30 years. He has masters degrees in Materials Engineering and Environmental Education and a doctorate degree in Mechanical Engineering, specializing in aerodynamics. He has set several world land speed records on electric motorcycles that he built in his workshop.
Senior Technical Editor Charles Murray contributed to this story.
Related Articles:
12 Milestone Vehicles in Electric Vehicle Racing
Jaguar's Entry Signals Electric Vehicles Are Headed for the Mainstream
Sign up for the Design News Daily newsletter.
You May Also Like
---
Sep 12, 2023
The Battery Show brings together engineers, business leaders, top-industry companies, and innovative thinkers to discover ground-breaking products and create powerful solutions for the future.
LEARN MORE