Meyers Manx 2.0 EV Modernizes the Classic Dune Buggy
Meyers Manx 2.0 EV Modernizes the Classic Dune Buggy
The smokey old Volkswagen Beetle platform is replaced by a new chassis with an electric drivetrain.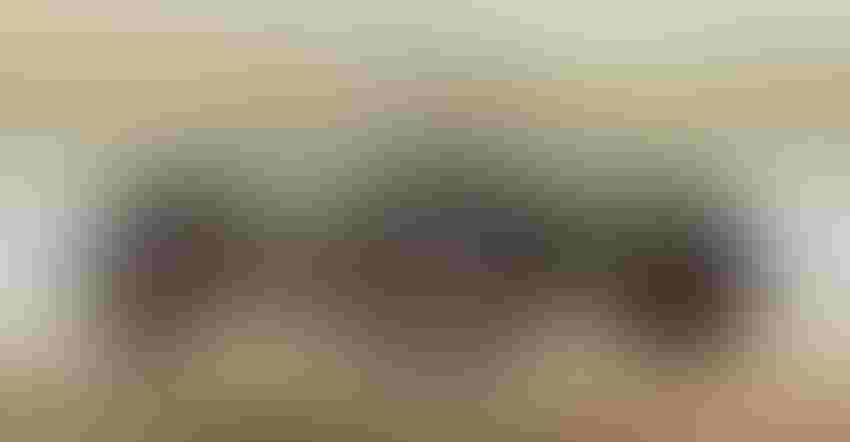 2024 Meyers Manx 2.0 EV
Image courtesy of Meyers Manx
The beloved Meyers Manx fiberglass dune buggy was created by Bruce Meyers in 1964 as a bolt-on kit for Volkswagen Beetle floorpans, turning the economy car into an adept off-roader. Sixty years later the Meyers Manx 2.0 EV will reach customers, providing them with a modern silent electric drivetrain.
This vehicle also shows the value of massive weight reduction, which permits the Manx to use amazingly small pouch-style lithium-ion battery packs and still achieve a range that is acceptable for a vehicle that has no doors or windows.
The base 20-kilowatt-hour battery pack will provide a 150-mile driving range and a 1,500-lb. curb weight. The optional 40-kWh pack is good for 300 miles and that version of the Manx weighs 1,650 lbs. Horsepower depends not only on the output potential of the electric motor, but also on the available power from the battery pack, so the 40-kWh pack produces 200 hp and 240 lb.-ft. torque. The power rating for the base battery pack is not yet available.
DC fast charging is an option for the Manx and will power the battery pack with 60 kW of juice.
While the original Manx used Volkswagen's stamped steel floorpan and suspension that was obsolete in 1964, the Manx 2.0 uses an all-aluminum monocoque chassis design, four-wheel disc brakes, regenerative braking, and power steering.
The vehicle employs two electric motors built into a single unit that drives the rear wheels. With the 40-kWh battery, they let the Manx scoot to 60 mph in just 4.5 seconds.
While nostalgic EV projects are not unusual, Manx carries some added credibility in its effort in the form of CEO and CCO Freeman J. Thomas, who was co-creator of the 1994 VW Concept 1/New Beetle and then designed the iconic Audi TT. Later, he created the outrageous Viper V-10-powered Dodge Tomahawk motorcycle.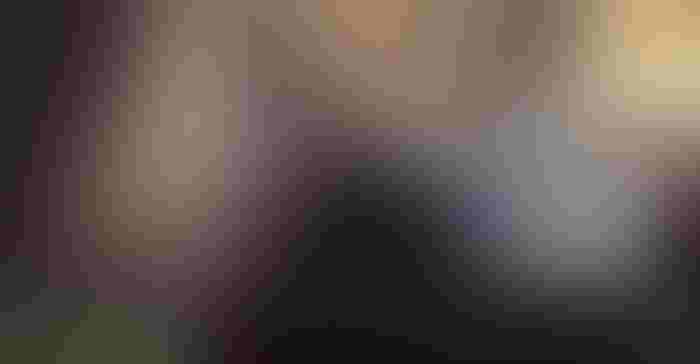 1964 - Bruce Meyers creates the first Manx, "Old Red."

1967 - Bruce Meyers wins the very first Baja 1000— then known as the Mexican 1000— by over five hours in a Manx.

1967 - The Meyers Manx is featured on the April 1967 cover of Car and Driver, which leads to 350 orders almost overnight.

1968 - Steve McQueen modifies a Meyers Manx and features it in the film The Thomas Crown Affair.

1969 - Approximately 70 companies are knocking off Manxes; Bruce Meyers goes to court to fight the copycats and loses his patent.

1971 - Bruce Meyers shuts down the company.

Early 1990s - Meyers accepted an invitation to a dune-buggy festival in Le Mans, France, where he's greeted like Carroll Shelby at a Ford Mustang rally. The enthusiasm, he says, was overwhelming and got him thinking about the Manx again.

2000 - Bruce Meyers creates a resurgence of interest by founding Meyers Manx, Inc., based in Valley Center, California. The Classic Manx series is offered in a limited edition of 100.

2002 - The Manxter 2+2 and Manxter DualSport are born. These two new models are modernizations of the original design but scaled to a full-length Beetle floor pan.

2020 - Bruce and Winnie Meyers sell their company to Trousdale Ventures, a firm led by venture capitalist Phillip Sarofim. Renowned designer Freeman Thomas is appointed CEO.

2021 - Bruce Meyers dies in California at the age of 94.

2022 - Meyers Manx 2.0 Electric is unveiled.
Sign up for the Design News Daily newsletter.
You May Also Like
---
DesignCon 2024

Jan 30 - Feb 1, 2024
Jan 30 - Feb 1, 2024
DesignCon is the premier high-speed communications and system design conference and exposition, offering industry-critical engineering education in the heart of electronics innovation — Silicon Valley.
Learn More