Jaguar EV Batteries Are Headed to a Second Life as Power Stations
Jaguar EV Batteries Are Headed to a Second Life as Power Stations
Jaguar partners with mobile power company Pramac to convert retired EV batteries into power sources.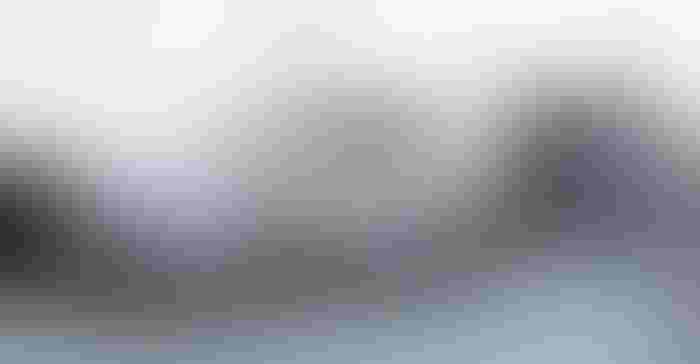 The Jaguar I-Pace EV will provide second-life battery cells for the Pramac Energy Storage System.Image courtesy of Jaguar Land Rover
As more EVs hit the road, they will create more worn-out batteries over time. While battery manufacturers are keenly interested in recovering the vital materials inside these batteries for re-use, there's no need to tear car batteries apart just because their capacity has fallen below the 80 percent threshold generally regarded as the end of their usefulness as automotive power sources.
Instead, they can become the source of power in stationary power sources such as those made by the Italian company Pramac. Jaguar has announced a deal to provide Pramac with batteries that are retired from the company's i-Pace EVs.
The I-Pace carries 90 kilowatt-hours of LG Chem lithium-ion battery cells that can continue to provide power long after they can't hold enough juice for most drivers' satisfaction. These cells will live on in Pramac's Mobile Battery Energy Storage System, which packs 125 kWh of battery capacity and a solar panel for charging it.
The ESS can then charge EVs from the solar-powered battery pack with a Level 2 AC charger that is rated at 22 kW maximum power for quick recharges. Used as a home backup power supply, the ESS holds enough power to run a typical home for a week, according to Pramac.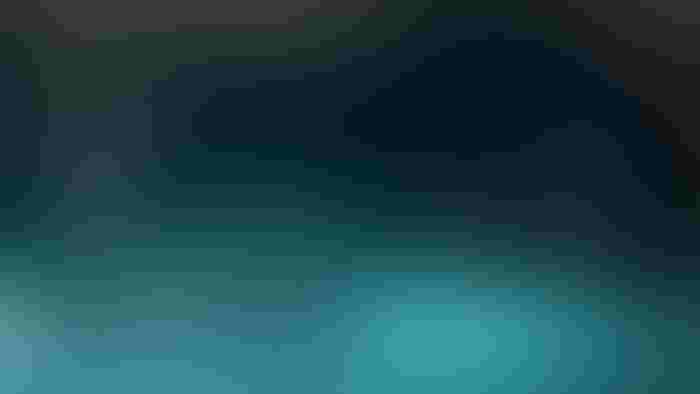 "We have been privileged to work so closely with Jaguar Land Rover, who are a hugely supportive partner in our journey to successfully build a robust product and a commercially viable business case using second-life EV modules," remarked Danny Jones, Pramac director.
Jaguar plans to showcase the collaboration by using the Pramac ESS systems to power its Formula E race cars during the season, reported Andrew Whitworth, Battery Manager for the Circular Economy Team at Jaguar Land Rover.
"This announcement is a great example of how we will collaborate with industry leaders to deliver our sustainable future and achieve a truly circular economy," he explained. "We're delighted to be working with Pramac to use Jaguar I-PACE second-life batteries to provide portable zero-emissions power and supporting Jaguar TCS Racing this season was an excellent opportunity to demonstrate what these units are capable of."
Jaguar's warranty on the I-Pace's battery assures that it will maintain at least 70 percent capacity for eight years or 100,000 miles, whichever comes first. Jaguar uses LG Chem prismatic battery cells.
Sign up for the Design News Daily newsletter.
You May Also Like
---
Sep 12, 2023
The Battery Show brings together engineers, business leaders, top-industry companies, and innovative thinkers to discover ground-breaking products and create powerful solutions for the future.
LEARN MORE