Ford's Brutal F-150 Hybrid Battery Test
Ford's Brutal F-150 Hybrid Battery Test
Ford engineers tortured the F-150 hybrid's battery pack with 10 years' worth of abuse.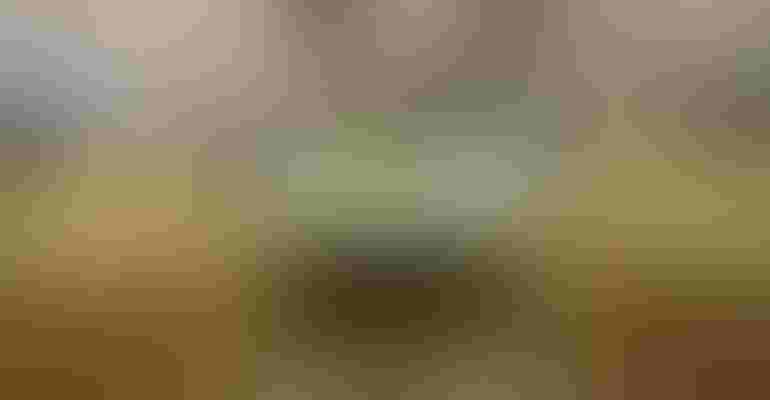 Ford engineers aimed to prove the toughness of the new F-150 hybrid's electric drivetrain with a brutal battery of tests meant to confirm its durability to skeptical consumers.
Hybrid-electric vehicles have been on American roads since the Toyota Prius and Honda Insight debuted in 1999, but Ford's impression is that for truck buyers at least, hybrids have an image of being delicate, if not downright wimpy.
Right or wrong, Ford decided to preempt these concerns with a gantlet of tests that pack a lifetime of abuse into a few short months. Surviving these tests proves that the hybrid-electric drivetrain and battery pack uphold the F-150's "Built Ford Tough" advertising slogan.
Ford calls the electrically supplemented 3.5-liter V6 drivetrain "PowerBoost." It is rated at 430 horsepower and 570 lb.-ft. and incorporates a 1.5-kilowatt-hour lithium-ion battery pack. In standard configuration, the PowerBoost-equipped trucks include a Pro Power Onboard feature that provides 2.4 kW of 120-volt AC power from the truck for running power tools and chargers on job sites or providing home backup power.
Optionally, buyers can upgrade to a 7.2 kW version of Power Pro Onboard, for power to run large devices. Ford isn't releasing EPA fuel economy numbers yet, but the company is promising 700 miles of total driving range on a tank of gas for the PowerBoost.
When the company decided it was time to develop a hybrid version of the F-150, it looked at all the options for integrating the system into the truck. A key question, according to electric powertrain applications engineer Brad Lammers, was where to locate the truck's battery pack.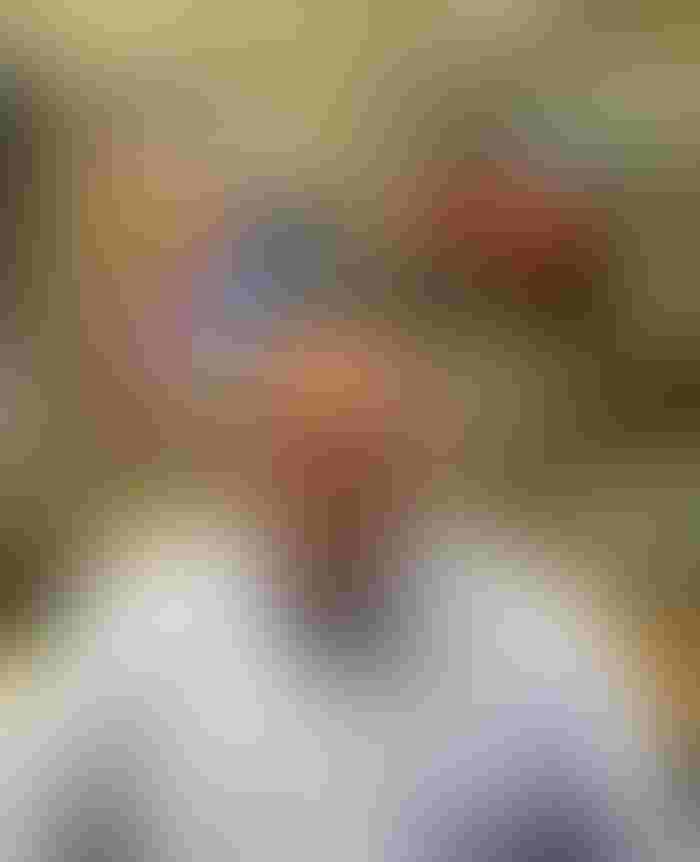 Ford engineer Brad Lammers.
"Everybody else was putting batteries in the cab," he said. "That takes away cargo space." As with other aspects of the F-150 hybrid, the truck's cab space is uncompromised compared to that of the conventionally powered models. Ford's solution was to bolt the box containing the battery cells to the truck's frame.
While this sounds straightforward for a body-on-frame vehicle, in fact, most of that space was already occupied. But with some creativity, Lammers' team identified a spot that would work for the 80-lb. battery pack. Then they had to consider the reality of the batteries surviving while bolted to the frame of a hard-working pickup truck.
Batteries that are mounted inside the cab enjoy the benefit of the cab's mounting bushings that isolate it from impacts. Ford's solution was to mount the battery pack using similar bushings that were developed in consultation with the bushing supplier.
This seemed like a good solution, but Ford needed to be able to prove that it would work and that the batteries wouldn't get shaken to pieces. To test the mounting and isolation system, engineers bolted the pack to a mass table using custom brackets that mimic the truck's frame rails.
That table shakes, shimmies, and vibrates in duplication of the pounding experienced by trucks on Ford's durability course. "The inputs are the road load data we record off our early level vehicles from durability runs," Lammers explained. "We record all those accelerations and through the mass table play them back like an audio recording, via hydraulic rams."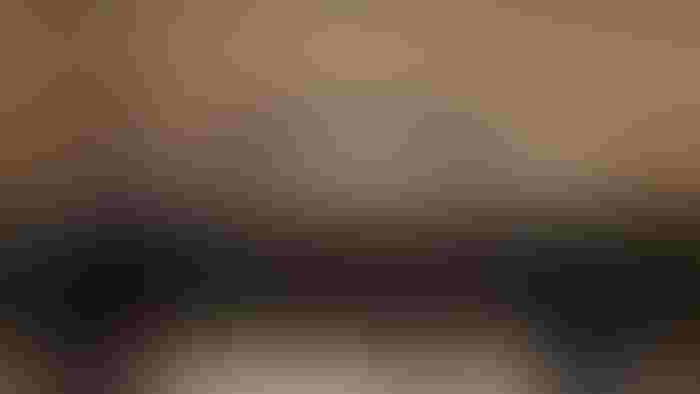 The F-150 hybrid battery pack mounted to the mass table for vibration testing.
The real-world trucks experience Ford's Silver Creek test course, as well as urban hazards like striking square curbs and driving over cobblestones. Some parts of the test are so abusive that Ford automates the trucks with robots so that human test drivers don't have to endure the punishment.
Duplicating those tests in their entirety, however, would be unproductively time-consuming. So Ford filtered out all but the worst parts and applied those biggest accelerations to the mass table. "We looked at data for peak accelerations," Lammers recalled. "We gathered all of those tests and, by focusing on the peaks, were able to cut out the smooth road driving."
Thus distilled, the boiled-down test was shortened to 82 hours of hell to replicate ten hard years of use and abuse in the real world. With the system verified in the lab, hybrid trucks went out to engage in all the usual on-the-road trials for any new F-150.
That includes the infamous Davis Dam, Arizona drive, where Ford towed an 11,000-lb. trailer up the 3,500-ft., 6percent grade in blistering Mojave Desert heat. This verified the durability of the engine, the hybrid transmission, cooling systems, and towing technology.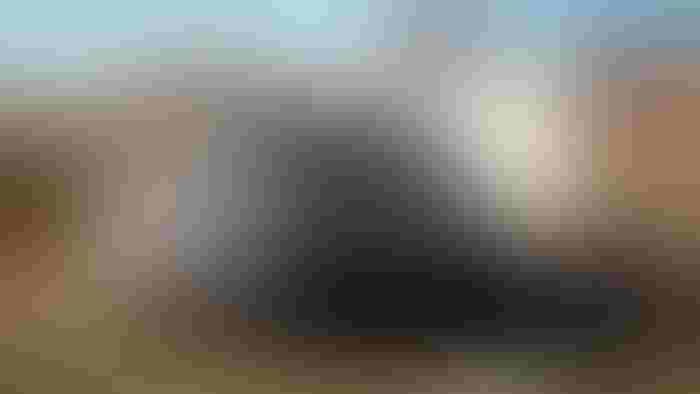 The F-150 hybrid tows an 11,000-lb. trailer up Davis Dam grade in Arizona.
Ford's Silver Creek course features a dozen different kinds of metal-edged chuckholes over a quarter-mile. The F-150 hybrid ran that test hundreds of times while carrying the truck's maximum available payload of 2,120 pounds.
None of that testing could be considered a good time, but Lammers says that the hybrid project was a great experience following a career that had been focused on combustion-only powertrains.
"It was a blast," he enthused. "It was really fun. I have a great group of engineers working for me and we achieved a lot of firsts. Being in conventional powertrain most of my career, I have quite a few people with some octane in their veins who were surprised I would go this direction. For me that's been part of the most fun is changing people's conceptions about what a hybrid should be."
Sign up for the Design News Daily newsletter.
You May Also Like
---
Sep 12, 2023
The Battery Show brings together engineers, business leaders, top-industry companies, and innovative thinkers to discover ground-breaking products and create powerful solutions for the future.
LEARN MORE