Data Analytics Becomes Staple of New EDA Tools
Data Analytics Becomes Staple of New EDA Tools
AI and machine learning algorithms enabling EDA software to become rich data repository to give engineers greater insight into cause of design errors.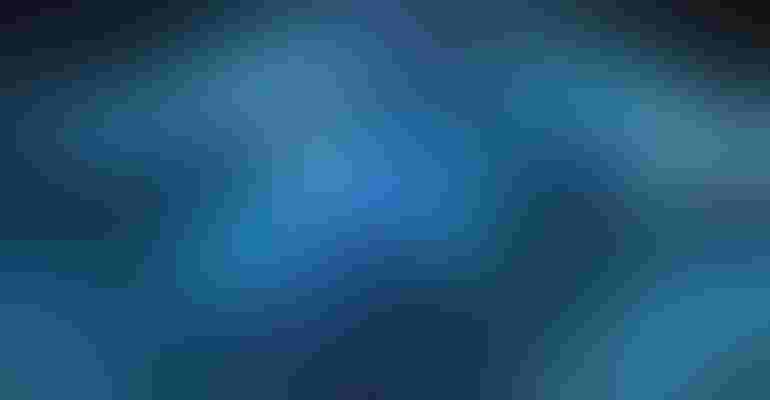 Synopsys EDA Data Analytics (.da) solution gives engineers the ability to perform deep analysis of all stages of their product design to trace and resolve design issues.
Synopsys
Artificial intelligence and machine learning algorithms have become a key part of EDA (electronics design automation) tools, and the latest EDA software is helping design engineers perform compute-intensive task such as simulation and pc board layout at faster speeds than before. At the same time, the use of AI and machine learning is enabling EDA tools to become rich repositories for big data and analytics. With these capabilities, EDA tools are better able to store data from previous designs and more easily generate complex new designs.
EDA vendor Synopsys, who for several years has been incorporating AI into its design tools, recently announced  the extension of its Synopsys.ai™ full-stack EDA suite with a comprehensive AI-driven data analytics continuum for every stage of integrated circuit (IC) chip development. According to the company, the Synopsys EDA Data Analytics solution provides AI-driven insight and optimization to drive improvements across exploration, design, manufacturing, and testing processes. The tool leverages AI to curate and operationalize magnitudes of heterogenous, multi-domain data to accelerate root-cause analysis and achieve greater design productivity, manufacturing efficiency, and test quality.
"We're seeing fast adoption of AI technologies," said Shankar Krishnamoorthy, General Manager of the EDA Group at Synopsys, in a recent interview with Design News. "This is the first end-to-end data analytics platform that aggregates insights from all stages─from design to manufacturing."
Krishnamoorthy said that the integrated platform's ability to do a root cause analysis is a key advantage for design engineers. "Things are getting very interconnected. For example, if you can tie in a die failure to the manufacturing step, you can do more effective root cause analysis."
Analysis at Various Stages
Krishnamoorthy added that advancements in areas such as generative AI are playing a role in enabling EDA tools to handle increasingly complex, data-intensive tasks. The AI-driven Synopsys EDA Data Analytics (.da) solution includes:
Synopsys Design.da performs deep analysis of data from Synopsys.ai design execution, providing chip designers with comprehensive visibility and actionable design insights to uncover power, performance, and area (PPA) opportunities.

Synopsys Fab.da  stores and analyzes large streams of fab equipment process control data that increase operational efficiencies and maximize product quality and fab yield.

Synopsys Silicon.da collects petabytes of silicon monitor, diagnostic, and production test data from test equipment to improve chip production metrics, such as quality, yield, and throughput and silicon operation metrics, such as chip power and performance.
According to Synopsys, EDA, testing, and IC fabrication tools generate vast amounts of heterogeneous design data such as timing paths, power profiles, die pass/fail reports, process control, or verification coverage metrics. Armed with this data, design engineers can optimize system designs to improve productivity, PPA, and parametric/manufacturing yield.
The Data Analytics tool's deep insights can help chip designers achieve more effective debug and optimization workflows. In addition, this information can help IC suppliers more rapidly weed out and correct problem areas throughout mask, fabrication, and test processes, before they impact product quality and yield. Companies also benefit from generative AI methods on their data sets to enable new use cases like knowledge assistants, preemptive and prescriptive what-if exploration, and guided issue resolution.  
According to Synopsys' Shankar Krishnamoorthy, the company is already working with key semiconductor partners to integrate the new EDA tools into their workflows.
The Synopsys EDA Data Analytics Solution, including Synopsys Design.da, Synopsys Fab.da and Synopsys Silicon.da, are available now.
Spencer Chin is a Senior Editor for Design News covering the electronics beat. He has many years of experience covering developments in components, semiconductors, subsystems, power, and other facets of electronics from both a business/supply-chain and technology perspective. He can be reached at [email protected].
Sign up for the Design News Daily newsletter.
You May Also Like
---
Sep 12, 2023
The Battery Show brings together engineers, business leaders, top-industry companies, and innovative thinkers to discover ground-breaking products and create powerful solutions for the future.
LEARN MORE