The Bosch Virtual Visor Dynamically Blocks The Sun From Your Eyes
The Bosch Virtual Visor Dynamically Blocks The Sun From Your Eyes
The Bosch Virtual Visor LCD visor panel stays clear everywhere but where it blocks the sun, so it doesn't obstruct your view.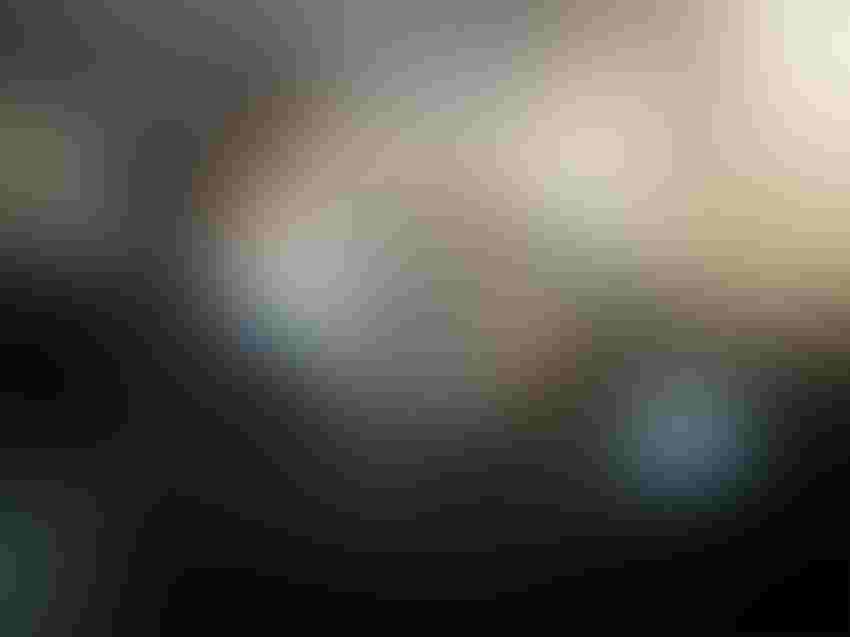 Bosch engineers are prepared to deliver us from the heartbreak of intrusive sun visors, with an LCD panel that dynamically shades only the driver's eyes from sun glare while remaining otherwise transparent.
Though it seems that we struggle mainly to see traffic signals while waiting at a red light with the visor deployed to block the sun, a pair of University of Toronto researchers say that the risk of life-threatening crashes is 16 percent higher when the sun is bright, so the Bosch Virtual Visor has potential as a life-saving technology.
The visor itself is a single transparent LCD panel fitted with a driver-facing camera and backed by artificial intelligence facial detection and analysis software. The AI locates the landmarks on the driver's face, identifying the eyes so that it can darken the sections of the visor that cast a shadow on the eyes. 
"We discovered early in the development that users adjust their traditional sun visors to always cast a shadow on their own eyes," said Jason Zink, technical expert for Bosch in North America and one of the co-creators of the Virtual Visor. "This realization was profound in helping simplify the product concept and fuel the design of the technology." 
Bosch proudly points to the ability of its employees to come up with an idea and gain corporate backing to develop it to this stage as evidence of what the company calls an "innovation culture."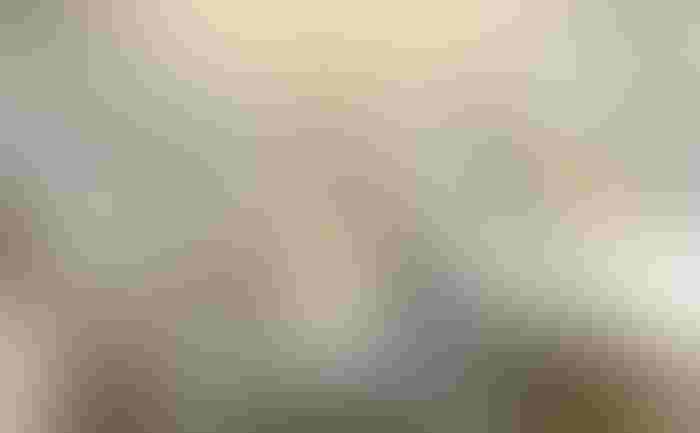 Image source: Bosch
"We've built a culture around empowering our associates by putting them in the driver's seat," said Mike Mansuetti, president of Bosch in North America. The Virtual Visor was developed by a team in North America as part of Bosch internal innovation activities. "As a leading global technology provider, we understand that innovation can come from any level of an organization, and we want to see that grow." 
Zink and his colleagues Andy Woodrich, Arun Biyani, and Ryan Todd toiled to win budget approval to work on his idea for an active sun visor. "It was an inspiring idea," recalled Zink. "The only part of the sun visor that needs to do any blocking is where the sun hits your eyes. The rest of it can be totally transparent."
The team of engineers, who work in Bosch's powertrain department, pursued this idea far outside their own area with creativity. "Like many early-stage ideas, we were working with limited capital and resources," said Zink. "The original prototype, we used to first pitch the concept, was made from an old LCD monitor we recovered from a recycling bin." 
The Virtual Visor has since been moved to the Bosch Car Multimedia division, which demonstrates that it has graduated from an engineer's crazy notion to a production-ready device.
RELATED ARTICLES:
Dan Carney is a Design News senior editor, covering automotive technology, engineering and design, especially emerging electric vehicle and autonomous technologies.
Sign up for the Design News Daily newsletter.
You May Also Like
---
Sep 12, 2023
The Battery Show brings together engineers, business leaders, top-industry companies, and innovative thinkers to discover ground-breaking products and create powerful solutions for the future.
LEARN MORE