The 12 Most Important Technologies of the 2022 Mercedes-Benz EQS EV
The 12 Most Important Technologies of the 2022 Mercedes-Benz EQS EV
Forget boxy economy models, Mercedes-Benz is ready to shift its flagship luxury sedans to electric power with a raft of advanced features.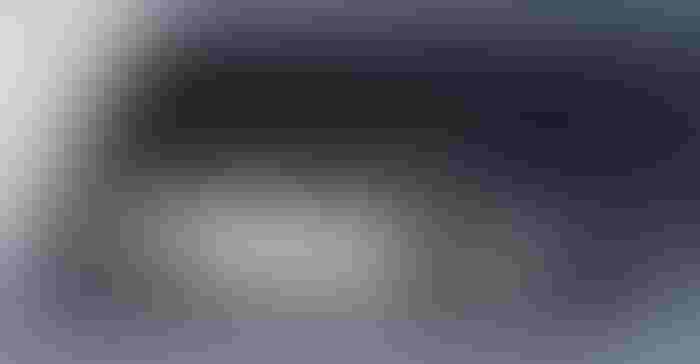 2022 Mercedes-Benz EQSMercedes-Benz USA
The EQS is the first all-electric luxury sedan from Mercedes-EQ, the electric sub-brand of Mercedes-Benz. The EQS is also the first not only the first Mercedes model to be based on the modular architecture for luxury and executive-class electric vehicles, but it also boasts a record-setting 0.20 coefficient of aerodynamic drag.
The first models being introduced to the U.S. market will be the EQS 450+ with 329 hp and the EQS 580 4MATIC with 516 hp.
As part of its Ambition 2039 initiative, Mercedes-Benz is targeting a carbon-neutral new car fleet within 20 years. As soon as 2030, the company says that it wants more than half the cars it sells to feature electrified drive systems.
"The EQS is the world's most aerodynamic production vehicle, with a drag coefficient of just 0.20," said Markus Schäfer, Member of the Daimler AG and Mercedes-Benz AG Boards of Management; Daimler Group Research and COO Mercedes-Benz Cars. "This contributes to its electric range of up to 770 kilometers (480 miles)."
"ith a fast-charging capacity of up to 200 kW, up to 300 kilometers of range can be added in just 15 minutes," Schäfer noted. "All this, together with new battery chemistry, results in a perfect balance between performance, efficiency, range, and ease of charging. And its technology goes beyond electric driving: Thanks to its comprehensive sensor technology and intelligence, the EQS sees practically everything around it and becomes a co-pilot."
Click through our slide show to see more about these technical features.
Sign up for the Design News Daily newsletter.
You May Also Like
---
Sep 12, 2023
The Battery Show brings together engineers, business leaders, top-industry companies, and innovative thinkers to discover ground-breaking products and create powerful solutions for the future.
LEARN MORE