Q&A With Bosch President on the Migration to EVs
Q&A With Bosch President on the Migration to EVs
Rather than losing sales and closing plants, Bosch is shifting existing combustion facilities to EV components.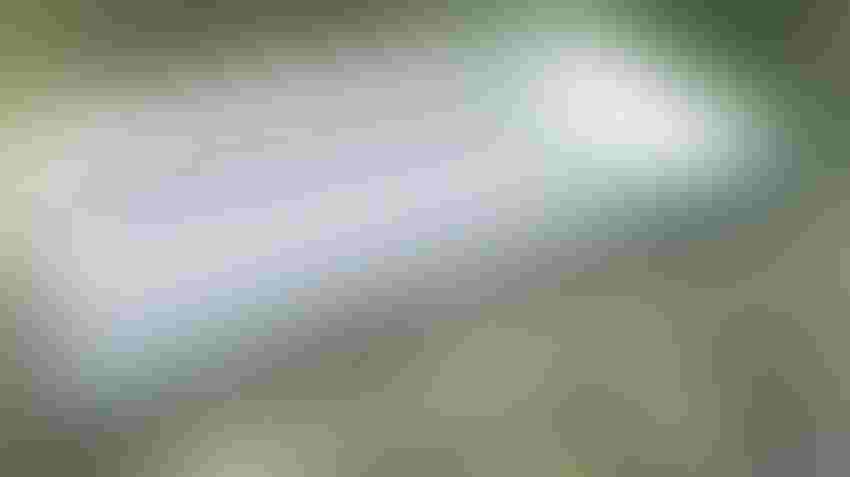 Bosch is expanding its existing Charleston, S.C. plant to add electric motor manufacturing capacity there.
Image courtesy of Bosch
Seemingly not a week goes by without the announcement of a major greenfield project to build components for electric vehicles. But there are plenty of companies with plenty of factories that today are building components for combustion vehicles.
Wouldn't it be prudent to shift these existing plants and people to EV production rather than let them be left behind? That's the plan, according to Bosch North America president Mike Mansuetti. A mechanical engineering grad from Clemson University in 1988, Mansuetti launched his career in the very same Charleston, S.C. Bosch plant that he's now converting to make electric motors for Rivian and others.
When he started, Mansuitti was a manufacturing engineer overseeing a line that produced fuel injectors and with that connection to the Charleston plant, he was sympathetic to its plight when the factory faced the discontinuation of its diesel products.
The practicality of the idea of converting combustion plants to EV components rather than starting from scratch is so sensible that we thought we should ask Mansuetti about it.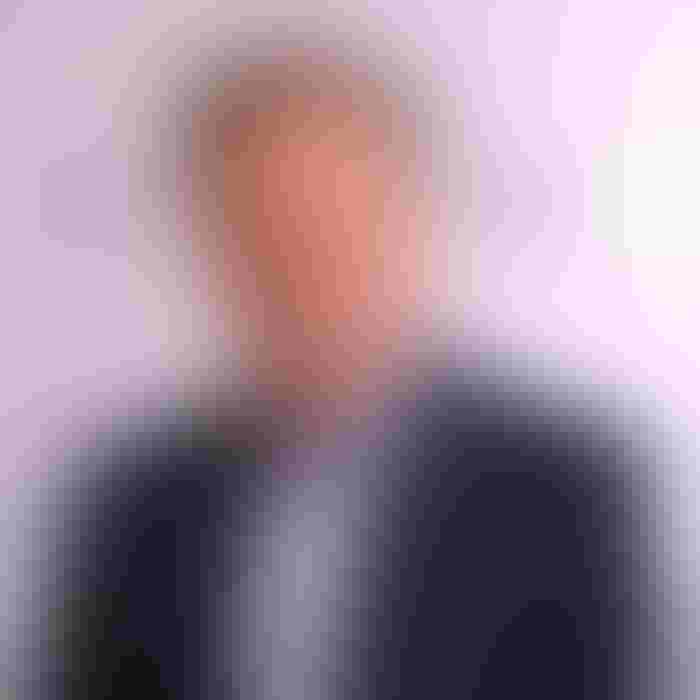 Bosch North America president Mike Mansuetti.
Converting existing factories to build EV products sounds simple. Is it trickier than it appears?
Mike Mansuetti: It is tricky but if you look at what we've been invested in here in Charleston as example since 1974, we've been laying the foundation for the transformation. We've gone through several transformations. When we started here with the early stages of gasoline and diesel technology back even before the days of injection. When we started up in the '70s, we started up in the fuel injection business and we used to bring bar stock in the back door basically, and  --completely vertically integrated you know-- produce fuel injectors out the front door.
So we've been laying some of that groundwork with the processes that we were working on the process development, and then you see that knowledge and experience we have manifests itself in today's electrification.
So we're talking about things like laser welding, we're talking about fine mechanical assembly steps in the magnets, we're talking about the trickling of the resin. That's a flow process. We've done a lot of things that we can then later reuse, and especially with the training in the education that we put into the workforce, so it only really makes sense to build off the base that we have the building we were in today with electromobility.
That was that was a building we put up for diesel [products]. So, for a high-pressure, new technology in the diesel field and a common rail injector nozzles and we were machining micron tolerances in these nozzles for our high pressure injection delivery systems that enabled the fuel economy and the performance of all these high tech engines. So now it's only natural to continue that transition and to use the base that we have, not only the the capital that we've invested here in the land and the buildings, but also all the investments in the people.
How much of that investment is in corporate institutional knowledge and how much of it is in the knowledge of the workers?
Mike Mansuetti: Both. I think as we've grown in technology, you have to look at Bosch. We're delivering everything from spark plugs to dishwashers and everything in between, so we have a lot of industrialization know-how. So I think that you probably would say would be in the corporate DNA of being able to industrialize a product and bring it to market at the performance, in the specification, that the customers are demanding, right?
The automotive industry by nature is very challenging from a quality, a process, perspective and what we need to perform. So inside the corporate DNA, along with our vast domain knowledge, whatever we participate in, we're the number one tier-one automotive supplier. We have a huge domain knowledge that allows us to work on things like electrification. We're not just working on a motor but we're working on the entire system, and we know how the car works, how it works together with the chassis or even the steering. We're even electrifying the braking system.
And how about the people?
Mike Mansuetti: We know about all the technology on the software side of the thing, right? With the electrified architecture and everything else that goes into that. I would say that's kind of the corporate domain. We want to leverage that to transition to electrification.
Then we have all the knowledge of the people who have been working here and working on the product. They also have a very good understanding of how the automotive business works and the expectations of an automotive customer. We're talking about zero parts-per-million (failure rate). We're talking about saving lives. We're talking about safety-critical systems. We're talking about release processes that are dramatically different than, -- we still have a lot of quality built into the dishwasher in our factory in North Carolina -- but it's a little different when dealing with an automotive customer.
So I would say it takes a vast array of a vast amount of corporate knowledge inside of our DNA and then we rely tremendously on the experience of our workforce.
We're talking about your Charleston plant's conversion, but your Anderson, S.C. plant is shifting to fuel cell manufacturing too.
Mike Mansuetti: That's another example of competencies that are built in and we are applying.
Anderson also started making oxygen sensors, basically starting with sand, dirt from the mines in Australia, and producing ceramics that went into an oxygen sensor. With our basis of ceramics we went into the electronic side of the business with low temperature co-fired ceramics (LTCC).
We were one of the few if not the only one that could produce that at scale for electronics. It is  totally different from a printed circuit board (PCB), because we were producing PCBs as well. Again, this knowledge of the domain of automotive electronics we knew, we applied the skills and knowledge we had for LTCC, which was a multi-layer ceramic printed material that we layered this material together with micron-sized holes that all had to match up and be fired together.
Really high-tech stuff! It allowed us to do some things like take the electronics and actually put them inside of the transmission. You talk about a harsh environment, right? So now we have electronics going inside the transmission. They were able to make that mate up with the with the hydraulic portion and take out any hysteresis in the system.
To ensure a very smooth shifting performance for our ultimate transmission customers [using that technology], and then roll the clock forward to fuel cells. When we're talking about a fuel cell stack, you're talking about, again, this material that we're familiar with the processes that we're familiar with, in printing, the stacking, the lamination, and everything. So it's a natural fit, to take the experience, combined with our corporate know-how and the domain knowledge around electrification, the knowledge of our factory, and then produce now the new fuel cells.
Sign up for the Design News Daily newsletter.
You May Also Like
---
DesignCon 2024

Jan 30 - Feb 1, 2024
Jan 30 - Feb 1, 2024
DesignCon is the premier high-speed communications and system design conference and exposition, offering industry-critical engineering education in the heart of electronics innovation — Silicon Valley.
Learn More