Driving the Minimalized 2024 Range Rover Velar
Driving the Minimalized 2024 Range Rover Velar
Does reductive design reduce access to too many cockpit functions?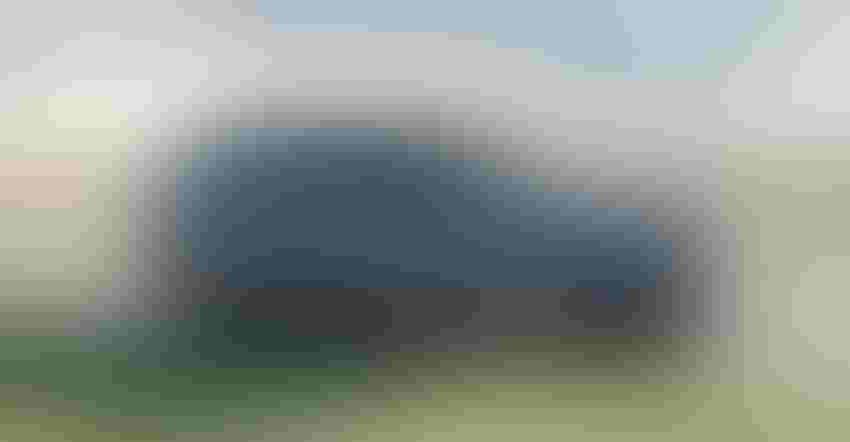 2024 Range Rover Velar in Varesine Blue.
Jaguar Land Rover
Compact models like the Evoque and Velar that may have once been regarded as junior models in the Range Rover family are now smaller, but not lesser.
The company has introduced refreshed details for these models, and I had the opportunity to spend time at the car's Champagne region introduction in France and also a week at home with the Velar to get a feel for the success of the updated technology.
The fundamentals are unchanged, as the tested Velar P400 Dynamic SE remains a 48-volt mild hybrid-electric employing a turbocharged 3.0-liter inline 6-cylinder engine rated at 395hp and 405 lb.-ft.  Acceleration is excellent, and quiet, thanks to the inherently perfect primary balance of the inline 6-cylinder configuration. The Velar sprints to 60 mph in 5.2 seconds, though realistically, such exuberance is maybe a little uncouth for the refined Range Rover customer!
My test car's base price is $70,600 and equipped with the options I experienced, the bottom line is $81,860.
The Velar's mild hybrid system is a belt-alternator-starter system connected to a lithium-ion battery that provides seamless restarts for the car's automatic stop/start system, which is a welcome departure from the performance of competitive models that use a 12-volt starter for this function that is much noisier and more intrusive, with a characteristic shudder from the engine on restart.
The smooth drivetrain is one aspect of the Velar's posh driving experience, which is reinforced by active noise cancellation and Cabin Air Purification Plus options that contribute to the car's relaxing cabin environment.
Additionally, the Velar has gained a leather-free upholstery option employing Kvadrat wool/polyester blend textile material that is combined with synthetic leather seating surfaces. The fabric would be attractive as the entire upholstery covering on the Velar's seats, but Jaguar Land Rover materiality manager Arvinder Singh Powar explained that the slick surface of the synthetic vinyl provides better wear characteristics on those high-use surfaces.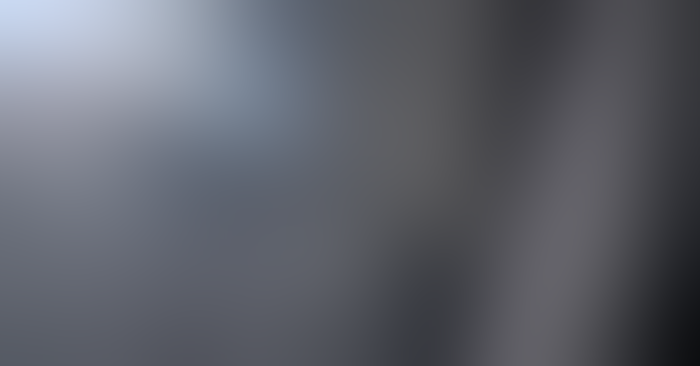 The Velar's leather-free interior option includes Kvadrat wool/polyester blend textile material combined with synthetic leather.
The Velar carries Range Rover's new Pixel LED headlights, which employ a total of 26 LED segments each to project a lighting pattern ahead that is optimized for the situation. Instead of a toggle between high and low beams, the system shades areas ahead where there are vehicles that could be blinded by their glare while continuing to project light around them.
"The range of vision is exceptional now," said senior program manager Peter Travers. "But equally, with that comes an opportunity to reduce glare for dazzling drivers. With the technology we've got in there, there's something called shadowing. So what it does, it will turn off the LEDs so that it doesn't have that [glare] but what it will do is retain the field of vision exactly where you need it."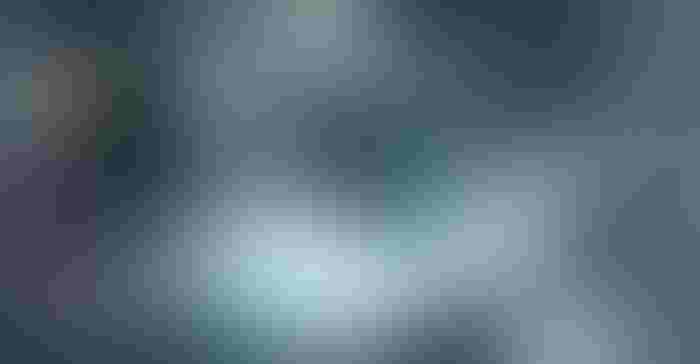 While the Velar is a mild hybrid, the company is pushing it to be a technology leader that incorporates the kind of features that customers have become accustomed to seeing in battery EVs. The most prominent such component is the Velar's 11.4-inch central infotainment display, which Range Rover has dubbed the Pivi Pro. "Pivi" is not an acronym, and Range Rover provided no explanation for the source of the name for its display system.
The company is expressing pride in the decision to incorporate nearly all the functions that would normally be handled by various switches and knobs into the Pivi Pro touchscreen. This means functions such as radio volume and tuning, HVAC, controls for seat adjustment, and seat heating and cooling, much as we've seen on some EVs whose manufacturers are seeking to convey a high-tech image and a clean, uncluttered design aesthetic.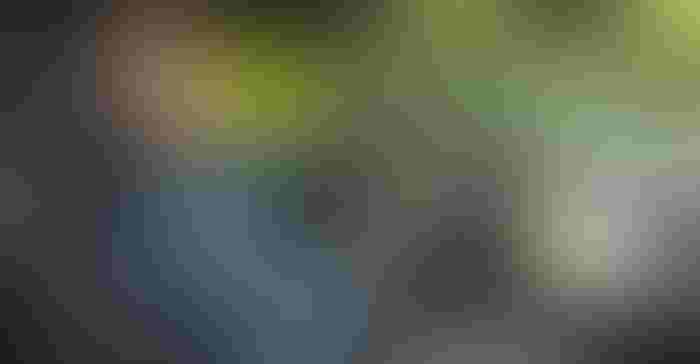 Driving the Range Rover Velar means learning to navigate the Pivi Pro's touch-screen interface, as the various buttons and switches have been eliminated.
The Velar is a Range Rover, so the controls for the car's Terrain Response system are also part of this consolidation. That system controls the Velar's engine, transmission, all-wheel drive system, suspension, and stability control system to provide optimum traction and control in a variety of situations. Available settings are Eco, Comfort, Grass-Gravel-Snow, Mud-Ruts, Sand, Dynamic, and Automatic mode. Naturally, as a Range Rover, the Velar possesses astounding off-road driving capability, though I expect most owners will be primarily interested in bad-weather security and the ability to reach a cabin or trailhead on a rutted road or driveway.
Qualcomm Snapdragon processors provide furious computing power that ensures that Pivo Pro is responsive, with no annoying lag or delay to user input. Additionally, during a week of driving, I never experienced any instability in the form of a frozen screen, lack of sound from the entertainment system, or other common problems with computer displays in cars. As updates, fixes, and improvements become available, the Velar receives the new software through wireless over-the-air updates, just as many EV owners have become accustomed to employing.
The company says that it has conducted exhausting testing, both digitally and with real people using the system, and, as a result, 80 percent of the tasks are accessible with two taps or fewer from the home screen. Access to common functions such as media, navigation, cameras, and window defrosters is facilitated by permanent shortcut icons on the display's side edges.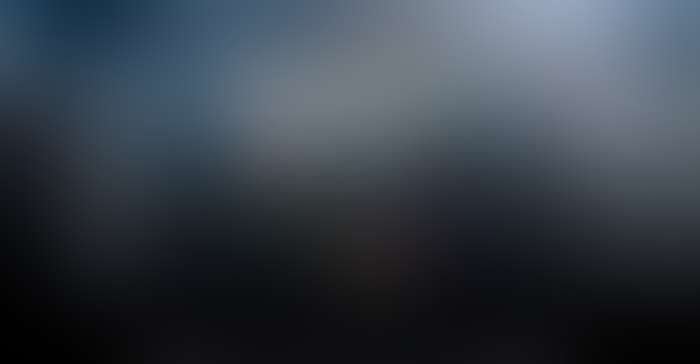 The Pivi display shows the function of the Velar's air filtration system, which has increased relevance after a summer of wildfire smoke in the U.S.
For infotainment volume, the Velar has only a slider on the Pivi Pro screen and some capacitive touch surfaces on the steering wheel, neither of which is easy to find while keeping eyes on the road and neither of which is easy to operate smoothly while the Velar is in motion. Other manufacturers that have eliminated physical knobs for radio volume and tuning have returned at least the volume knob.
Similarly, controls for the seat heating and cooling is on-screen only. On startup, a temporary button appears on the Pivi Pro screen for a few seconds that lets the driver activate the heating and cooling in exactly the same mode and level as was used previously. So in October, when the weather might be cool in the morning and hot in the afternoon, the Velar offers the convenient opportunity to reactivate a state of seat heating/cooling that is no longer appropriate. More granular control requires a trip into the various menu layers, which is a tedious activity for an operation drivers might do nearly every time they start the car.
Travers insists that this is the modern way and that customers who live with the Velar will become accustomed to such hassles. "It's all about creating that sanctuary environment for our clients," he said. "It's got to be usable, functional, and proportionate, right? So it can look lovely, but it's also going to work really well because we've now got two touchpoints. You've got your steering wheel, and you've got the big screen."
The question is whether the team has gotten that balance right and whether the benchmark of accessing functions with two presses of a touch screen icon that may draw the driver's eyes from the road and require more concentration to touch in a moving vehicle than grasping a physical knob or pressing a physical button. In my testing, they seem to have missed, but Travers says that he is confident based on the company's testing program.
"We essentially give design a boundary to say 'This is this the boundary of usability we need, go and design something beautiful,' and then we iterate that, go through that process," Travers explained. "Probably one of the biggest challenges, actually, was trying to balance that, to want to continue on that continuum of reductive design, but equally bring the clients on the journey with us because it's quite a departure actually, from two screens, or two buttons, to one screen."
It is quite a departure, and surely some drivers will acclimate to the change. Others probably won't, and even those who do may be at increased risk of distraction as they try to operate the system. Which is an ironic outcome for a design meant to reduce visual distractions.
Sign up for the Design News Daily newsletter.
You May Also Like
---
Sep 12, 2023
The Battery Show brings together engineers, business leaders, top-industry companies, and innovative thinkers to discover ground-breaking products and create powerful solutions for the future.
LEARN MORE