Apple Car is Aiming for 2025 Debut According to Bloomberg
Apple Car is Aiming for 2025 Debut According to Bloomberg
Bloomberg's sources say the company's EV will be autonomous, with no steering wheel or pedals.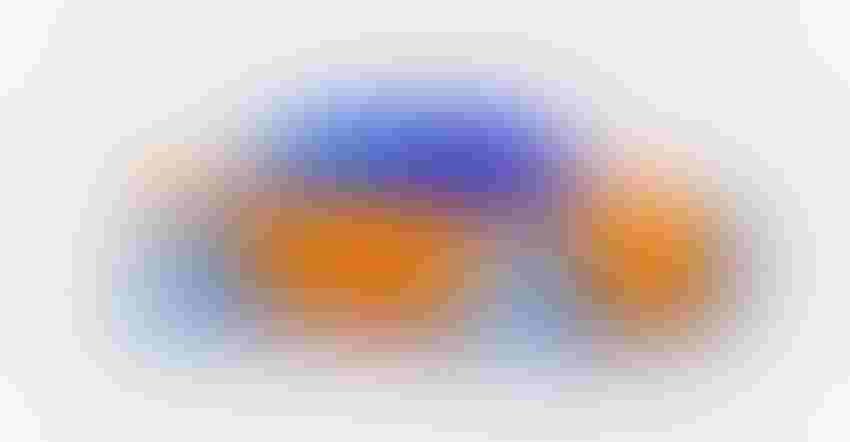 Dan Carney, with Prisma AI
Apple's will-they-or-won't-they Titan project to develop an electric car is accelerating, with the goal of building a fully autonomous car without a steering wheel by 2025. That's according to highly placed sources inside the company who spoke to Bloomberg's Mark Gurman.
Apple's project leader Kevin Lynch reportedly decided to go all-in on autonomy rather than launching initially with conventional EV and adding self-driving capability later, Bloomberg reports.
The company is said to have finished most of the "core work" on the specialized processor it plans to employ to drive the car, though obviously a 2025 delivery target is extremely ambitious.
Apple's Silicon Valley engineers may embrace the "move fast and break things" philosophy, but they are still faced with the reality that autonomous driving seems to be sliding away into the future as the full challenge of developing such systems becomes more clear to proponents.
"Generalized self-driving is a hard problem, as it requires solving a large part of real-world AI," admitted Tesla boss Elon Musk in response to questions about continuing delays in his company's Full Self Driving technology. "Didn't expect it to be so hard, but the difficulty is obvious in retrospect. Nothing has more degrees of freedom than reality."
With this in mind, it remains to be seen whether Apple's team can solve these problems in such a short time frame. The company is said to favor a design that has a "lounge-like" configuration with a central display and no controls for a driver.
It will be interesting to see what progress Apple can make, but after seeing so many other companies' efforts humbled by the difficulty of reality, a 2025 debut sounds optimistic at best.
At the same time, Apple's Taiwanese supplier of much of its electronic hardware, Foxconn, is actively seeking U.S. sites to locate factories to build EVs under contract as it makes phones for other companies today.
Sign up for the Design News Daily newsletter.
You May Also Like
---
Sep 12, 2023
The Battery Show brings together engineers, business leaders, top-industry companies, and innovative thinkers to discover ground-breaking products and create powerful solutions for the future.
LEARN MORE