50 Years of the Enduring, Endearing Honda Civic
50 Years of the Enduring, Endearing Honda Civic
Honda's groundbreaking subcompact hatchback has grown over eleven generations into a mainstream family sedan.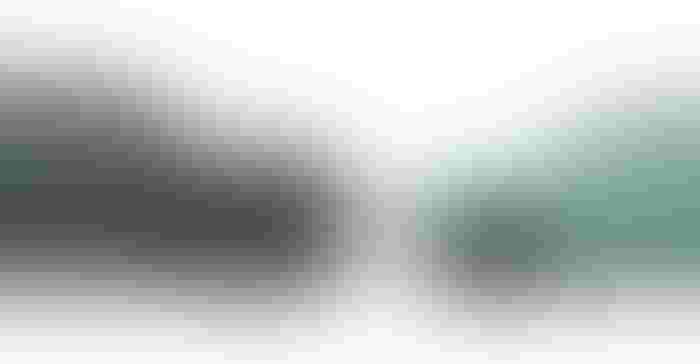 The original Honda Civic came to America 50 years ago as a 1973 model, launching the car line that continues to be a hot seller five decades later. The car has sustained this success by changing with the the times, so what started out as an efficiency-over-all-else subcompact hatchback has evolved into a comfort-laden, safety-featured compact family sedan.
Along the way, Honda has sold nearly 30 million Civics worldwide and 11.3 million in the U.S. alone. The company started building Civics in the U.S. in 1986 and has now assembled more than 11 million of the cars here.
Honda established its technical credentials with the Compound Vortex Controlled Combustion (CVCC) engine in 1975. That engine's stratified charge design let the Civic meet U.S. federal emissions standards without the need for an expensive catalytic converter.
The Civic has been available in five different body styles over its lifespan, including the original three-door hatchback, a five-door hatchback, wagon, four-door sedan, and two-door coupe. The two-seat CRX was a sporty hatchback Civic variant in the 1980s and the Civic Si performance model debuted in 1986. 
"Civic embodies Honda's commitment to delivering clean, safe, and fun products of the highest quality for each generation of car buyers. That's been the magic of Civic and the key to its success for 50 years," said Mamadou Diallo, vice president of Auto Sales at American Honda. "Civic is deeply woven into the fabric of American car culture and we are thankful for the loyalty and trust that our customers have placed in Honda and Civic over the last five decades."
The Civic Type R debuted in 2017 as a maximum performance model, and the 2023 edition promises to be the most powerful Civic ever. In keeping with the Civic's thrifty roots, Honda says that a new hybrid-electric version of this top seller is planned.
Click through our gallery of all eleven generations of Civic to spot the ones that you've owned over the years.
Sign up for the Design News Daily newsletter.
You May Also Like
---
Sep 12, 2023
The Battery Show brings together engineers, business leaders, top-industry companies, and innovative thinkers to discover ground-breaking products and create powerful solutions for the future.
LEARN MORE