Former OpenAI CEO Lands at Microsoft
Former OpenAI CEO Lands at Microsoft
The power struggle surrounding generative AI company OpenAI took another twist Monday as ousted CEO Sam Altman joined Microsoft.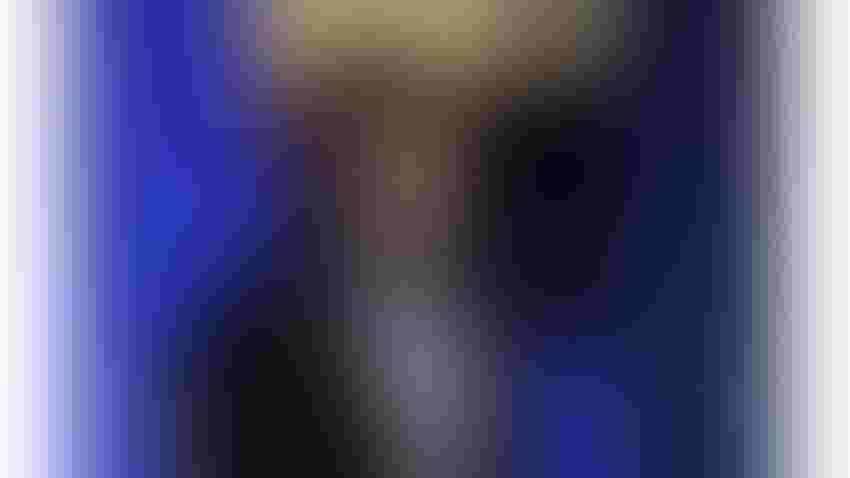 Sam Altman, former CEO of OpenAI, has joined Microsoft to head up a new AI research group.
Justin Sullivan / Staff/ Getty Images North America
At a Glance
Former OpenAI CEO Sam Altman has accepted a position at Microsoft to head up a new AI research group.

OpenAI has hired Emmett Shear, the former CEO of Amazon's streaming service Twitch, to be its interim CEO.
The soap opera surrounding last week's firing of OpenAI CEO Sam Altman took another plot turn Monday,  as Altman has reportedly decided to join Microsoft, one of the company's partners, to head up its AI operations. Meanwhile, Altman's former company has named its third CEO in three days as it reels from the fallout of the boardroom shakeup.
Microsoft, which has invested $13 billion in OpenAI, is reportedly the company's biggest stakeholder, and the computing giant was openly critical of Altman's ouster when it came down Friday. Altman will be CEO of Microsoft's new group focusing on advanced AI research.
Greg Brockman, another co-founder and former president of OpenAI under Altman, will also join Microsoft, after resigning from OpenAI when he was stripped of his board chairperson post when Altman was fired.
OpenAI's leadership has been revolving door since Altman's ouster. Initially, Mira Murati, OpenAI's chief technology officer, was named interim CEO. But on Monday, Open AI decided to turn to Emmett Shear, the former CEO of Amazon's streaming service Twitch, as OpenAI's interim CEO. Murati will reportedly resume her role as OpenAI's chief technology officer.
How the relationship between OpenAI and Microsoft will play out going forward is uncertain, but as Microsoft maintains a significant investment in OpenAI, both companies need to maintain a working relationship.
"We look forward to getting to know Emmett Shear," Microsoft CEO Satya Nadella was quoted as saying in a post on X, formerly known as Twitter. "And we're extremely excited to share the news that Sam Altman and Greg Brockman, together with colleagues, will be joining Microsoft to lead a new advanced AI research team."
Altman also put a positive spin on all the chaos, reportedly saying in an X post,  "We have more unity and commitment and focus than ever before. We are all going to work together some way or other, and I'm so excited. one team, one mission."
The quick turn of events began Friday when OpenAI's Board of Directors fired Altman, stating the former CEO "was not consistently candid in his communications." The shakeup was largely criticized by not only investors but also company employees, who called for OpenAI's board to resign.
Sign up for the Design News Daily newsletter.
You May Also Like
---
DesignCon 2024

Jan 30 - Feb 1, 2024
Jan 30 - Feb 1, 2024
DesignCon is the premier high-speed communications and system design conference and exposition, offering industry-critical engineering education in the heart of electronics innovation — Silicon Valley.
Learn More