ChatGPT Company CEO Out, But for How Long?
ChatGPT Company CEO Out, But for How Long?
A power struggle at generative AI company pits its board, which ousted CEO Sam Altman Friday, against irate investors and partners clamoring to return to him to his post.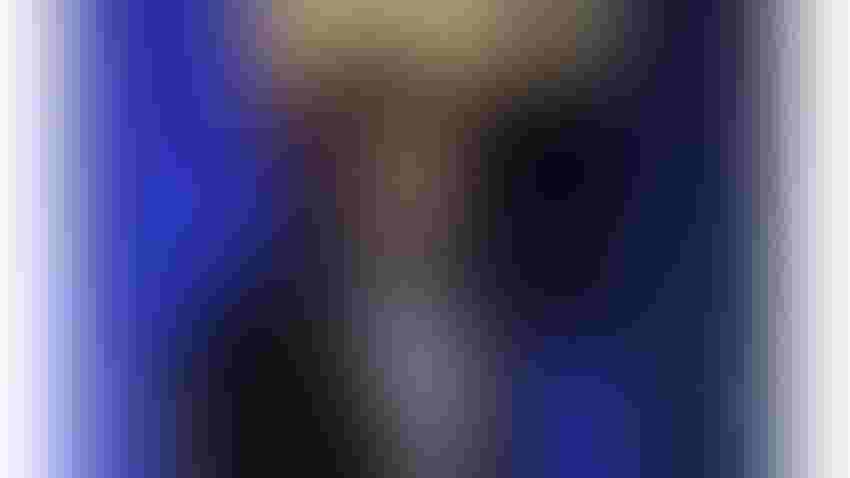 A management shakeup at generative AI pioneer OpenAI resulted in the ouster of CEO Sam Altman last week.
Justin Sullivan / Staff/ Getty Images North America
At a Glance
OpenAi's Board of Directors fired CEO Sam Altman Friday over disagreements in communications style.

Company investors and partners, such as Microsoft immediately expressed displeasure over the ouster.

Altman's firing caused several other OpenAI executives to resign their posts.
OpenAI, the company behind the rapidly growing generative AI tool ChatGPT, ousted its CEO and co-founder Sam Altman Friday, after a review by the company's Board of Directors found he "was not consistently candid in his communications."
But this story so far has an uncertain end. While the company's plan was for Mira Murati, OpenAI's chief technology officer, to take over as interim CEO,  OpenAi's investors and partners made the dissent known over the weekend, according to reports.  Among the dissenters was Satya Nadella, CEO of Microsoft, which is a partner to OpenAI. Some other reports say some of OpenAI's venture capital investors are contemplating a lawsuit against the company's board.
Complete Surprise
The initial ouster of Altman Friday was a surprise to many. At the time, the executive change reflected questions about the person in question and not an underlying problem with the company's technology or business, according to one news report. However, the news suggested that even people considered pioneers in a rapidly growing market are not immune to the scrutiny that CEOs in far more mature industries have long been subject to.
The upheaval also created a chain reaction of other OpenAI executives leaving. According to reports, OpenAI's president and board chairman, Greg Brockman, resigned after the company took away his chairperson position. In addition, three senior researchers also reportedly submitted resignations.  
Interestingly, some of the key concerns about the growth of AI revolve around the tools' abilities to maintain a sense of ethics and responsibility and open communications to constituents. Reports say that OpenAI apparently felt Altman's communications style aroused suspicion and distrust among board members.
While OpenAI' leadership transition remains in flux, the takeaways from this tale could suggest that AI continues growing, the need to be accountable to company boards and shareholders could also undergo increasing scrutiny in regard to their management and practices. With competition only likely to stiffen, companies that can convey a sense of trust to users are in a better position to grow in the long term.
In the case of OpenAI, however, so far the board's actions late last week have so far pitted other stakeholders against them. Altman is considered a pivotal figure in the rapid ascent of OpenAI. He helped start OpenAI as a nonprofit research laboratory in 2015. But over the past year, the emergence of ChatGPT as the lynchpin behind the growth of generative AI thrust Altman into the spotlight.
Sign up for the Design News Daily newsletter.
You May Also Like
---
DesignCon 2024

Jan 30 - Feb 1, 2024
Jan 30 - Feb 1, 2024
DesignCon is the premier high-speed communications and system design conference and exposition, offering industry-critical engineering education in the heart of electronics innovation — Silicon Valley.
Learn More